13 Reasons Why Star Uriah Shelton Hit With Restraining Order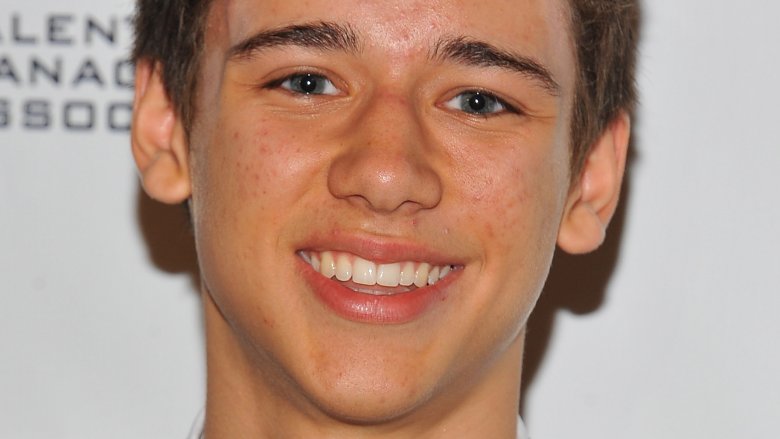 Getty Images
The actor must now keep his distance from a former friend.
TMZ reports that 13 Reasons Why star Uriah Shelton has been hit with a restraining order. According to the gossip rag, Shelton allegedly kicked an unnamed woman in the stomach after the two had an argument, during which she blocked his entrance into his truck. In court docs, the woman, who claims to have been friends with Shelton and to have had a sometimes sexual relationship with him, reportedly said that the kick was so powerful that she suffered "inflamed intestines and bruising to muscles."
The woman also alleged that Shelton, 20, threatened her by talking about firearms.
As per the restraining order, Shelton must now stay a minimum of 100 yards away from the woman.
A rep for Shelton has since denied the allegations, stating that the Girl Meets World actor would "never harm another person and is currently unavailable for comment."