Singer Teddy Geiger Makes Major Announcement: 'I Am Transitioning'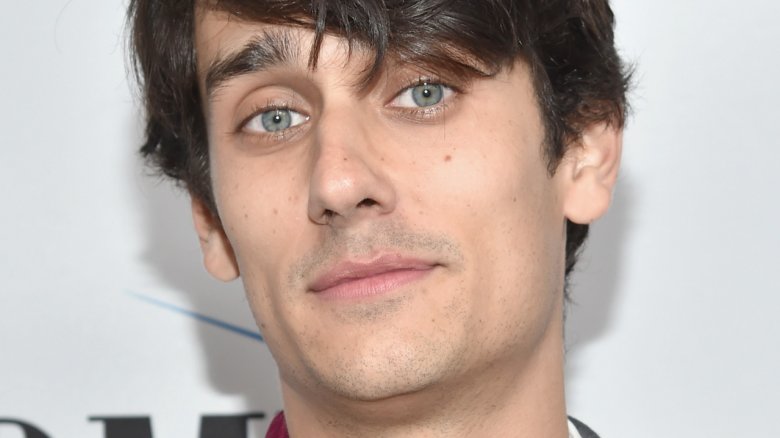 Getty Images
The "For You I Will (Confidence)" singer just opened up to his fans about a huge life decision.
On Friday, Oct. 27, 2017, Teddy Geiger shared a screenshot of a recent exchange with a fan from the comments section of an Instagram post. "Tell us, why do you look different lately?" the fan asked.
In a lengthy reply, the 29-year-old responded, "Okay... because u asked nicely... I am transitioning."
The musician, who reportedly once dated Emma Stone, continued, "I started talking about it with a couple of my close friends and family about a month ago and it's given me the courage to start the process. I feel like the next step is to tell all ya'll. So here goes. Love it or hate this is who i have been for a looooong time."
"I love you guys. Talk soooon byeeee," Geiger concluded.
As Us Weekly notes, Geiger has kept busy over the years. After performing on Hilary Duff's Still Most Wanted tour in 2005, the musician released the 2006 hit "For You I Will (Confidence)" and starred in the 2008 film The Rocker, alongside Rainn Wilson, Josh Gad, and Emma Stone. Geiger's also written a number of songs for major artists like Shawn Mendes, One Direction, and James Blunt.