Stranger Things Star Reportedly Busted For Cocaine Possession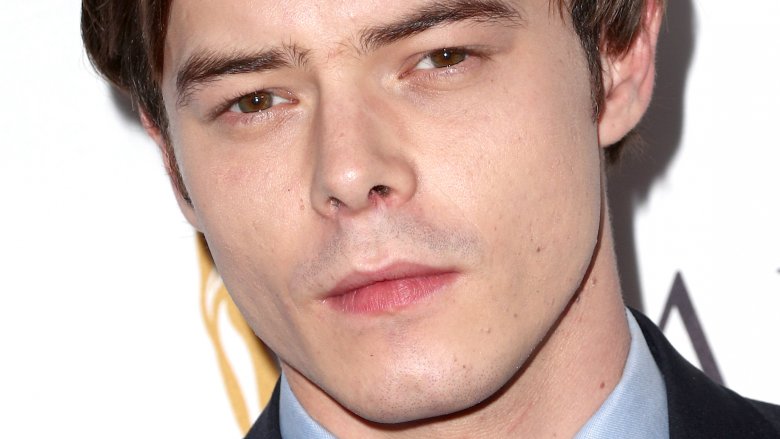 Getty Images
Stranger Things star Charlie Heaton has landed himself in some hot water.
Heaton, who portrays Jonathan Byers on the hit Netflix series, was detained at LAX for alleged cocaine possession on Oct. 28, 2017.
The British actor was denied entry into the United States after authorities allegedly found cocaine on the 23-year-old when he arrived in Los Angeles.
According to The Sun, the substance was detected by a sniffer dog at the airport. 
Heaton was flying into LAX to attend the premiere party for the second season of Stranger Things, from which the actor was noticeably absent. His absence first sparked fans suspicions that something was up.
The actor was detained but not arrested. It is unclear how long the actor will be barred from entering the United States.
Heaton has yet to comment publicly about the incident.