Corey Feldman Feuds With Mother Of Late Corey Haim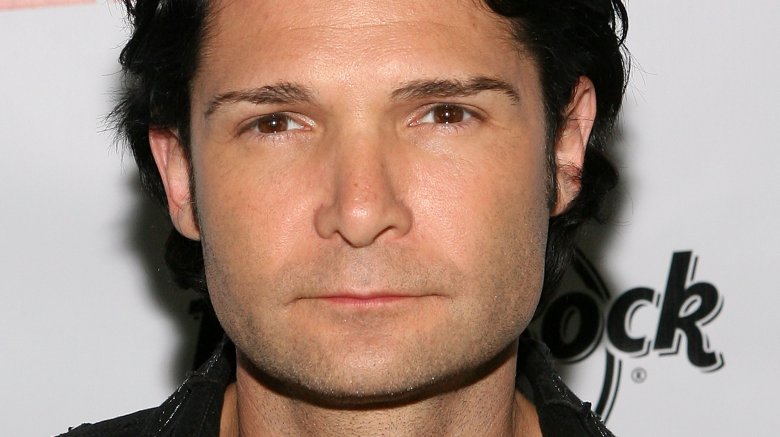 Getty Images
There's some major drama brewing between Corey Feldman and the mother of his late friend, Corey Haim.
After Feldman announced plans to raise funds for a movie exposing a pedophile ring in Hollywood, Judy Haim spoke with The Hollywood Reporter, calling out the actor and accusing him of lying to his followers.
"He's been talking about revealing the names of his and other abusers for seven years, since my son died," she told the entertainment news site. "Now he wants $10 million to do it? Come on. It's a long con. He's a scam artist. If he was serious about this, he'd share the information he has with the police."
Judy, who stated that she believes there has been no pedophile ring but instead a series of isolated incidents of sexual misconduct, continued, "It's disrespectful to sexual assault survivors and their loved ones in and out of the industry to get their hopes up about uncovering a massive conspiracy, because he will not name names — ever." She went on, "And if these people really are out there, and potentially [still] a danger, why wouldn't he want to name them right now?"
Furthermore, Judy claimed that Feldman was using the movie project as a "distraction," so that others would not pay attention to his recent arrest for drug possession, which Feldman's described as a way powerful forces have attempted to silence him regarding his threat to expose Hollywood pedophiles.
In response to Judy's allegations, Feldman, 46, fired back on Twitter, writing, "U GUYS KNOW I DONT EVER SAY ANYTHING BAD ABOUT ANY1, BUT JUDY HAIM (no longer her last name) IS A BAD WOMAN WHO VEHEMENTLY PROTECTS EVIL!"
Taking aim at Judy's belief that her son was once molested by a man, Feldman wrote, "Funny she never reported that 1 name 2 the police....EVER! Huh?"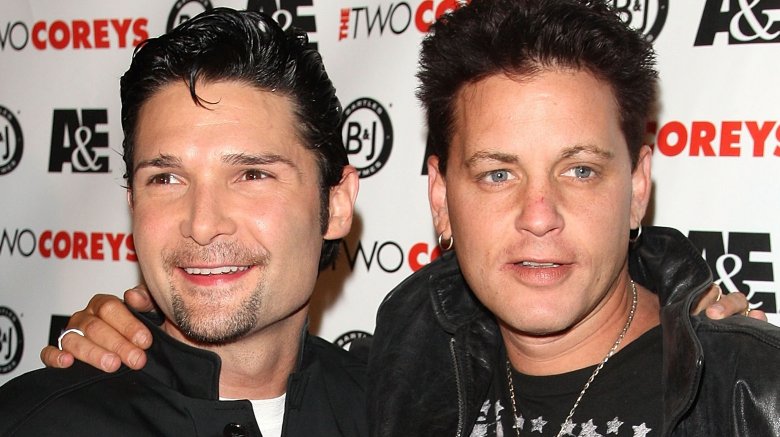 As Nicki Swift previously reported, Feldman revealed his plan to release the names of several Hollywood bigwigs who were allegedly involved in a pedophile ring. Feldman, who claims to have been a victim of sexual abuse as a child, asked fans to help him raise $10 million so that he may have full control over the movie's production and distribution and so that he may hire a legal team to protect him and his family.
"This is much bigger than raising finance for a film, this is about the balance of Good and Evil in very real terms," Feldman's Indiegogo description reads. "This can truly be a way to regain control over who has access to children in the industry, while weeding out the criminals who have already caused the damage. This is a call for the world to unite for a most important cause, to preserve the innocence of children."
It would appear that Feldman was inspired by the numerous men and women in Hollywood who have come forward about the rampant sexual misconduct in the industry—most notably, at the hands of disgraced movie producer Harvey Weinstein.