Selena Gomez, Francia Raisa Open Up About 'Brutal Recovery' Following Kidney Transplant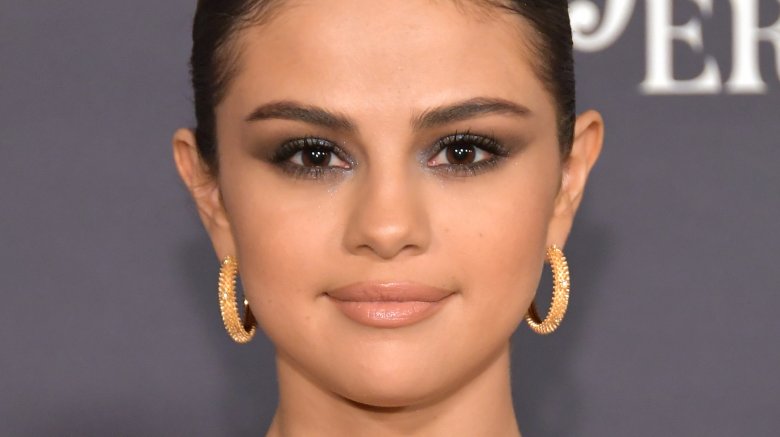 Getty Images
Selena Gomez and Francia Raisa have revealed new details about the singer's life-saving transplant.
In part one of their joint Today show interview, which aired Monday, Oct. 30, 2017, the "Bad Liar" singer explained that her "kidneys were shutting down" due to her lupus (via Entertainment Tonight). She was weeks away from dialysis and unable to find a match in her family when Raisa, 29, volunteered to get tested. "The fact that she was a match, that's unbelievable. That's not real," Gomez stated.
But the normally two-hour procedure took six. "Apparently one of the arteries had flipped," Gomez, who had to be brought back into surgery due to the complication, said. "I am very thankful there are people who know what to do in that situation." After the successful operation, the best friends healed together.
"What I wanted more than anything was for us to be together, so I got a space for us to be in together," Gomez, 25, continued. "You're on bed rest, you're allowed to walk for an hour a day, and you can't do any stairs or anything crazy. It was hard because you constantly need to ask for help. I think one of the most humbling experiences was needing help to, like, put on underwear. We couldn't take showers by ourselves. It was a really brutal process."
However, her health has thankfully steadily improved since the "life or death" procedure. "As soon as I got the kidney, my arthritis went away," the "Wolves" singer said. "My lupus is at a three-to-five percent chance it'll ever come back. My blood pressure is better. My energy and my life has been better."
As Nicki Swift previously reported, Gomez announced in September 2017 that she underwent a kidney transplant over the summer as a result of her lupus. "It was what I needed to do for my overall health," the "Same Old Love" singer captioned a photo of herself and Raisa holding hands while lying in adjacent hospital beds. "There aren't words to describe how I can possibly thank my beautiful friend."
While we wait for part two of Gomez and Raisa's interview to air on Tuesday, Oct. 31, read up on the truth behind Selena's hidden health crisis.