Arrest Warrant Issued For Rose McGowan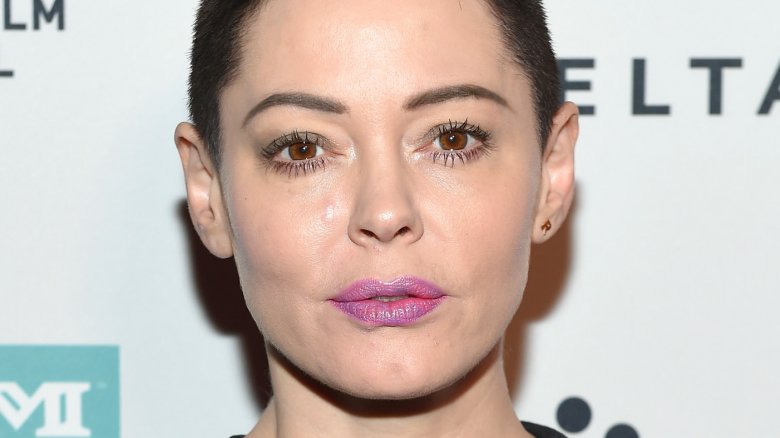 Getty Images
The Associated Press is reporting that an arrest warrant has been issued for Rose McGowan for "felony possession of a controlled substance."
According to the report, the charge is related to an incident on Jan. 20, 2017, in which personal items left behind at Washington Dulles International Airport allegedly tested positive for narcotics. The AP adds that the warrant was obtained by the Metropolitan Washington Airports Authority Police Department on Feb. 1 and that police have attempted to contact McGowan so that she can appear in court.
McGowan addressed the warrant on Twitter a few hours before the report was published, writing, "Are they trying to silence me? There is a warrant out for my arrest in Virginia. What a load of HORSES***."
McGowan's name has been all over the news lately in connection to the allegations that Harvey Weinstein sexually harassed multiple actresses over the last few decades. As the scandal picked up speed, the Scream star alleged that Weinstein had actually raped her.