Eddie Redmayne Expecting Second Child With Wife Hannah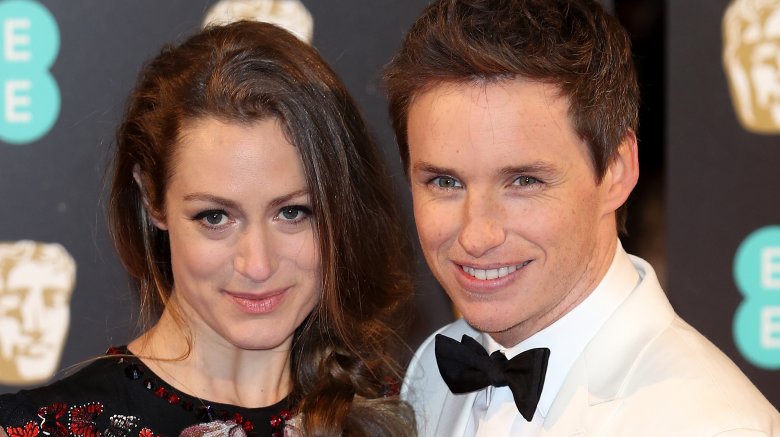 Getty Images
Congratulations to the Fantastic Beasts and Where to Find Them star!
The Daily Mail reports that Eddie Redmayne and his wife, Hannah, are expecting another child together. The actor's rep confirmed the news, stating, "Eddie and Hannah Redmayne are delighted to confirm they are expecting their second child."
The couple, who wed in December 2014, are already parents to a 16-month-old daughter named Iris Mary Redmayne, born in June 2016.
Eddie, 35, previously opened up about fatherhood on The Ellen DeGeneres Show in November 2016, revealing how having a child has changed him. "Before you're a parent, you sort of hear people talking about [not getting a lot of sleep], then suddenly you're the guy who's floating in a constant jet lagged [feeling], with an IV of caffeine," he joked to host Ellen DeGeneres.
But clearly, all the sleep deprivation is worth it. Eddie explained, "It's that amazing thing when it's 3 o'clock in the morning and you go in and you're sort of gently furious, and you get a little smile and your heart breaks a bit, and it's totally worth it."
Congratulations again to Eddie and Hannah!