The View Co-Host Meghan McCain Is Engaged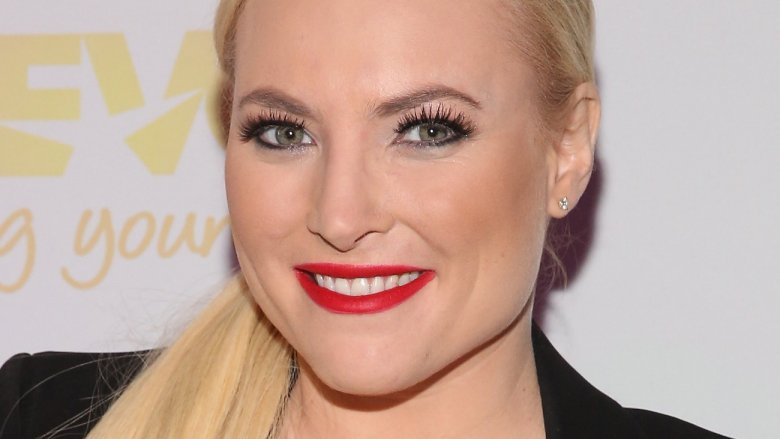 Getty Images
Senator John McCain's daughter, Meghan McCain, has reportedly gotten engaged.
Us Weekly reported the news after confirming rumors with a source close to The View co-host. "Meghan and her fiancée are well into wedding planning," the insider told the magazine. While the identity of Meghan's fiancé was not immediately revealed, Page Six later discovered that Ben Domenech, publisher of The Federalist, is Meghan's secret beau.
Domenech, 35, later revealed himself to the public after sharing Page Six's article about his identity on Twitter, adding, "Love you bae." Meghan, 33, "liked" the post.
Meghan, who only recently joined the co-hosts of The View in early October 2017, previously opened up about the idea of marriage in an interview with the Los Angeles Times in January 2015—and she clearly wasn't ready to tie the knot at the time. "I am still dating and love my job and not ready to settle down at all," she told the paper. "I spend a lot of time dancing in gay bars and want my gay friends to be able to get married, but I don't know if I ever want to get married and have kids. And I think that's a common struggle."
Guess her relationship with Domenech changed her mind.
While we wait to hear about Meghan's wedding plans, read up on everything you don't know about the TV host.