Mike Wolfe Reveals Devastating Details About Frank Fritz's Hospitalization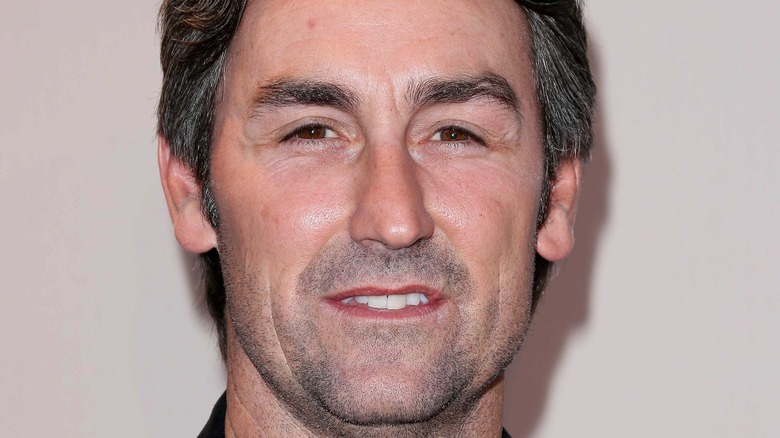 s_bukley/Shutterstock
Mike Wolfe has revealed saddening details about the health of his "American Pickers" co-star, Frank Fritz. Wolfe and Fritz were partners on the popular History Channel series for over 10 years, until Fritz mysteriously vanished from the show in 2020. The Iowa native told The U.S. Sun in 2021 that he and Wolfe had a falling out and hadn't spoken in years. "I haven't talked to Mike in two years. He knew my back was messed up, but he didn't call me up and ask how I was doing. That's just how it is," Fritz told the publication.
Wolfe later confirmed that Fritz would not return to the show, but did not share any details about the antique collector's exit. "I will miss Frank, just like all of you, and I pray for the very best and all good things for him on the next part of his journey," Mike wrote on Instagram. Now, Wolfe is sharing a devastating update on Fritz's health that "American Pickers" fans will surely find upsetting.
Frank Fritz is hospitalized after suffering a stroke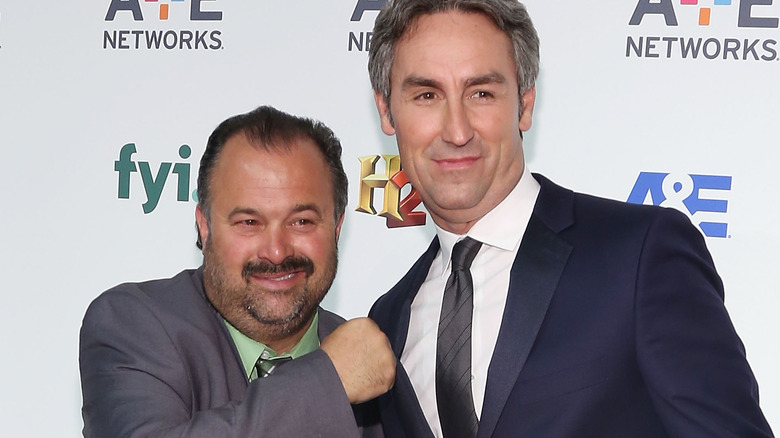 Taylor Hill/Getty Images
In a shocking post on Instagram, Mike Wolfe revealed that his former "American Pickers" co-star, Frank Fritz, has been hospitalized. "There has been lots of opinions in regards to mine and Frank's friendship and the show but now is not the time to set the record straight. Now is the time to pray for my friend," Wolfe wrote. "Frank has suffered a stroke and is in the hospital." Wolfe has yet to release further details on Fritz's condition, but has asked fans to keep the TV personality in their prayers.
Wolfe — who owns Antique Archeology – also appears to have recently changed his perspective on Fritz rejoining their History Channel show. He told The U.S. Sun in August 2021 that he would gladly welcome Fritz back once he recovers from "his addictions." "We all do care about Frank and we want him back on the show ... but he just can't get it right," Wolfe told the publication. "Frank is just going through a lot personally with addictions. It's unfortunate that he's made decisions that have him the way he is."