Report: Prince Jackson Taken To Hospital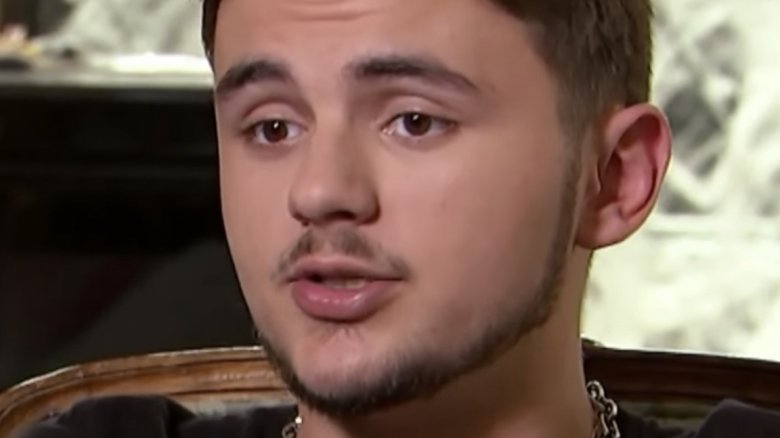 Michael Jackson's eldest son was reportedly rushed to the hospital on Thursday, Nov. 2, 2017.
According to TMZ, Prince Jackson, Jr. was riding his motorcycle in Los Angeles when he lost control of his bike, as a light rainstorm had made the roads slippery. Paramedics responded to the scene, loading Prince into an ambulance and transporting him to a nearby hospital emergency room.
Prince, 20, shared a photo of the ride on Instagram, showing his legs strapped down inside the ambulance. "Well s***," he captioned the image.
Fortunately, it doesn't appear that Prince was seriously injured. TMZ notes that he suffered no broken bones and that he was released from the hospital once he was examined by medical staff. And, according to the gossip rag, Prince was well enough to travel to Loyola Marymount University, where he is a student, for class soon afterwards.
A rep for the celebrity confirmed Prince's good health to E! News, stating, "He suffered some injuries but is doing OK. Thank you all so much for your support and prayers and we will update you on his progress shortly."