The All That Actor Who Called Out Amanda Bynes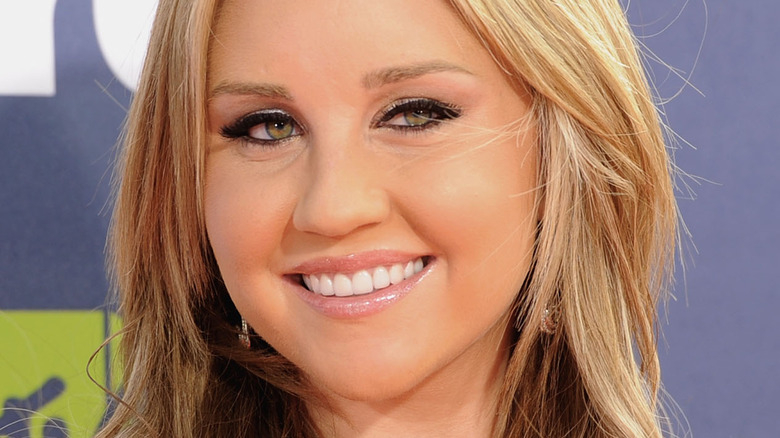 Jason Merritt/term/Getty Images
"All That" was undoubtedly one of the biggest children's shows in the '90s. Its stellar cast launched the careers of several stars including Nick Cannon and "SNL" comedy icon Kenan Thompson. However, no one star arguably broke into the stardom with the same swiftness as Amanda Bynes.
A one-time "America's Sweetheart," Bynes joined the series in its third season before receiving her own sketch comedy series, "The Amanda Show." She then went on to star in a few films ranging from "Agent Cody Banks" to "Easy A," throughout the early '00s. Unfortunately, Bynes' mental health struggles and legal issues appeared to derail her career.
Even so, many still remember her as the fresh-faced little girl who stole every scene she was in. Granted, some of her former castmates have a decidedly less positive opinion when reflecting on "All That," like Katrina Johnson, who somewhat jokingly referred to Bynes as "annoying" due to her being only 10 at the time. But Johnson's critique was nothing compared to this "All That" alum's tea spilling.
Gabriel Iglesias says Amanda Bynes dissed him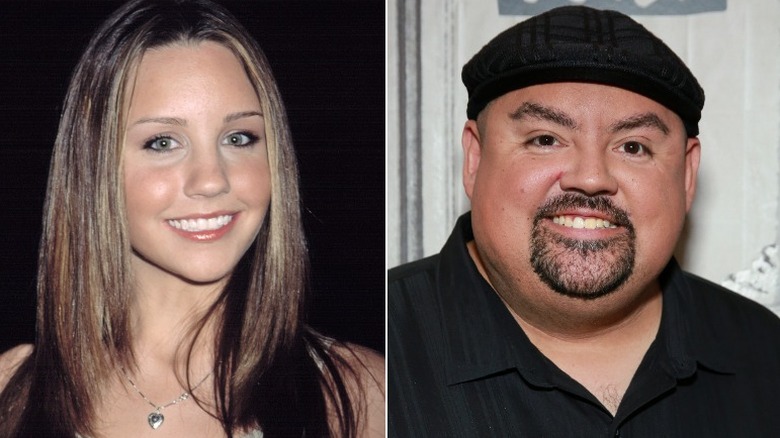 Tinseltown/Shutterstock
Katrina Johnson, who starred on the show for three years, wasn't alone in having conflicted feelings toward Amanda Bynes, despite the star becoming a fan-favorite after her arrival in Season 3.
Gabriel "Fluffy" Iglesias, a Season 6 addition, told Complex in a 2014 group interview with some of his former cast members: "Some of the cast was cool, some not so cool. Some were fun, some were just pains in the butt. Nick Cannon was super cool. Danny Tamberelli was super cool. Josh Server was super cool." He then threw a shot at Bynes, adding, "It really was strange being pulled aside by Amanda Bynes and told, 'You don't know how to be funny.'"
The comedian, who now leads a very successful career in comedy, then clarified: "I'm not trying to throw Amanda completely under the bus. To her credit, she worked very hard on the show. Her parents were very involved with her career. She didn't have enough time to be a regular kid. She was a perfectionist and any suggestions she would make, everybody listened."
Amanda Bynes also has friends from All That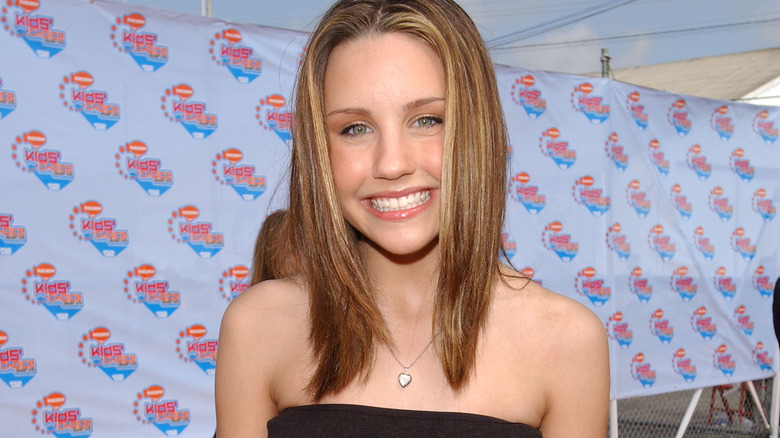 Frank Micelotta Archive/Getty Images
While some of the cast members didn't like Amanda Bynes, Angelique Bates, who Bynes replaced, harbored no ill will. She took up for the young actor, telling Complex: "I started noticing how much the fans liked me then when I learned that the fans were giving Amanda a hard time.I reached out to some of my fans saying, 'At least give her a chance.'" While Lori-Beth Denberg, an "All That" staple, said she "loved" Bynes and "tried to help her along," including comforting the young star when she forgot one of her lines during a live taping.
Denberg later reiterated her support in 2020, telling Vice, "She is an extraordinarily sweet and smart girl who obviously had some troubles. I hope that she's enjoying herself and being healthy and living her life the best she can." Not to mention, "All That" co-stars Leon Frierson and Christy Knowings also showed up in person to support Bynes at her conservatorship termination in March, E! News reported. 
So although Bynes didn't land with everyone, it's clear she still has friends from that era, too. You can't win 'em all, right?