Report: Fetty Wap Arrested For DWI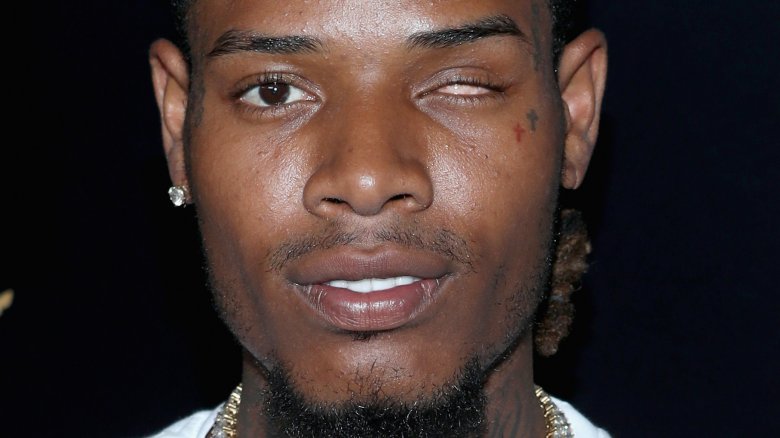 Getty Images
The "Trap Queen" rapper was taken into police custody early on Friday, Nov. 3, 2017.
Us Weekly reports that Fetty Wap (real name Willie Maxwell II) was spotted "driving recklessly at a high rate of speed" while allegedly racing another car on Brooklyn's Gowanus Expressway. The incident took place around 1:20 a.m. ET.
As he was reportedly doing 105 mph in a 50 mph zone, Wap, who was driving a black 2012 Mercedes, was stopped by New York police. The NYPD told the magazine that, after cops pulled the 26-year-old over, he "presented the officers with a suspended New Jersey license, and he exhibited signs of intoxication." He then reportedly blew a .09 on a breathalyzer test. As could be expected, Wap was then arrested.
According to WABC, Wap also failed another sobriety test at a NYPD precinct.
In total, Wap faces 15 charges, which include "reckless endangerment, illegal speed contest, operating a motor vehicle with .08 of 1 percent alcohol, DWI, reckless driving, aggravated unlicensed operation of a vehicle, motor vehicle license violation, moving from lane unsafely, following too close, illegal signal, driving while alcohol impaired and four counts of a speed violation" (via Us Weekly).
Wap will reportedly be arraigned in downtown Brooklyn sometime on Nov. 3.