Veronica Mars Actor Brad Bufanda Dead At 34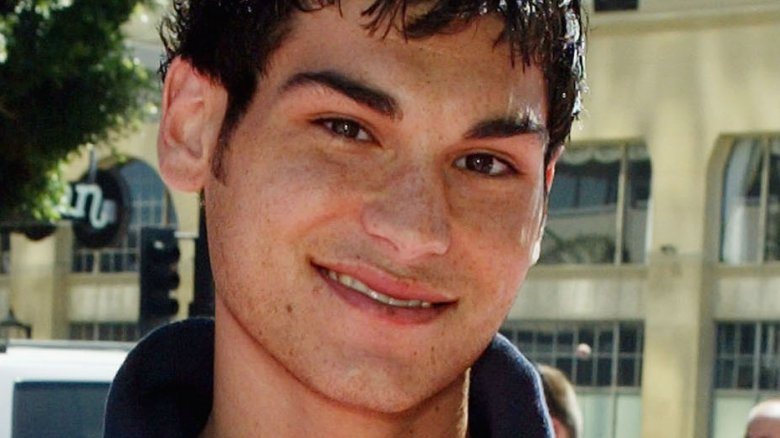 Getty Images
UPDATED NOV. 3, 2017 AT 1:20 P.M. ET:
According to TMZ, Bufanda committed suicide by jumping off of a building in Los Angeles. His body was found on the sidewalk at around 1 a.m. on Wednesday, Nov. 1. TMZ notes that a suicide note, in which Bufanda named his parents and thanked various people in his life, was found at the scene.
ORIGINAL REPORT:
TMZ reports that Brad Bufanda committed suicide on Wednesday, Nov. 1, 2017. At this time, the circumstances of his death have not yet been revealed.
He was 34 years old.
Bufanda was best known for his role as Felix Toombs on Veronica Mars, in which he starred opposite Kristen Bell. He also acted in the 2004 teen rom-com A Cinderella Story, alongside Chad Michael Murray and Hilary Duff. His other roles included small parts on shows like Days of Our Lives, CSI: Miami, and Malcolm in the Middle.
After news of his death broke, Bufanda's former Veronica Mars co-star Francis Capra took to Twitter to express his disbelief. "Oh no.. Not Bradley B. I need to call his Mom," he tweeted. "I can't bring myself to believe this is real, please."