Richard Dreyfuss' Son Harry Claims Kevin Spacey Groped Him When He Was 18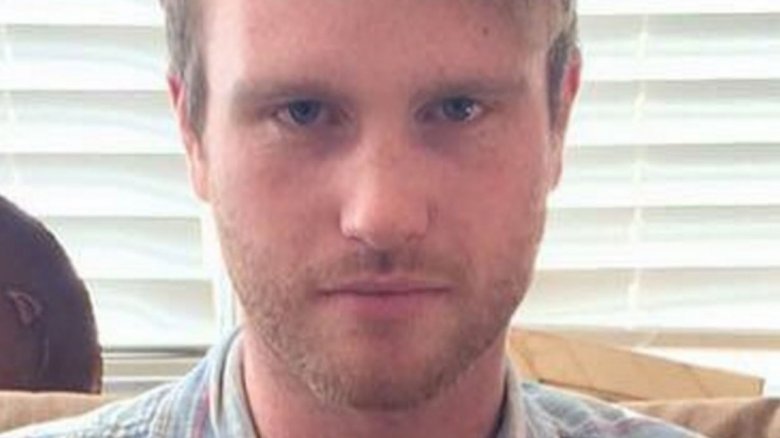 Harry Dreyfuss, son of Academy Award winner Richard Dreyfuss, is the latest to come forward with an allegation of sexual assault against Kevin Spacey. 
In an essay penned for BuzzFeed News, Dreyfuss claims that Spacey groped him while his father was in the room. In 2008, the then 18-year-old was in Spacey's London apartment while his father rehearsed lines for the play Complicit.
Dreyfuss recalls that the three of them had been reading the script for some time when he suddenly felt Spacey's hand on his thigh.
"Finally (finally, finally) I became suspicious," Dreyfuss wrote. "It took that long because it just never occurred to me that Kevin would be interested in me in the first place. He was an adult man, a hero of mine, my dad's boss, none of which were categories on my radar for sexual interactions."
He continued, "Besides, I thought, 'Surely he can't be coming on to me like this right in front of my dad.' But his hand stayed there."
In the piece, the actor claims that he attempted to remove himself from the situation twice, but the House of Cards star was persistent.  
"So after a bit, I came up with what I thought was a brilliant safety tactic: I stood up and walked to the other side of the couch, and sat back down. Bulletproof. But without missing a beat, Kevin stood up too, and followed me. He sat just as close and immediately put his hand back on my thigh."
Dreyfuss revealed that his father was too absorbed with reading his script to notice what was going on. It wasn't until years later that the younger Dreyfuss finally told his father about what happened at Spacey's apartment that night.
On Nov. 4, 2017, the elder Dreyfuss took to Twitter to commend his son for coming forward about the alleged assault, writing, I love my son @harrydreyfuss more than I could explain with all the words in the world."
I love my son @harrydreyfuss more than I could explain with all the words in the world. And I am so incredibly proud of him right now. https://t.co/iLOxTxPe4n

— Richard Dreyfuss (@RichardDreyfuss) November 5, 2017
The allegations against Spacey have continued to grow following actor Anthony Rapp's BuzzFeed News interview, in which he accused Spacey of making sexual advances towards him when he was just 14.