Diddy Changes His Name Again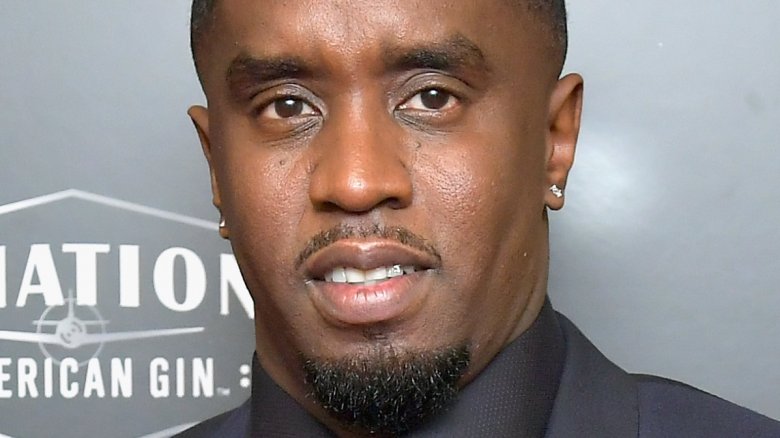 Getty Images
Diddy announced on Saturday, Nov. 4, 2017 that he is changing his name once again. 
The rapper-mogul formerly known as Puff Daddy, formerly known as P. Diddy, formerly known as–you get the idea–made the big announcement on Twitter.
"I have some very, very serious news ..." he said. "I know it's risky because it could come off as corny to some people — like yo, I decided to change my name again. I'm just not who I am before, I'm something different."
He continued, "So my new name is Love aka Brother Love. I will not be answering to Puffy, Diddy, Puff Daddy — any of my other monikers but Love or Brother Love." 
"OK it's my birthday," Diddy, er, Love, concluded. "I feel good. God is the greatest, I give all glory. And I thank my momma and daddy."
Well, okay then!
I decided to change my name again!

My new name is LOVE aka Brother Love. #TakeDat pic.twitter.com/gArAXusygG

— Sean Diddy Combs (@diddy) November 4, 2017