Kelly Clarkson Talks Motherhood, Shares Advice For Dealing With Bullies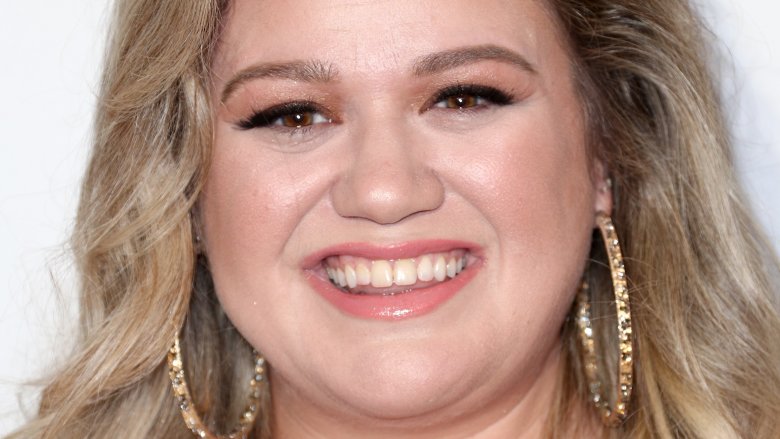 Getty Images
The "Stronger" singer knows a thing or two about how to handle bullies.
During her candid interview with Pride Source on Monday, Nov. 6, 2017, Kelly Clarkson revealed the wise advice she shared with her 16-year-old stepdaughter, Savannah, who was being targeted by an online troll.
"I said, 'This is gonna happen so often, so this would be a good time to learn to take the high road,'" the "Love So Soft" singer explained. "'Block them or whatever you want to do to not see it, if you don't want to see it.' Bullying is gonna happen, so we tell our kids, 'That's gonna happen. I can't protect you from that. There's nothing we can do about that. There are no bullying cops.'"
"It's an epidemic that's horrible and it needs to be addressed," the Grammy winner, who released her new album, Meaning of Life, in late October, continued. "But at the same time, when you have kids coming to you, I just have to teach her to rise above it."
Clarkson, 35, has certainly faced her own fair share of bullying over the years, particularly from online body shamers. But the "People Like Us" singer has learned to take it all in stride and retain her self-confidence. "At the end of the day, I really don't care about anyone's opinion but mine and the people I know who love me and really do want the best for me," she said. "You can't base your entire existence and every decision off how people are gonna feel about it."
The American Idol alum added that she refuses to remain silent anymore on important issues like bullying. However, this is not only because she's a celebrity with a platform. "I'm a mother, I'm a daughter, I'm a woman," Clarkson explained. "And it took a long time and a lot of women to pioneer that way for me, to even have a voice."
Clarkson married Brandon Blackstock in 2013. The happy couple parent four children together: River Rose, 3, Remington Alexander, 1, and Blackstock's kids from a previous relationship, Seth and Savannah.