Robert Knight Dead At 72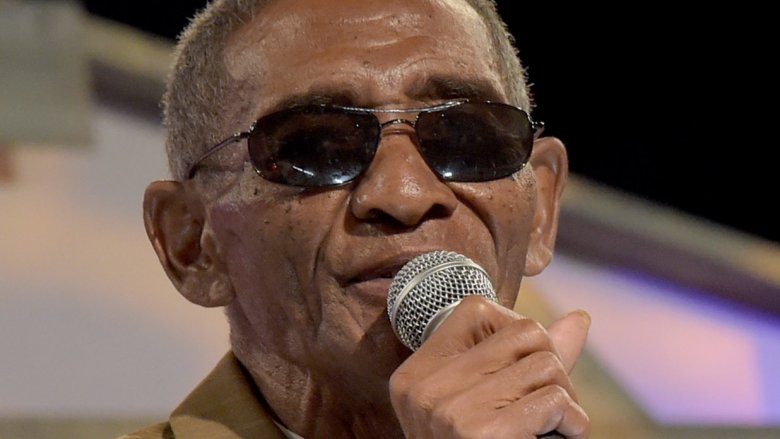 Getty Images
The singer has passed away.
The Tennessean reports that Robert Knight, who was born Robert Peebles, died on Sunday, Nov. 5, 2017 (via Billboard). He'd reportedly fought a short battle with an illness, though specific details have yet to be revealed to the public. He was 72 years old.
Knight was best known for his hit song "Everlasting Love," which was released in 1967. The song's since been covered and re-released by everyone from the Love Affair and Carl Carlton to Gloria Estefan and U2.
Knight's other songs include "Isn't it Lonely Together," "Blessed are the Lonely," and "Love on a Mountain Top."
Our thoughts are with Knight's loved ones during this difficult time.