The Real Reason You Don't Hear From Jenna Von Oy Anymore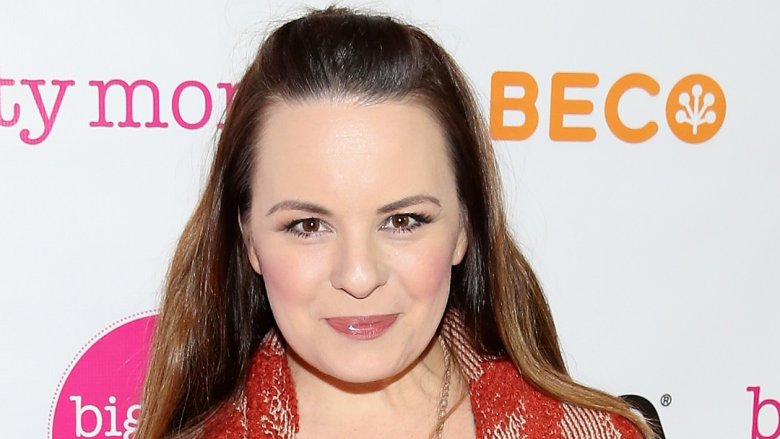 Getty Images
Jenna von Oy grew up on television in the late '80s and early '90s. From her memorable role as fast-talking Six on NBC's Blossom (1990-95) to a quirky part as Stevie on UPN's The Parkers (1999-2004), von Oy certainly showcased her range. But in recent years, this former child star stepped away from the spotlight to pursue other passions. Find out why few hear from von Oy these days.
She met her man in a bar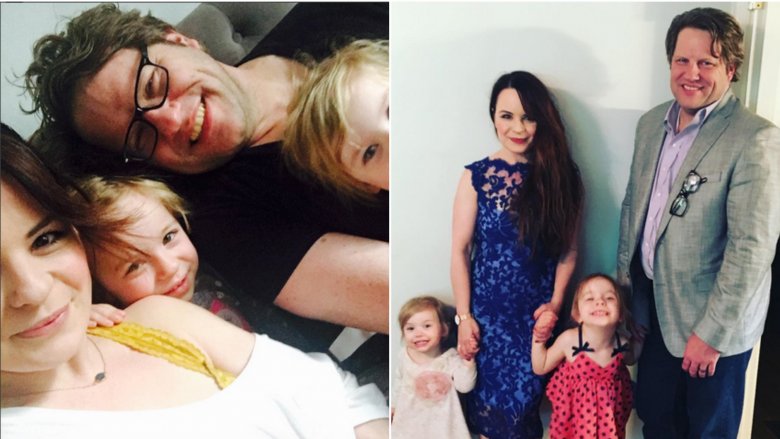 Instagram
Von Oy traded in the single life for a man she met in a bar. 
"We're so happy," she told People after her 2010 wedding to computer consultant Brad Bratcher. "My mama told me never to meet a man at a bar–so I did!" The two reportedly connected by chance and bonded over their love for author Gabriel Garcia Marquez. 
The small ceremony took place in von Oy's hometown of Newtown, Conn. "There were only five people sitting at any given time," she said. "I was wearing these purple lace-up boots under my dress, so, yeah, good stuff!" 
To make the occasion truly special, von Oy had the DJ play a song she wrote and recorded just for Bratcher. "He looked at me and his eyes welled up," she said. "We knew it would be a wonderful day. But it was a blast–more fun than we ever expected!"
When you're that blissfully happy, who needs Hollywood? 
She quit Los Angeles and moved to Music City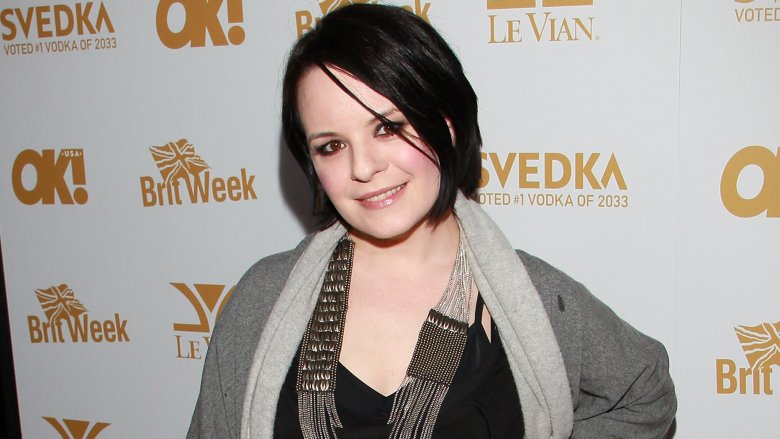 Getty Images
Von Oy uprooted her life in Los Angeles in the early 2000s and relocated to Nashville, Tenn. It's a decision she doesn't regret. 
"People waved hello," she told the Tennessean, raving about Southern hospitality. "I missed that terribly living in L.A." She said Music City offers her something unique in terms of lifestyle. "I really became enamored with the town. I could sink my teeth into something that would be challenging in a creative way that wasn't smog-filled and didn't have quite the rampant narcissism of L.A. It was a more humble narcissism."
Von Oy said her past life on the West Coast was exhausting. "I needed to know life without [the] L.A. bubble around me," she said. "It's like being under a magnifying glass all day under the sun and hoping I wouldn't get burned." 
She described Nashville as quaint, but progressive. "Now, I'm thrilled there are some incredible new restaurants. But, suddenly, we're on the map in a very bizarre and ostentatious way. I just hope it doesn't become like L.A." she told the paper. "I realize I'm not from here, either. But I wonder: Are the influx of people coming here to appreciate Nashville as it stands?"
She's picking up minimal acting work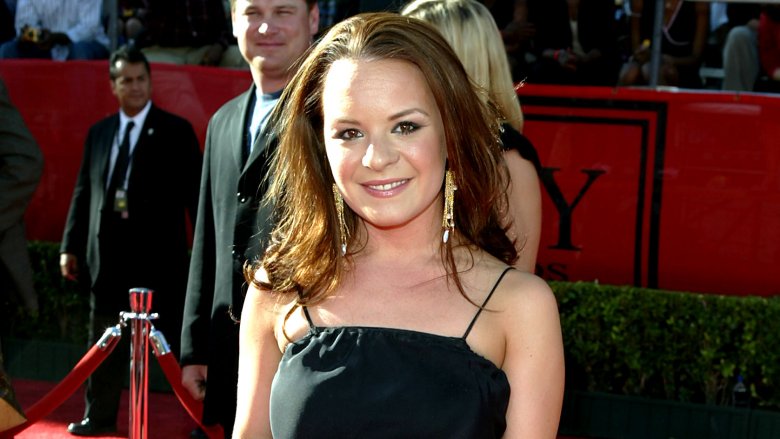 Getty Images
Whether by choice or circumstance, this former child star hasn't regularly worked since 2006. According to IMDb, she appeared in six episodes of the animated series What's with Andy? (2001-07), but didn't pick up another job until 2011's The 30 Day Challenge, a short that was so small scale it didn't even make the cut for Rotten Tomatoes consideration. She appeared in a Nashville drama called Lukewarm in 2012, but that show's reception appeared to live up to its title. 
Her favorite leading role is 'mom'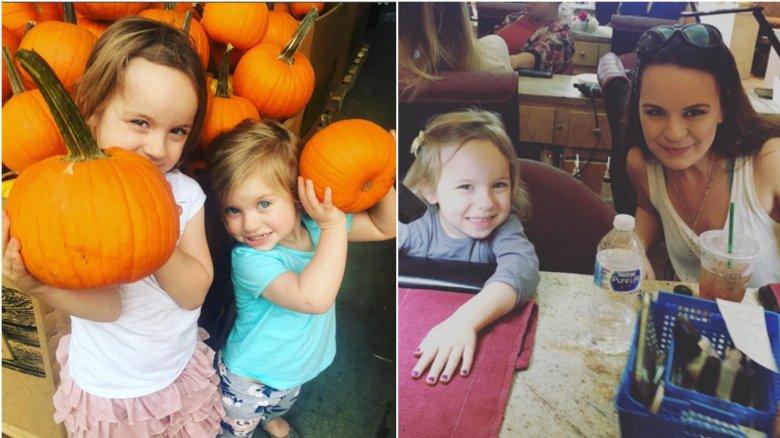 Instagram
In a 2014 parenting blog for People, von Oy dished about her adventures during her Hollywood hiatus. 
"No, I wasn't trekking through the Arctic, or meditating with Tibetan monks, or traversing the wild jungles of the Amazon. It was nothing quite that adventurous. Or was it?" she wrote. "I promised myself I would spend my 'off' weeks stocking up on intriguing new posts, collecting hilarious parenting stories to relay... But you know what I did instead? I took extended naps with my sweet baby girl [Daughter Gray Audrey born in May 2012]. I read her stories, played dollhouse and dress-up, and took her outside to blow giant bubbles. We watched summer roll out its green carpet, planted our vegetable garden, read books, sang silly songs, admired the fireflies illuminating our yard, and shared homemade blueberry muffins."
In the very same post, von Oy announced that she was expecting her second child and "couldn't be more elated and enchanted." Marlowe Monroe was born in November 2014.
Can she make it in the music biz?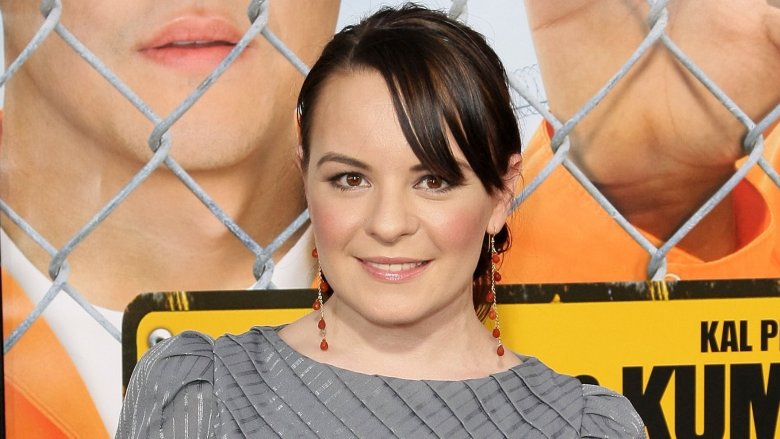 Getty Images
In 2007, von Oy tried out another avenue in the entertainment industry, releasing a pop-country album called Breathing Room. She followed it up with Coffee & Men (An EP for Childish Adults) in 2009.
Music has become a family affair for the von Oy's brood. She said her eldest daughter received a baby grand piano as a birthday gift from her Godparents. "I'm telling you I'm envious of this thing. It's truly awesome!" she told People. "Gray plunks away on it on a nightly basis now; I swear she'll be composing her own tunes before long. The apple doesn't fall far from the proverbial tree where music is concerned, I guess!"
She participated in Celebrity Wife Swap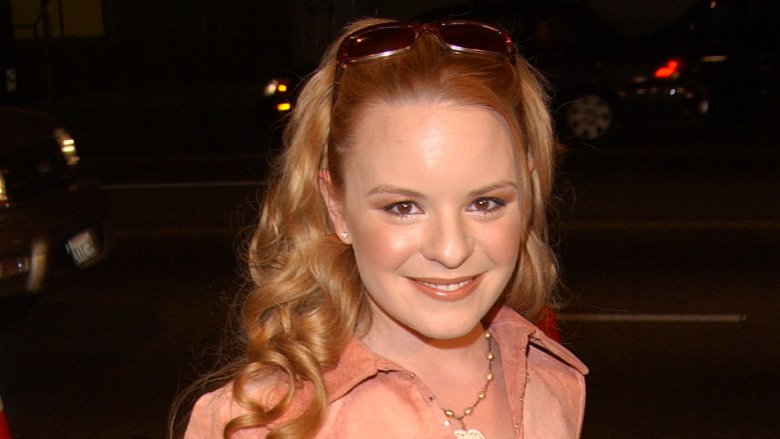 Getty Images
In the summer of 2014, von Oy opened her private life to reality TV cameras for an episode of ABC's Celebrity Wife Swap. 
"The fact is, it wound up being a once in a lifetime adventure, and a bizarre/refreshing/thought-provoking social experiment, to say the least," she blogged for People. "It was a brilliant reminder of just how much my husband and I love one another and how perfectly we fit."
The hardest part of the experience: leaving behind Gray. "Other than her twice-a-week attendance at a local daycare, we've been attached at the hip for the last two years. And we like it that way," she quipped. "I can safely say that Gray handled the separation with far more grace than I did—which, if you knew her, probably wouldn't surprise you in the least."
She penned a parenting book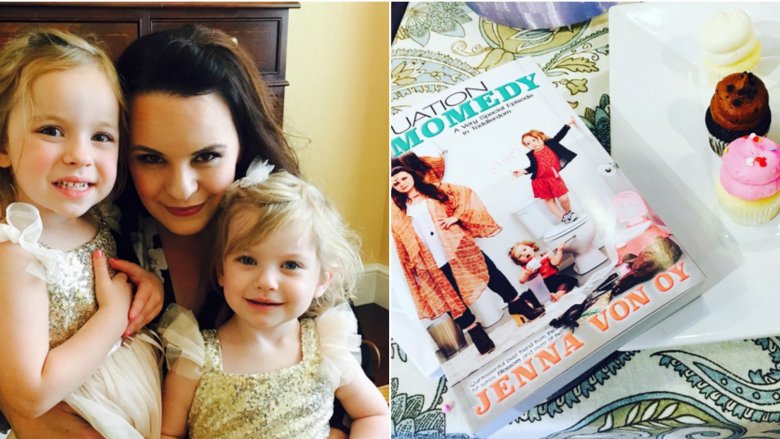 Instagram
Von Oy appeared on the Today show in 2017 to talk about her book, Situation Momedy: A First-Time Mom's Guide to Laughing Your Way Through Pregnancy & Year One. 
"I've always written, in whatever capacity, be it music, scripts... but then I surprised myself by actually finishing a book," she quipped. "I was asked to do a parenting blog when I was pregnant with my first daughter and it was an extreme form of catharsis for me... I wanted something that would speak to me. Be a little more raw and vulnerable."
Von Oy warned that her book, which features her two daughters on the cover, isn't a step-by-step how-to parent guide. In its pages, she shares the battle scars of motherhood, hoping her stories will help mothers bond over the craziness that is parenting. 
Would von Oy return to the screen for a show about motherhood? "That's the intention," she dished.
She's still besties with Blossom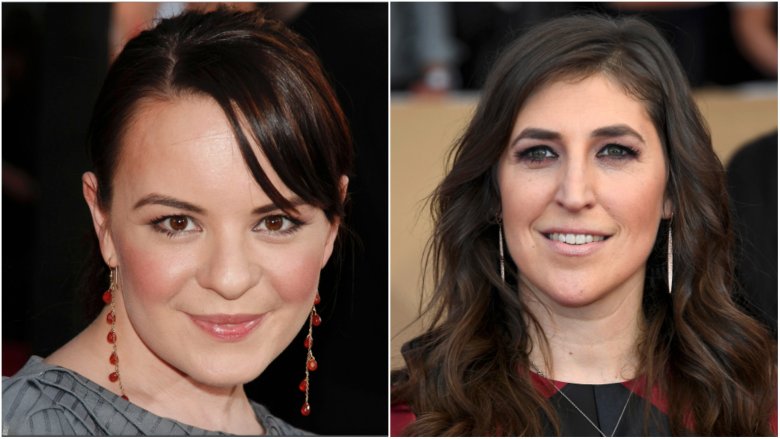 Getty Images
It's been more than 20 years since von Oy co-starred alongside actress Mayim Bialik on Blossom, but the pair have reportedly remained friends and now trade tales about all things motherhood.
"Mayim and I have kept in touch for a while," von Oy told Oprah Winfrey's Where Are They Now? series. "Actually, motherhood sort of resurrected our friendship I think... She's been my go-to guru about all things breastfeeding." 
Bialik–an advocate for attachment parenting–stirred up some controversy in 2011 when she was spotted breastfeeding her 3-year-old son on a New York City subway train. "You may not agree with some of her parenting methods. But, she's never tried to force them on anybody else," von Oy said. "That's just what she's comfortable in. I love the grace with which she expresses herself. The openness with which she's willing to be vulnerable." 
Could a Blossom reboot be on the way?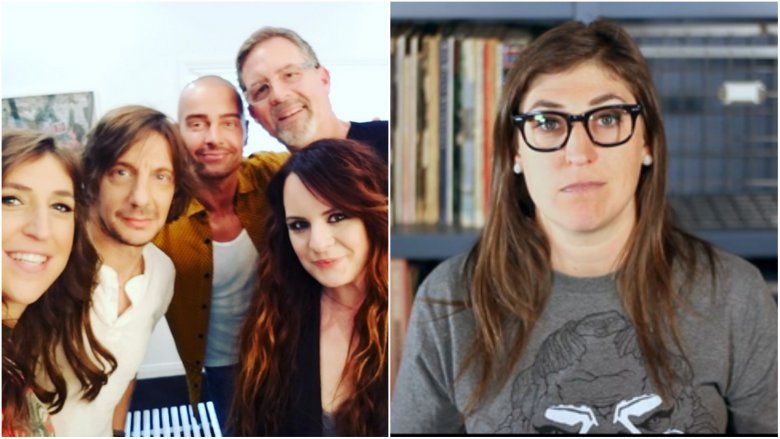 Instagram
Resurrecting old hit shows is all the rage right now: Will & Grace, Roseanne, Full House, etc. Is there room for a Blossom reboot too?
"We've had a few minor reunions over the past few years for press and the show's re-entry into syndication," von Oy told The Dirty in May 2017. "But it would certainly be thrilling to be reunited with the cast on a more constant basis." She said there's no shortage of goodwill among the cast. "There is a lot of love, respect, and chemistry there."
So what are the chances this will actually happen? "I'm not sure if a reboot is in the cards for the immediate future, especially given Mayim's current success on The Big Bang Theory, but I'm hopeful that NBC will entertain it at some point," von Oy said.