Jill Scott Files For Divorce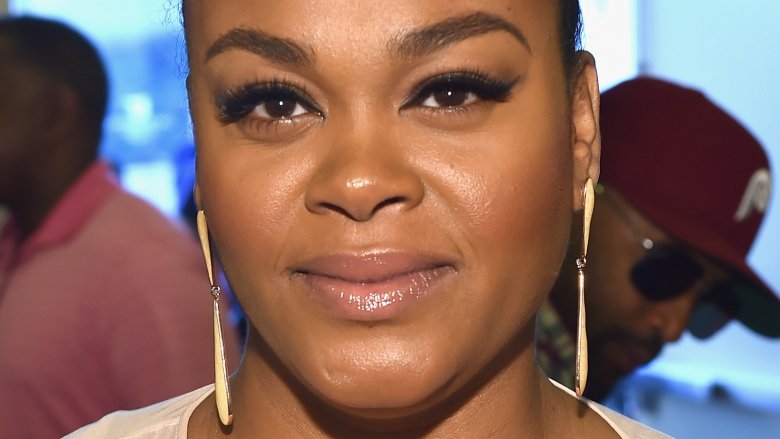 Getty Images
TMZ has confirmed that singer Jill Scott has filed for divorce from her husband Mike Dobson after less than 18 months of marriage, citing "inappropriate marital conduct that such further cohabitation would be unsafe and improper."
The report adds that Scott, 45, also cited irreconcilable differences in her legal documents.
Scott and Dobson reportedly separated in September 2017 and have been living in separate homes. Scott, meanwhile, will reportedly move to enforce their prenup, per TMZ.
Further details on the couple's divorce were not made available.