Why Selena's Rumored New Boyfriend Is Better Than Bieber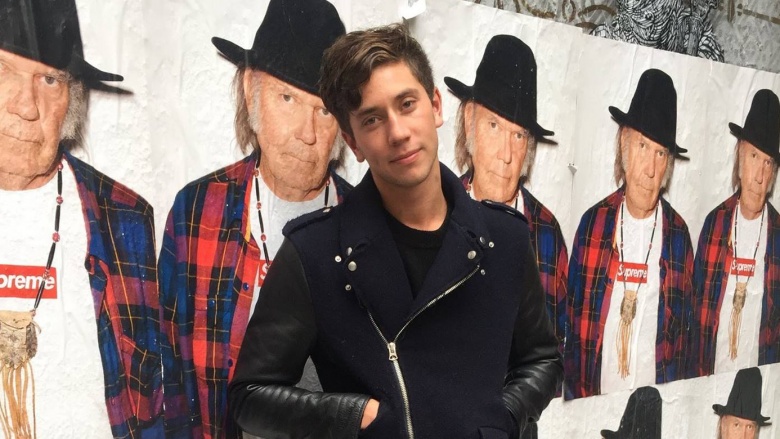 Despite claiming she's "definitely single" back in November 2015, singer-actress Selena Gomez has for the last few months been linked to a new man, Samuel Krost. So far, very little is known about the 23-year-old hunk. Which, if you think about it, already puts him one step above Gomez's famous and troubled ex, Justin Bieber. Read on to find out more reasons Gomez's alleged new beau could become the best thing that's happened to her love life in years.
He's older than Bieber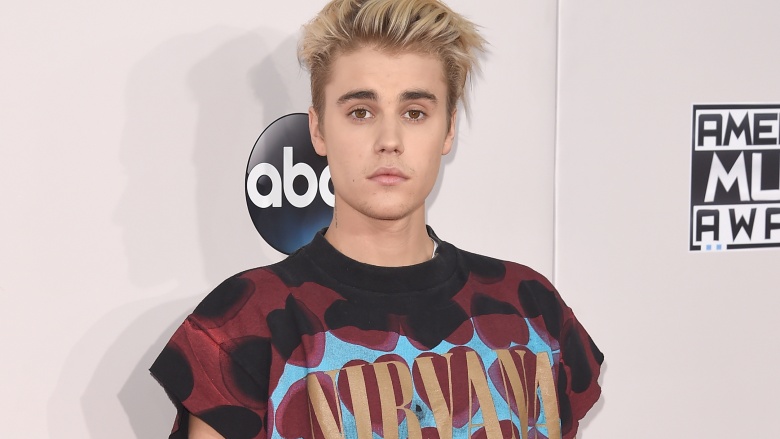 Getty Images
Okay, fine. Krost isn't that much older than Bieber. In fact, he's not that old at all. At age 23, we're willing to guess he's younger than over half of the people reading this article right now. Still, the fact that Gomez's rumored love is the same age as she is suggests she's headed in somewhat of a mature direction. Case in point: at age 21, Bieber has already gotten arrested; attacked a photographer in London; gotten into a fight with Orlando bloom; self-destructed his own career; gotten sued multiple times; and...yeah. In this case, age definitely, definitely wins.
Nobody really knows who he is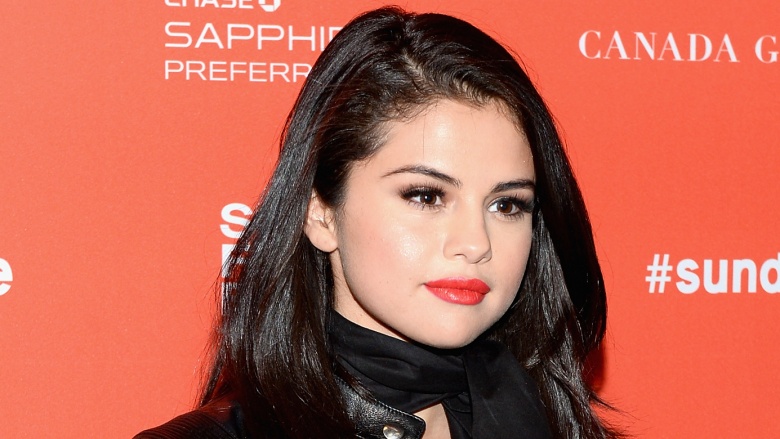 Getty Images
We're willing to bet that when you first heard the name "Samuel Krost," your immediate thought was, "Wait...who?" Indeed, even a simple search in Google turns up very little about Gomez's purported new beau. That's got to be a major turn-on for Gomez, whose on-again, off-again relationship with Bieber was covered in every single painstaking detail by the press. Her alleged post-Bieber trysts received similar coverage, as well; everyone from Orlando Bloom, to Jaden Smith and, yes, even Cara Delevinge were at some point in time linked to Gomez. Dating someone out of the spotlight will likely come as a huge relief for the "Same Old Love" singer, who's probably looking to find someone who's, you know, never made the pages of TMZ. 
He's a smarty pants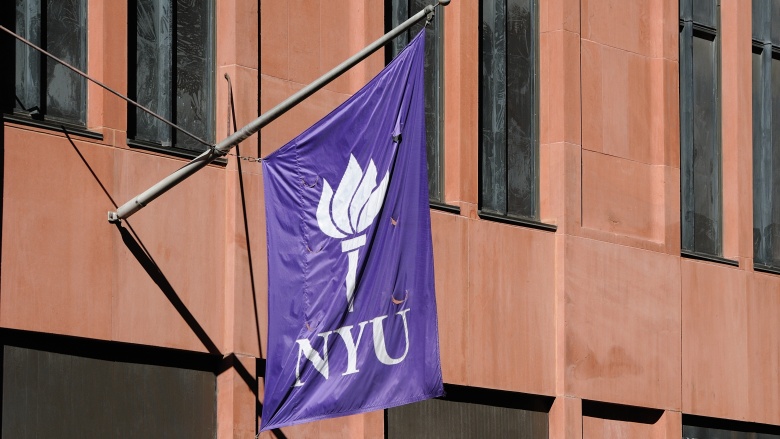 Again, it's hard to find many facts about Krost on the Internet. But we were able to narrow down a few bits of information based on his reported LinkedIn page. Among the most alluring: Krost reportedly attended the highly competitive New York University from 2011 to 2015, where he majored in business and graduated with a pretty darn impressive GPA of 3.8. Krost also has a bit of work under his belt, including a year-long-plus stint at the fashion brand Helmut Lang. Bieber, meanwhile, only graduated from high school. To be fair, though: the fact that Bieber managed to pass high school at age 18, even after he already had years of success and fame under his belt, is a fairly impressive feat. The fact that he also did it for his mom, Pattie Mallette, makes it seem like he may have a heart after all. But, yeah. In this game of diplomas, college still beats high school.
Bieber's at the top of his game right now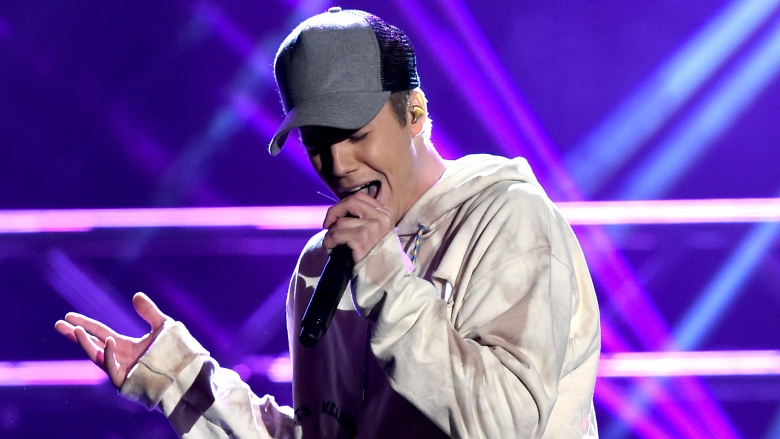 Getty Images
Despite all the terrible things we've mentioned about Bieber's past, the youngster has recently managed a pretty impressive career turnaround. In the last few months alone, the Canadian-born singer has dominated the Billboard Hot 100 charts, earning not one, but three-consecutive number-one hits, for "What Do You Mean," "Sorry," and "Love Yourself." In fact, fans love him so much, he's even held the one-two spots for multiple weeks. If that wasn't impressive enough, he also saw his highest first-week album sales ever when Purpose pulled in a whopping 649,000 album units at the end of 2015. With Bieber now at the peak of his career, it's likely better for Gomez to let him ride the wave solo for awhile. Getting involved again when there's already so much attention on him would likely put them back at square one.
And so is Selena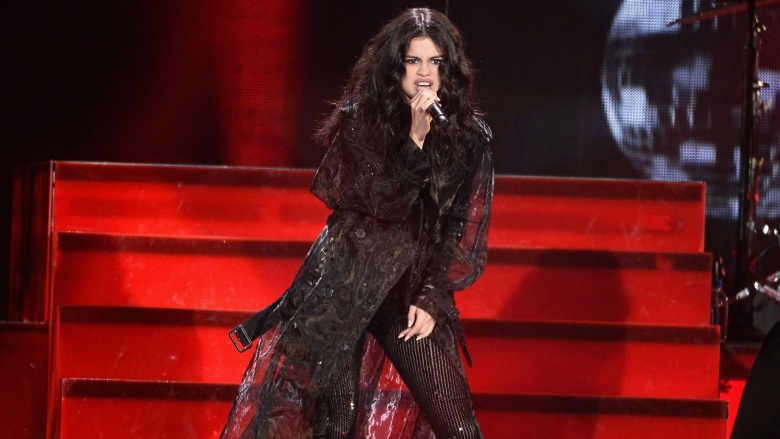 Getty Images
She may not have topped the charts like Bieber has, but Gomez is doing pretty well for herself on the Billboard Hot 100. The former Disney star has had three top 10 hits off her 2015 album, Revival—"Good for You," "Same Old Love," and "Hands to Myself," the latter of which continues to ascend towards the top. Gomez has also been a fixture on the radio. Ask anyone who's tuned in over the last four months and they'll probably tell you they've heard "Same Old Love" play about 50 times a day. With all her newfound success, we couldn't think of a better time for her to start fresh, especially when it comes to dating a new guy. 
Justin's behavior hasn't really changed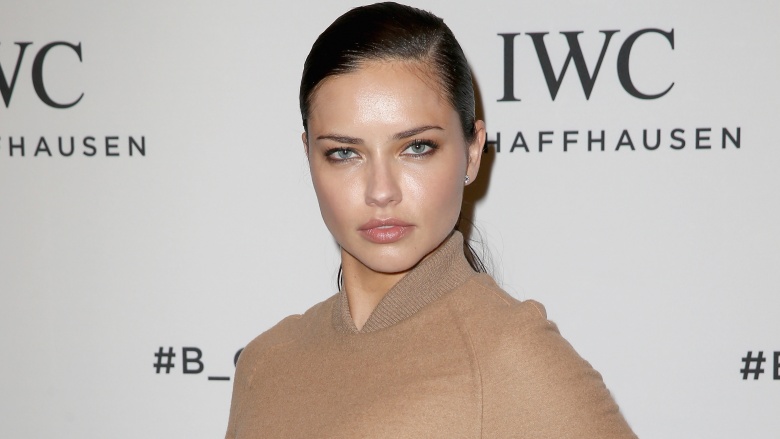 Getty Images
Although he's turned his career around, Bieber has shown little signs that he's ready to give up his bachelor lifestyle and partying ways since breaking up with Gomez. In the last couple of years, Bieber has been linked to (deep breath) supermodel Adriana Lima; supermodel Miranda Kerr; Alec Baldwin's daughter, Hailey; Kendall Jenner; another model, Chantel Jeffries; and—get ready for this one—reality TV star and mom, Kourtney Kardashian. If we were to take a guess, Krost is handsome enough for us to assume he's had more than one girlfriend in his past. But compared to Bieber, he's already looking way more tame and mature—exactly the two ingredients Gomez needs right now. 
He met her at exactly the right time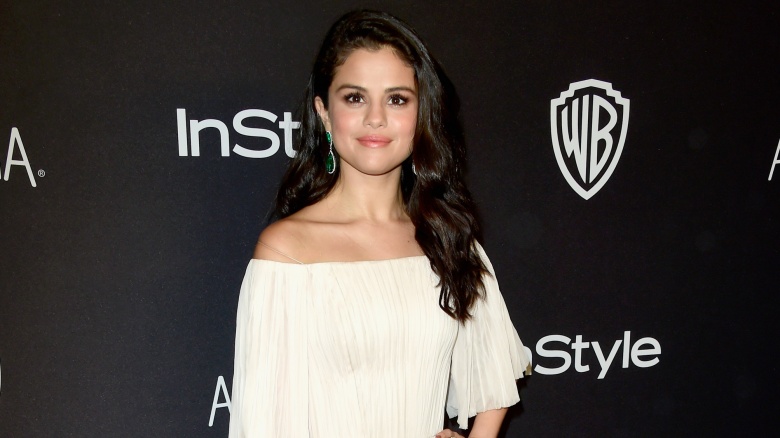 Getty Images
As many people in a relationship will tell you, much of a couple's success can be credited to timing, especially when a person has just come out of a long and emotionally taxing relationship. Based on Gomez's interview for the February issue of W magazine, Krost appears to have walked into her life at exactly the right moment. In the issue, on stands now, Gomez goes into painstaking detail about Bieber, admitting she's finally and truly "so done" with their relationship. "I'm so exhausted," she said with a sigh after the reporter for W asked her about songs on Purpose that may have been written about her. "I honestly am so done. I care about his health and well-being. But I can't do it anymore." Cut to: Krost pumping his fists in the air.