Aaron Paul, Wife Lauren Parsekian Reveal Baby's Gender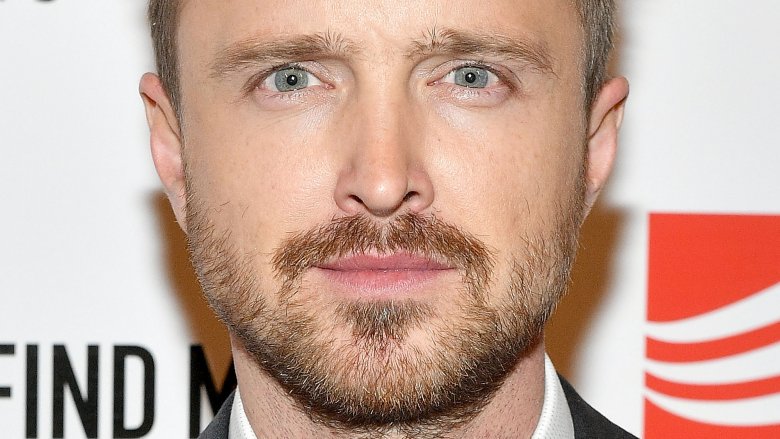 Getty Images
Aaron Paul and Lauren Parsekian have revealed the gender of their little one!
According to Entertainment Tonight, the Breaking Bad actor's wife shared that the cute pair are expecting a baby girl in a silly Instagram post on Thursday, Nov. 9, 2017.
"Nothing to say other than I love these humans and I'm missing Telluride. And I'm pleased to introduce you to Flat Aaron. When I travel without the babe, Flat Aaron always comes with and parties. Also, why are we all smiling the exact same way? It's kinda amazing. Also creepy 😬," Parsekian captioned a snapshot of herself with a group of friends surrounding a cardboard cutout of her husband. She then sneakily added, "Alsooooo baby girl was in my tum here and I had no idea. BUN!"
The BoJack Horseman voice actor first announced that he and his director-actress spouse were expecting in September. "Hey everyone. Look what I did. Words can't express how excited I am that this little one has entered our lives," Paul sweetly captioned a photo of Parsekian showing off her growing baby bump. "Just thought it was time I would share this beautiful news with all of you. ❤️👶🏻."
As Nicki Swift previously reported, Paul, 38, and Parsekian, 30, married in May 2013. The two exchanged their vows in front of 250 guests at the Calamigos Ranch in Malibu, Fla. They are currently expecting their first child together.
While we wait for more baby news from the happy couple, read up on the strangest celebrity baby announcements.