Female Celebs Who Stopped Trying To Lose Weight To Fit In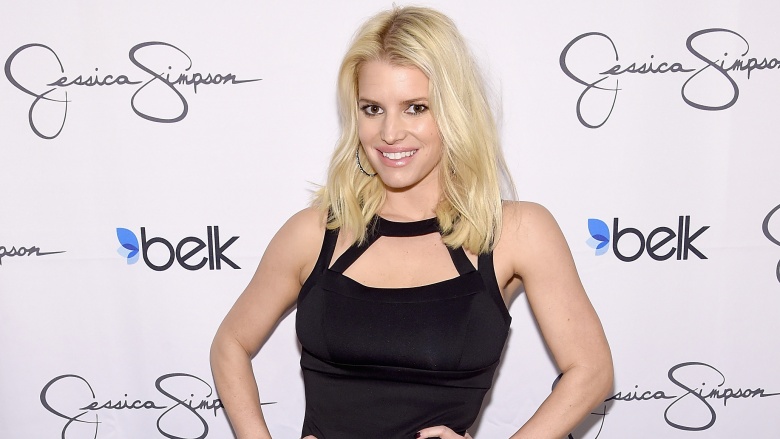 Getty Images
Body-shaming is one of the worst problems in Hollywood right now. Fortunately, in recent years, some of the most popular celebrities have channeled their inner-Howard Beale and told their haters they're just not going to take it anymore. Read on to learn about celebrities who chose personal happiness over trying to stay stick-thin.
Melissa McCarthy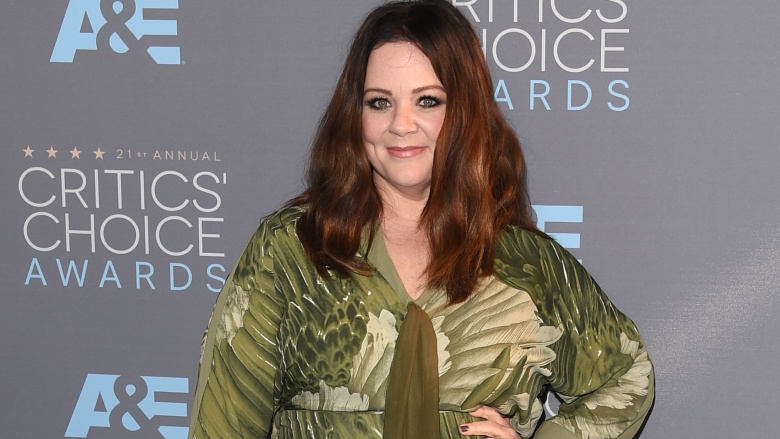 Getty Images
Melissa McCarthy has famously battled harsh criticism of her weight and appearance; lest we forget the time that New York Observer critic Rex Reed described her as "tractor-sized" and "a female hippo" in his review of Identity Theft. Although she has taken her critics to town on many occasions—"[Sexism] is an intense sickness," she told Entertainment Weekly in 2015—the 45-year-old actress says she's finally stopped worrying about the pressures of staying in shape. "I stopped over-analyzing, over-thinking, over-doing anything," she revealed on CBS This Morning. "I kinda went back to when I was pregnant and I just stopped constantly being worried about it. I think there's something to kinda loosening up and not being so nervous and rigid about it that, bizarrely, has worked."
Carrie Fisher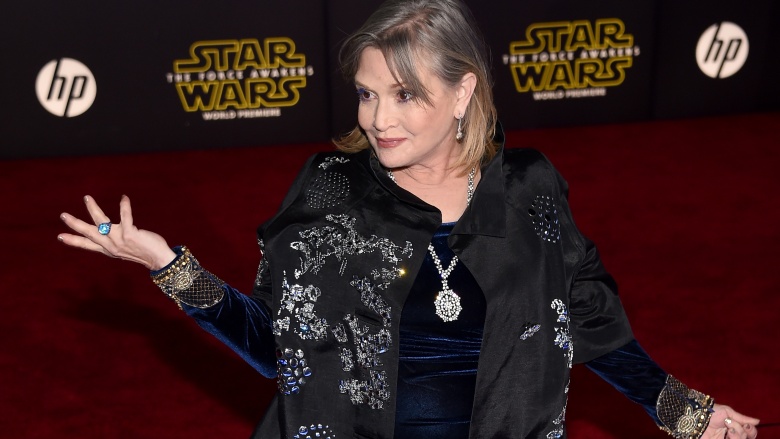 Getty Images
Decades after she was told she was too fat to play Princess Leia in Star Wars, Carrie Fisher admitted she still felt pressure to lose weight when reprising her famous role for Episode VII: The Force Awakens in 2015. "They don't want to hire all of me—only about three-quarters!" She told Good Housekeeping. She continued: "When I do lose the weight, I don't like that it makes me feel good about myself. It's not who I am. My problem is they talk to me like an actress, but I hear them like a writer—We treat beauty like an accomplishment and that is insane." Well said Carrie.
Kate Winslet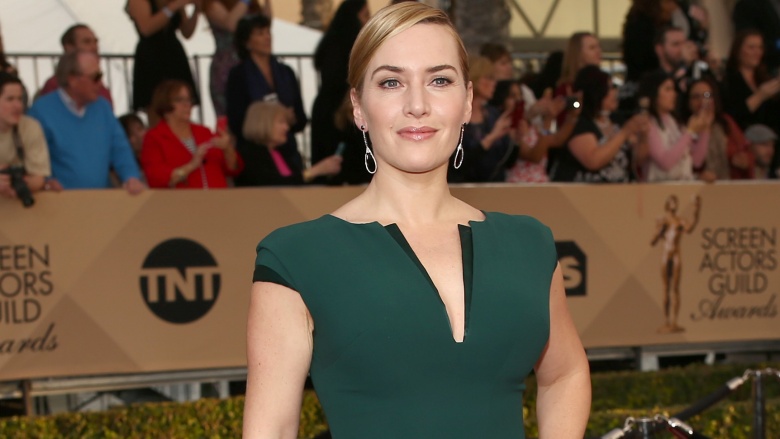 Getty Images
Even though she is one of the most beautiful and talented actresses in Hollywood, Kate Winslet has for years dealt with accusations that she is overweight. The Oscar winner has always taken said accusations in stride, though it appears that becoming a mother of three has given even more confidence to flip off her biggest critics. Speaking to Harper's Bazaar about losing baby weight after giving birth to her third child, son Bear, Winslet said, "I so didn't want to be one of those 'Oh, wow, she's back in shape after 12 weeks' women. When I read things like that, I just think, 'Oh, for f—'s sake, that's actually impossible.'" She added: "I want to keep my health and my sanity and be well fed and happy. My body will never go back to what it was and I wouldn't expect it to after three babies." And the award for Mother of the Year goes to...
Jessica Simpson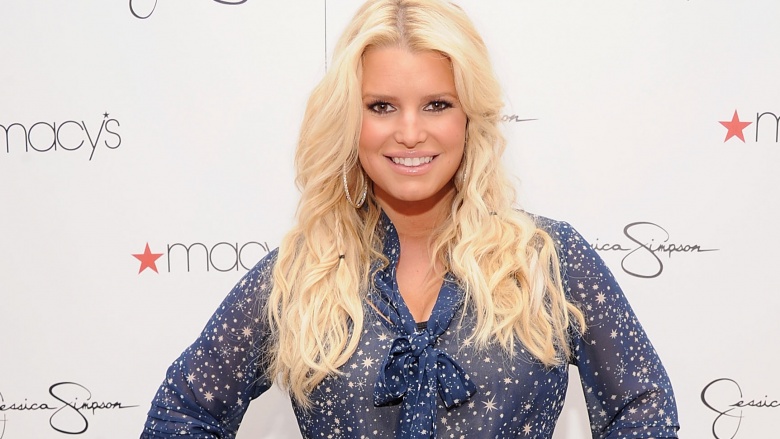 Getty Images
Much like Kate Winslet, singer-actress Jessica Simpson learned to shrug off her haters while losing the baby weight she gained during her pregnancy with her son, Ace. "If anything, it empowered me to rise above and stand up for all the women out there that do have trouble losing the weight," Simpson told Matt Lauer on TODAY in 2014. "And it just wasn't really my priority to please the public and make them, make them feel like I'm supposed to be looking like I did when I was 25." Simpson did admit she at times "got emotional" about the negative comments about her weight, but ultimately learned to power through it. "If anything, I just wanted to be a champion for other women and say, 'I can do this,'" she said.
Christina Hendricks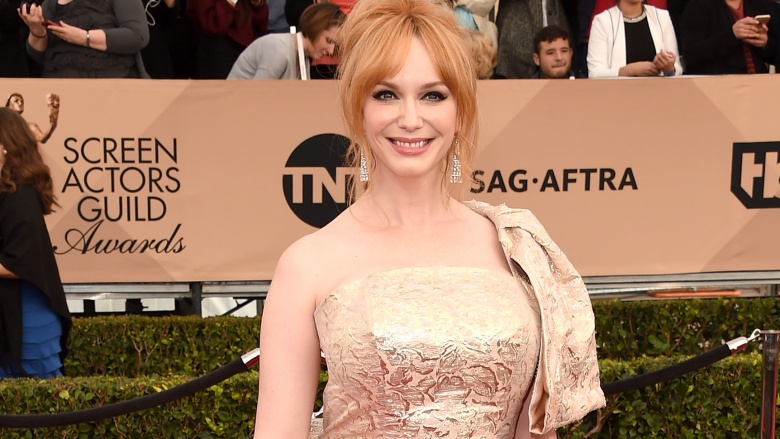 Getty Images
One of the sickest things about being a celebrity is that you can be as stunning and brilliant as Mad Men star Christina Hendricks and still get picked apart for how you look. That happened to the Emmy-nominated actress in 2010, when The New York Times trashed the dress she wore that year to the Golden Globes, saying, "You don't put a big girl in a big dress." Hendricks admitted to Health magazine that she made the mistake of reading the article, but insisted it did not shape the way she felt about herself. "The first time I went to Italy, I was having cappuccinos every day," Hendricks said. "I gained 15 pounds. And I felt gorgeous! I would take my clothes off in front of the mirror and be like, 'Oh, I look like a woman.' And I felt beautiful, and I never tried to lose it, 'cause I loved it." Never change, Hendricks. Never change.
Kelly Clarkson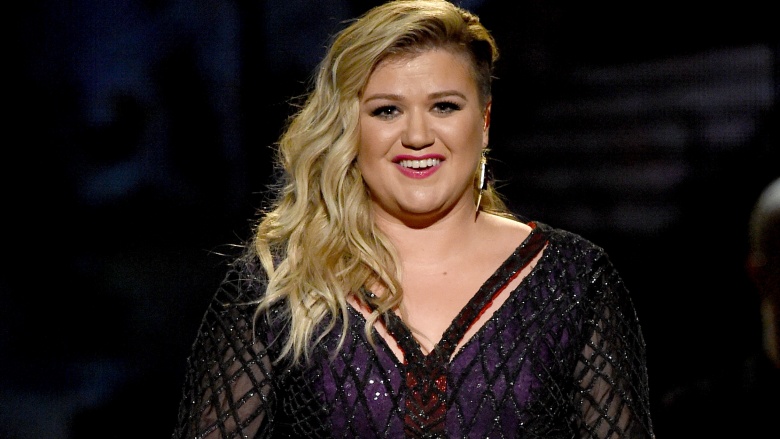 Getty Images
In 2015, singer Kelly Clarkson had every woman applauding for her not because of a performance, but because of the empowering things she had to say about weight gain. Speaking to Ellen DeGeneres about some of the worst body-shaming criticisms she's received in her 13-plus-year career, Clarkson said, "I think what hurts my feelings for people is that I'll have a meet-and-greet after the show and a girl who's, like, bigger than me will be in the meet-and-greet and be like, 'Wow, if they think you're big, I must be so fat to them.'" What she said next made us truly love her. "We are who we are," she revealed. "Whatever size, and it doesn't mean we're gonna be that forever—I'm such a creative person that I yo-yo. Sometimes I'm more fit and I get into kickboxing hardcore. And then sometimes I don't, and I'm like—I'd rather have wine." We'll drink to that!
Rihanna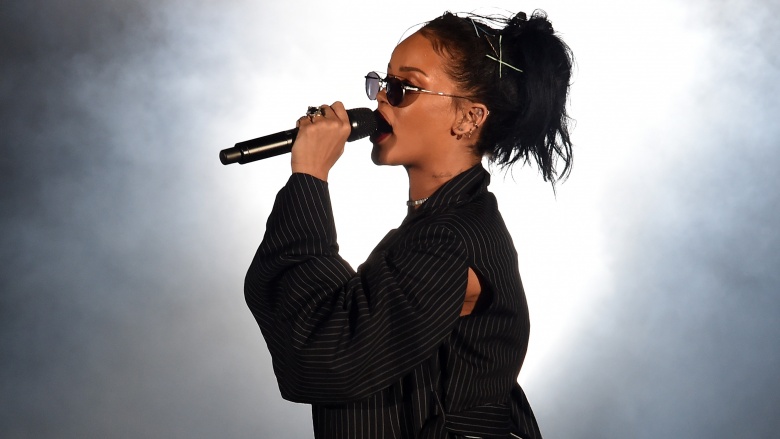 Getty Images
Rihanna has one of the best bodies in Hollywood, and yet, even she's had to shrug off haters and embrace her looks. Speaking to Vogue in 2011, the singer revealed, "I realized that I actually like my body, even if it's not perfect according to the book. I just feel sexy." She added: "For the first time, I don't want to get rid of the curves. I just want to tone it up. My body is comfortable, and it's not unhealthy, so I'm going to rock with it." Whatever "book" she's referring to, we hope it's banned everywhere, immediately.
Tyra Banks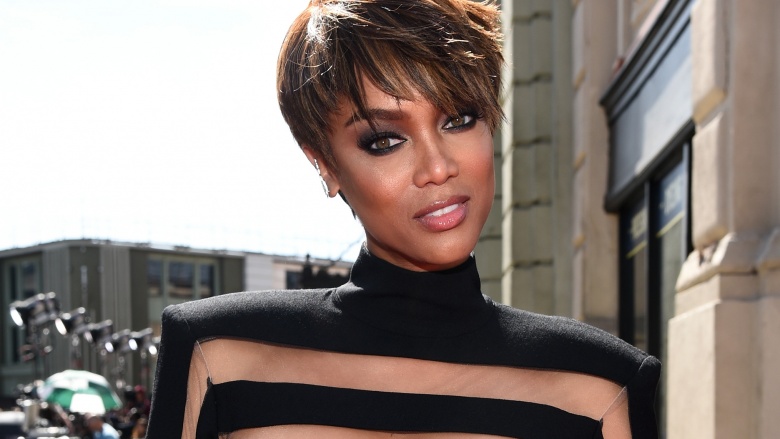 Getty Images
Being a gorgeous supermodel apparently isn't enough to protect you from being called fat in Hollywood. Tyra Banks experienced this the hard way in 2007, when tabloids poked fun at photos released of her vacationing in a one-piece swimsuit. In an effort to protect women everywhere who face the same criticisms, Banks took to her talk show to silence her critics once and for all. "If I had a lower self-esteem, I would probably be starving myself right now. That's exactly what is happening to other women all over this country," Banks said, through tears. Later, she added: "To all of you that have nasty to say about me or other women that are built like me—I have one thing to say to you: kiss my fat ass!" Game, set, match: Tyra.