Carrie Underwood Suffers Broken Wrist After 'Hard Fall'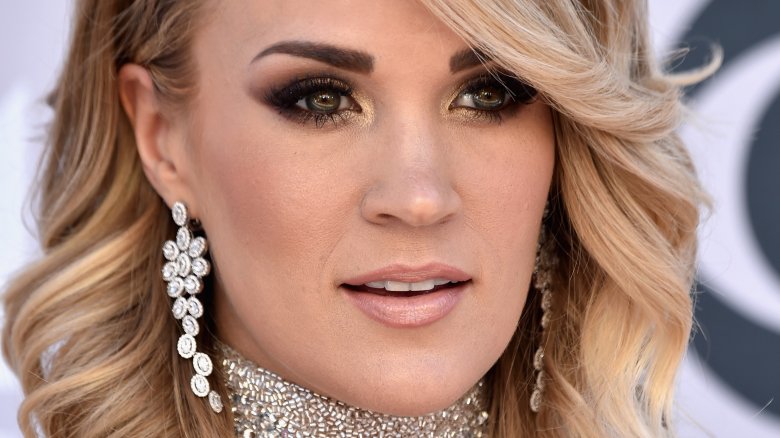 Getty Images
Carrie Underwood is on the road to recovery after a bad fall. 
Just days after co-hosting the Country Music Awards, the country singer took a spill on the steps of her house and suffered multiple injuries, including a broken wrist. 
"On Friday night, Carrie Underwood took a hard fall on some steps outside her home," her rep said in a statement. "While there were no life-threatening injuries, she was taken to the hospital to be treated. She sustained multiple injuries including a broken wrist and some cuts and abrasions from the fall."
On Nov. 12, 2017, Underwood took to social media to thank fans for their support and well wishes.
"Thanks so much for all the well wishes everybody...I'll be alright...might just take some time," she wrote on Twitter.
The American Idol alum continued, "Glad I've got the best hubby in the world to take care of me."
The 34-year-old was set to perform at the Country Rising benefit concert in Nashville on Nov. 12, 2017, but was forced to cancel her performance because of her injuries (via The Tennessean).