What If These '90s Couples Were Still Together?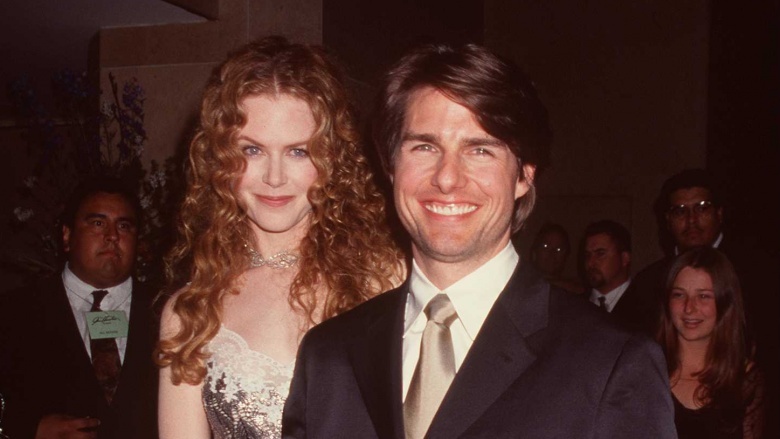 Getty Images
Nostalgia for the '90s is stronger than ever, as is our fascination with famous romances, so it's not hard to be wistful for the former celeb couples who helped define a decade. But what would've happened if our favorite stars never split? Here are a few made-up scenarios about where these ex-couples would be today if they never broke up.
Winona Ryder and Johnny Depp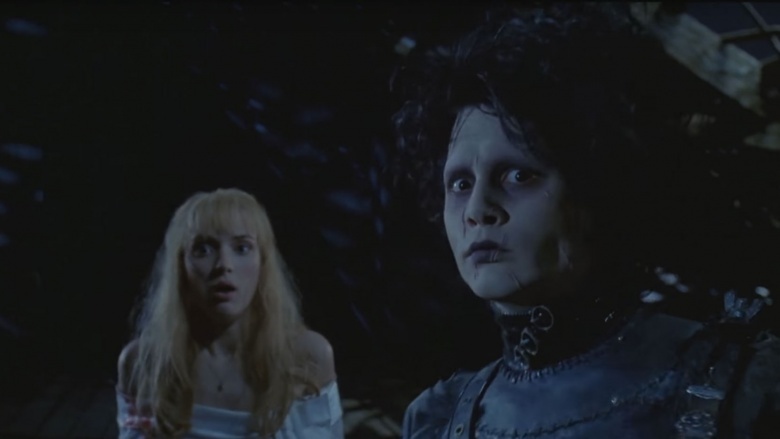 These two lovebirds would have made Edward Scissorhands 2 in 1995, and Ryder would have a small role in the Pirates of the Caribbean franchises to stay with her man on set. We could imagine Ryder and Depp starting an alternative rock group together as they put acting on the back burner in order to take their gig on the road. Their shows would probably sell out, and they would've been Coachella headliners. Currently they'd be debating whether or not to do Edward Scissorhands 3. Oh, and Depp would still have "Winona Forever" tattooed on his arm, instead of having his ink altered to read "Wino Forever."
Jennifer Lopez and Sean Combs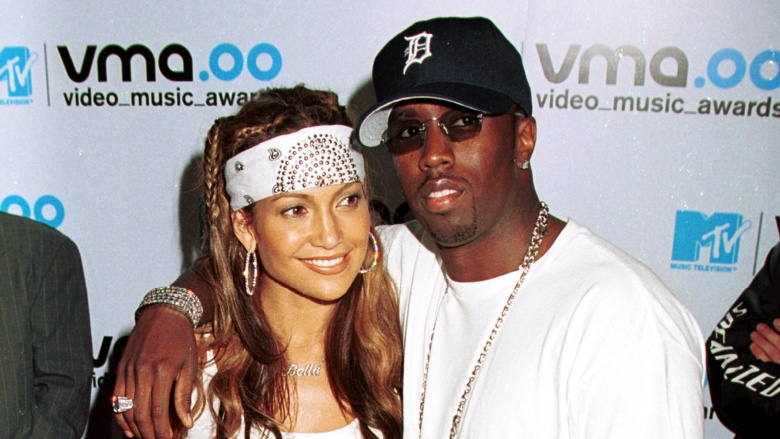 Getty Images
P. Diddy would have eventually changed his name to P.Lo.Diddy, in honor of his main girl. They would have three stupidly beautiful kids together, all of whom have the showbiz bug, but the song-making parents would be hesitant about whether to allow that or not. By now, these two would have put out one, maybe two, albums together and would have considered creating their own talent search show that actually rivaled American Idol. We could see them doing shows in Las Vegas together because it brings in the big bucks and helps to keep them relevant.
Richard Gere and Cindy Crawford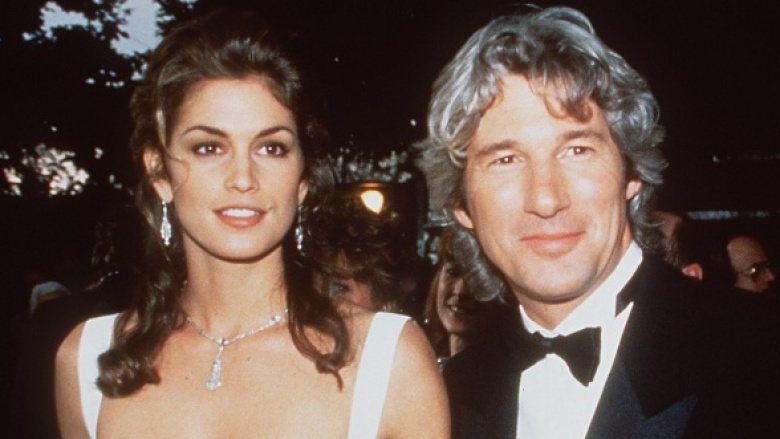 Getty Images
Veteran actor Richard Gere and supermodel Cindy Crawford's 17-year age gap never would have been a problem and only made their relationship stronger in the long run. Gere would help her become a Daisy Fuentes-esque entrepreneur, making Cindy Crawford a major brand mogul in addition to a runway superstar. Being the faces of their company, the couple would have men's and women's clothing lines so they could model in all of their ads together. They would probably have a set of kids to inherit the empire as they inevitably become too old to model.
Johnny Depp and Kate Moss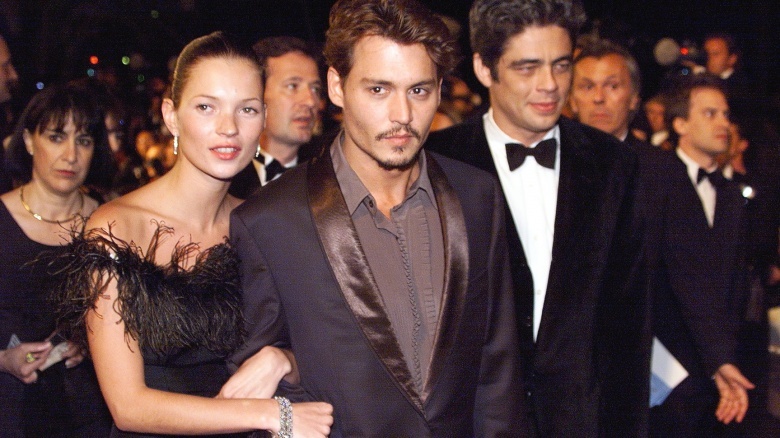 Getty Images
Tell Gere and Crawford to move over, because Johnny Depp and Kate Moss would be the reigning king and queen of fashion, with the world as their runway. By now they would have gotten so fed up with designers throwing them heinous outfits left and right that they would decide to create their own fashion house, named "Joss" to sound chic. After the Pirates films, the duo would unveil a unisex clothing line inspired by the film. In a shocking plot twist, the line would become a huge success.
Brad Pitt and Jennifer Aniston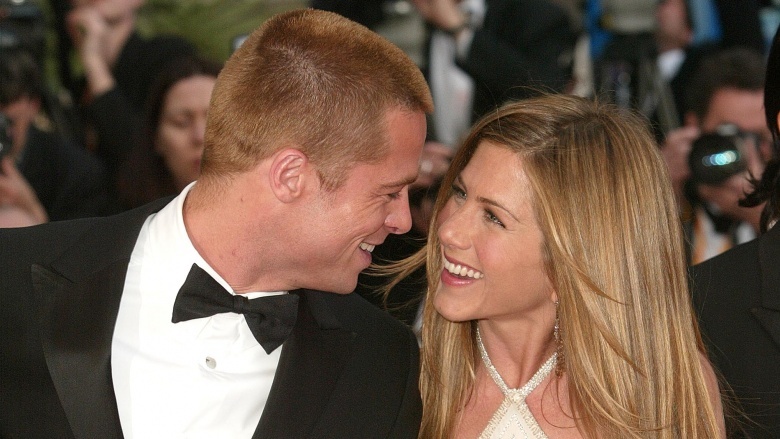 Getty Images
Bennifer would still be the constant target of tabloids headlines talking about rumored break ups and extramarital affairs. But here's the thing: their marriage would be stronger than ever because they would have made it through all the highs and lows together. We could see them opening a pet rescue facility. They would not have children of their own, but at least they'd have a production company in LA that they would treat like their baby. Pitt and Aniston's company would have been so successful that they'd open studios in New York and Toronto to take over the East.
Reese Witherspoon and Ryan Phillippe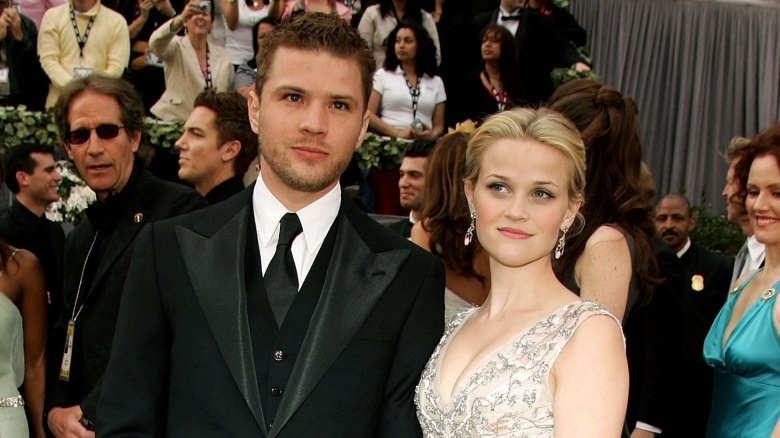 Getty Images
Reese Witherspoon and Ryan Phillippe would have continued to expand their family up to a whopping four children, making the total two boys and two girls. The youngest children would be twins, a boy and a girl named Cole and Summer. As you'd expect, celeb parents would continue to dazzle the red carpet. Best of all, they'd do more movies together, and Phillippe would've suggested that Witherspoon skip out on Hot Pursuit in favor of focusing on award-winning projects.
Gwyneth Paltrow and Brad Pitt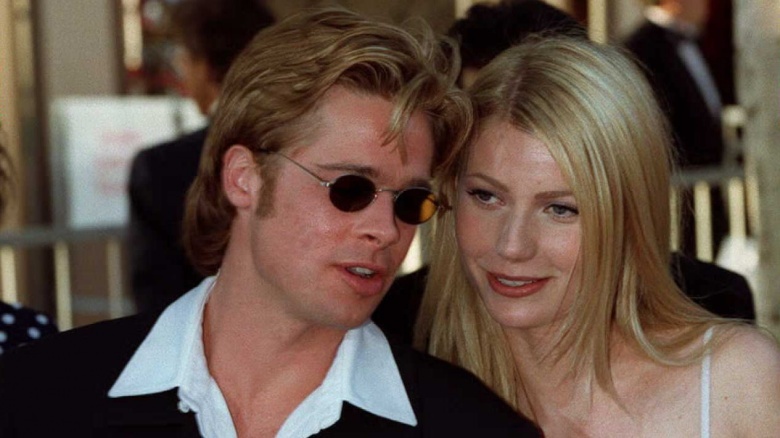 Getty Images
Gwyneth Paltrow and Brad Pitt would have become Hollywood's power couple. They'd have all kinds of cinematic awards sitting on the shelves of their beautiful Hamptons estate. More importantly, Pitt would have finally won his long-deserved Oscar. They would be stunning, both individually and together, and have three absolutely darling kids in tow.
Hugh Grant and Elizabeth Hurley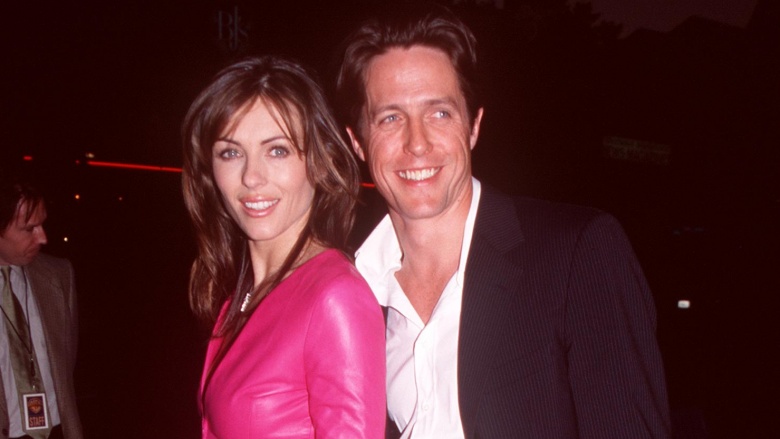 Getty Images
Hugh Grant and Elizabeth Hurley would be married, cementing their status as the UK's hottest couple. Grant would make guest appearances on Hurley's show, The Royals, and they would have done a few rom-coms together just for fun. Best of all, we'd see Hurley return to the Austin Powers franchise, with Grant cast as a rival to the shagadelic spy.
Tate Donovan and Jennifer Aniston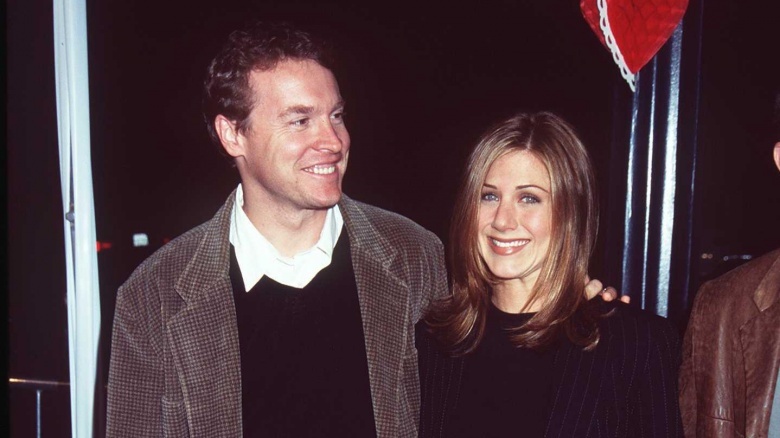 Getty Images
Tate Donovan and Jennifer Aniston would have become C-list celebrities, each starring in a slew of Lifetime and Hallmark movies. Aniston's major claim to fame would still be Friends, but she would have convinced the rest of the cast that it was a good idea to stay on the air for one more season. Donovan and Aniston would have two kids together, living happily ever after in a home in Connecticut. We could see Donovan convincing Aniston to do more voice acting work for animated features and video games as she becomes comfortable with motherhood.
Tom Cruise and Nicole Kidman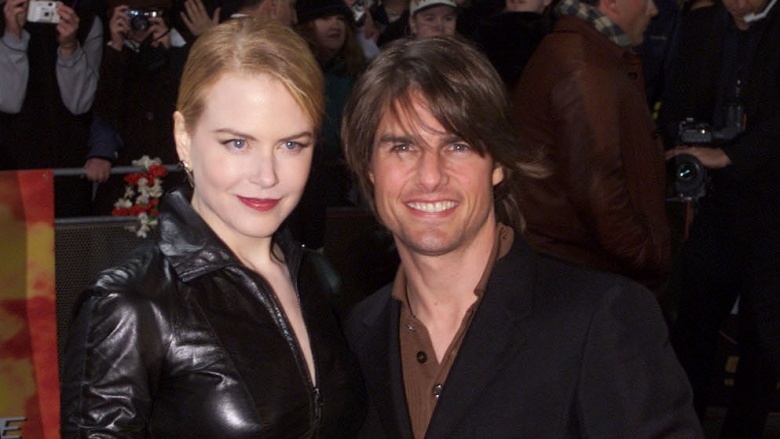 Getty Images
Tom Cruise and Nicole Kidman would be the Scientology power couple. They'd have made numerous videos promoting their beliefs, having donated millions to fund the building of a new Scientology facility with their names on it. Cruise would have jumped on Oprah's couch to announce that he and Kidman were expecting another child. He also would have starred in a Top Gun sequel in the early 2000s.
Britney Spears and Justin Timberlake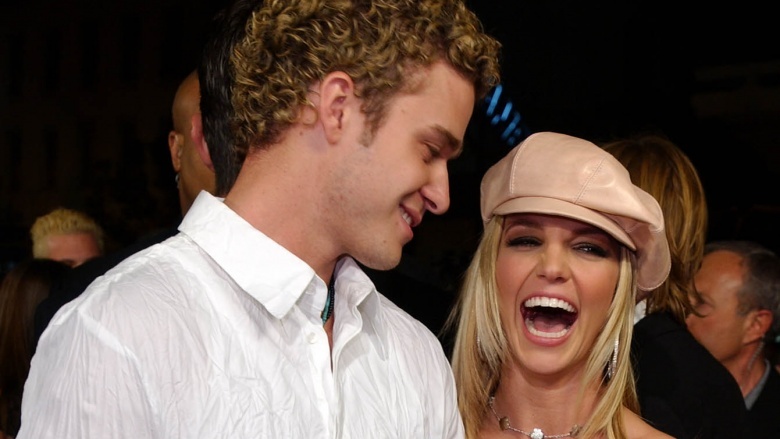 Getty Images
Britney Spears and Justin Timberlake would be who Jay-Z and Beyonce went to for relationship advice. Spears and Timberlake would have two boys who would both be musically gifted and go on to star in the re-revamped version of The Mickey Mouse Club. The singing couple would have done a few duet albums together and consistently top the best dressed lists, because they always hit the red carpet in matching ensembles. We could see JT and Britney closing their careers out in Vegas, covering all of their greatest hits while sharing the stage together.