Prince Harry Discusses Stigma Surrounding Mental Health, Says 'We Are Shattering The Silence'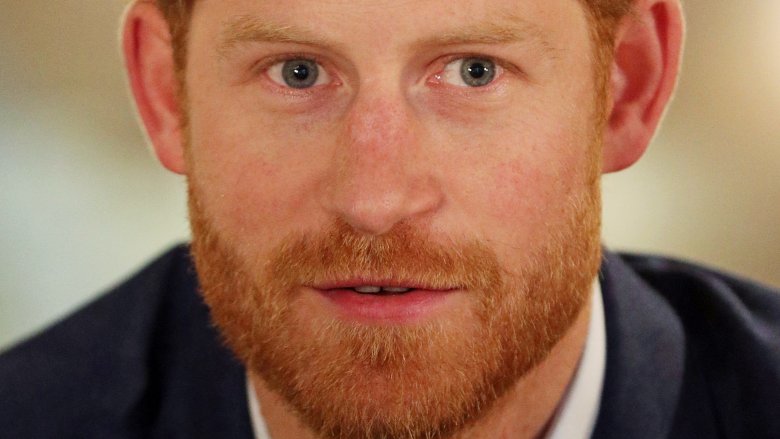 Getty Images
The 33-year-old British royal is determined to make a difference.
According to Entertainment Tonight, Prince Harry delivered an emotional speech about working to remove the stigmas associated with mental health at the Mind Media Awards in London on Monday, Nov. 13, 2017.
"People seem ready for a different kind of conversation on mental health," he told the audience at the Odeon in Leicester Square while presenting the Speak Out award. "Everyone was tired of stigma and scare stories around mental illness. People are now really talking about their own well-being and how to help those around them. We are shattering the silence that was a real barrier to progress."
As Nicki Swift previously reported, Prince Harry has teamed up with his brother, Prince William, and sister-in-law, Kate Middleton, through their Heads Together initiative over the last year, which promotes mental health awareness. It is an issue the royal brothers can personally relate to after both struggled to process their grief following the tragic death of their mother, Princess Diana, in 1997.
In April 2017, Prince Harry revealed on the Mad World podcast that he had internalized his grief for years, describing it as "20 years of not thinking about it and two years of total chaos." After seeking help in his late 20s, he said he's in a "good place" now.
"I am in a better place about it than I have been for a long time, where I can talk about her more openly, talk about her more honestly," Prince William told British GQ in May. "It has taken me almost 20 years to get to that stage."