Blake Shelton Named People's Sexiest Man Alive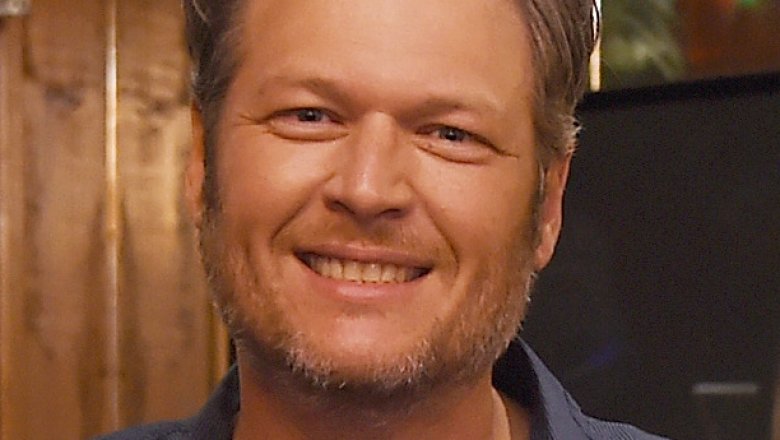 Getty Images
People magazine has officially named Blake Shelton its Sexiest Man Alive.
The announcement was made late in the evening on Tuesday, Nov. 14th, 2017, on the magazine's website.
But despite the honor, which has previously gone to Hollywood hunks including Brad Pitt, George Clooney and Denzel Washington, Shelton isn't letting it the news get to his head, telling People that they "must be running out of people" if he's considered the sexiest man alive. "Like, wow. We're down to somebody who is somewhat symmetrical," he quipped.
Shelton, 41, also used the opportunity to take a signature swipe at his Voice co-star Adam Levine, who was named People's Sexiest Man Alive back in 2013. "I can't wait to shove this up Adam's a**," he joked. "As proud as I am and honored that you guys asked me, that's really the only thing I care about."
All jokes aside, Shelton says he has his girlfriend of many years, Gwen Stefani, to thank for agreeing to the coveted Hollywood title. "She goes, 'Listen to me, you're going to regret this for the rest of your life if you don't take this gift and just live in the moment,'" he recalled.
You can read more of People's interview with Blake Shelton by clicking here.