The Real Reason Meghan Markle Quit Suits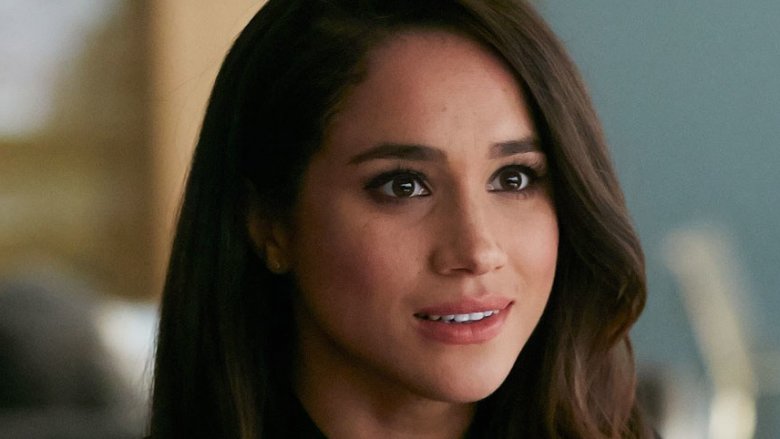 Meghan Markle is reportedly leaving the popular USA Network series Suits, a show she's been featured on since its premier in 2011. At the time of this writing, the actress has not confirmed her exit, but the chatter has fueled plenty of speculation as to why she might go. Is she ready to play a new role with her royal fiancé? What's really going on? Here are some theories.
She was in a long-distance relationship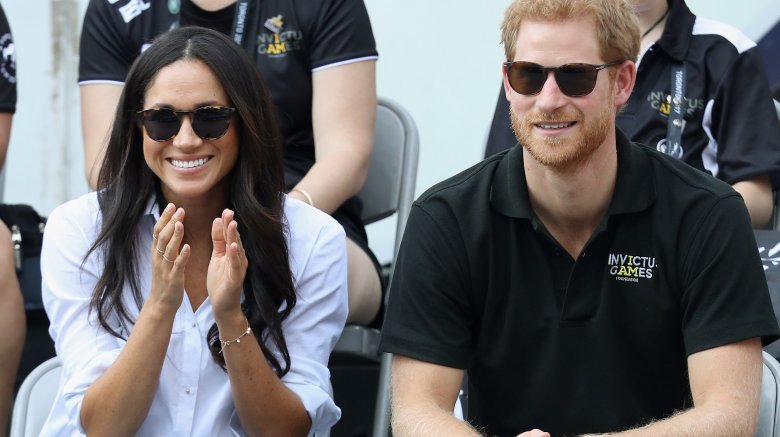 Getty Images
Markle has been in a relationship with one of the most coveted bachelors in the world, Prince Harry of Wales, since at least November 2016. With Suits shooting in Toronto and Harry living in England, long-distance relationships can be stressful for any couple. 
As such, it was not surprising when some big relationship news came on the heels of reports that she was departing Suits...
Duh, she's getting married!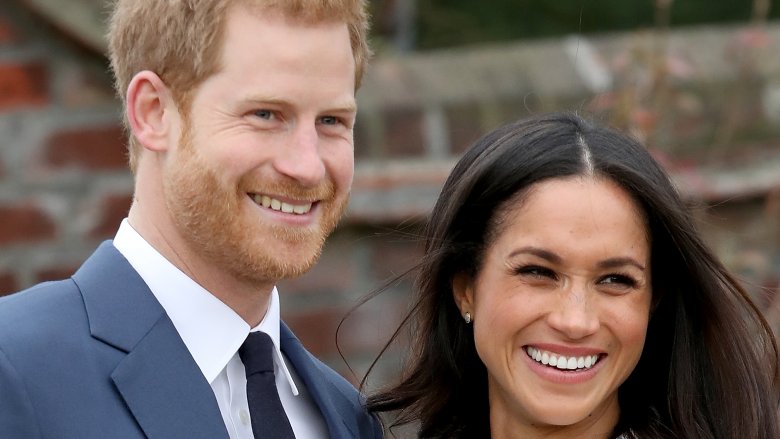 Getty Images
From practically the moment they got together, rumors swirled that Markle and Harry were ready to walk down the aisle.
Well, those pesky stories proved to be prescient on Nov. 27, 2017, when Clarence House confirmed that Harry had indeed popped the question. Since then, Markle will be doing a number of things to get ready for the nuptials, including getting baptized into the Church of England. Her to-do list probably leaves very little time to do anything else, most of all commit to a television series across the pond. 
That is especially true when you consider...
The wedding is happening very soon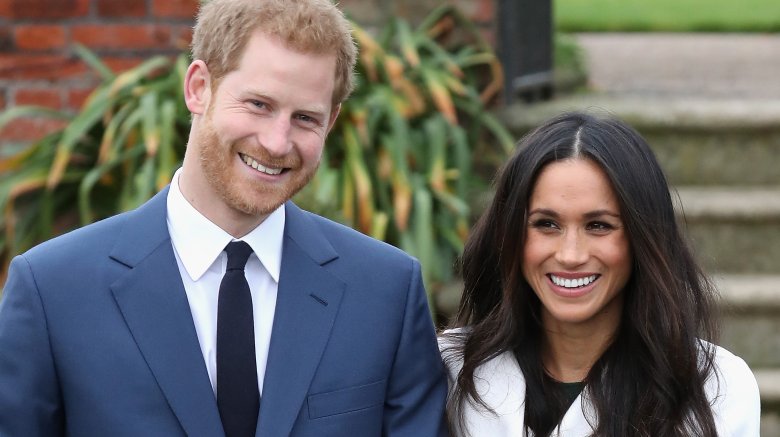 Getty Images
What's more stressful than planning a wedding? Planning a royal wedding in just six months. Yep, according to Buckingham Palace, Prince Harry and Markle will be walking down the aisle in May 2018. While a specific date has yet to be announced, that leaves just enough time for full panic, meltdowns, and fights about the budget.
Sure, they could hire a J-Lo, but, let's be real: could you keep your day job and figure out at which table to seat the Queen of England? 
No. No, you couldn't.
Her co-star is leaving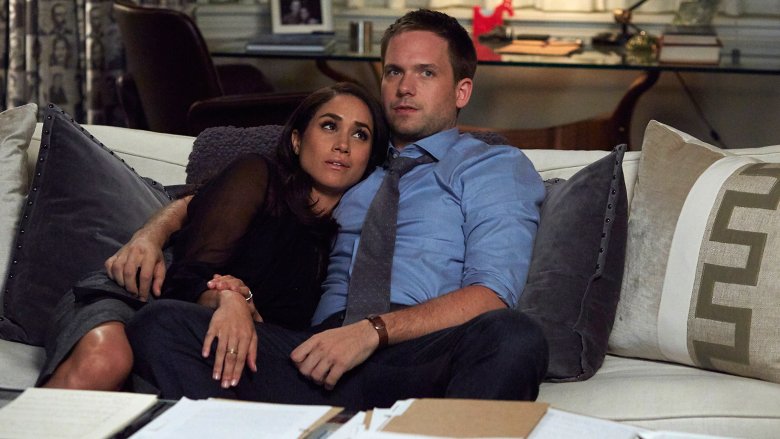 Markle's reasons for leaving Suits may be quite practical and professional. According to Deadline, her co-star, Patrick J. Adams, is also planning to exit the show after Season 7, reportedly for both professional and personal reasons. As Deadline reports, Markle's character, Rachel Zane, has been "closely linked with Adams' Mike Ross since Day 1," so Markle's exit "would make sense."
It's a bummer for sure, but c'mon, can you really imagine Rachel without Mike?
She's been on Suits forever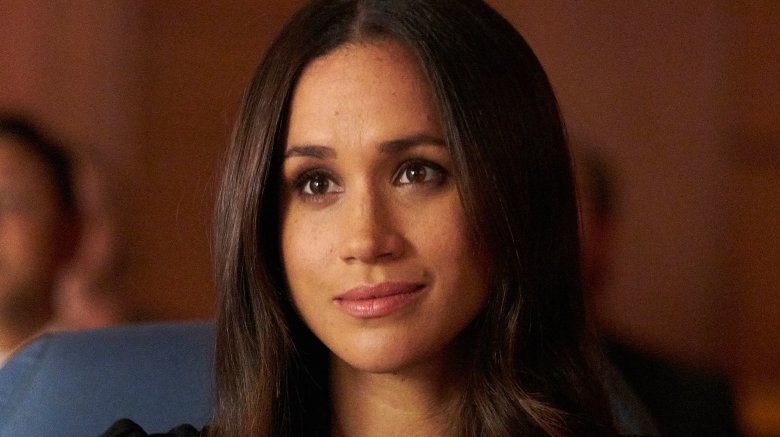 According to IMDb, Markle has filmed more than 100 episodes of Suits since the show premiered in 2011. At this point, she's committed more than enough time to the series and has earned the right to pursue other projects. This is especially true when you consider that she's barely acted outside of Suits in the last six years (Don't pretend like you've heard of or seen 2013's Random Encounters.)
Her higher profile may have catalyzed equally high-profile professional opportunities. It's possible, especially when you consider the fact that...
USA isn't the most prestigious network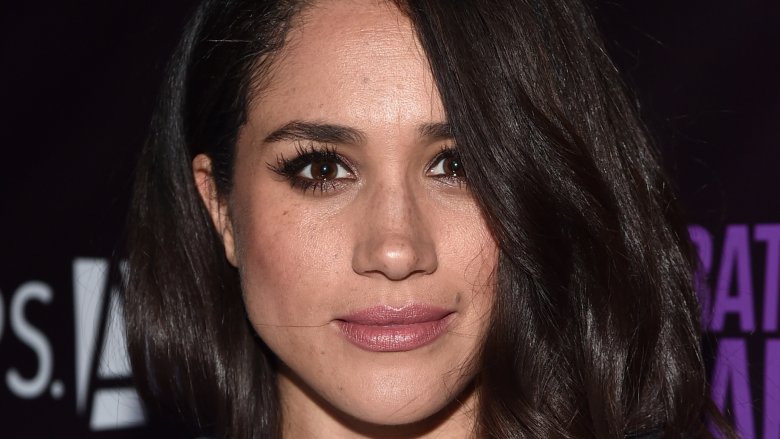 Getty Images
If you're looking for a life of stability and comfort–and the potential for your series to be broadcast around the world for decades–USA Network is the place to be. After all, shows like Royal Pains and Psych felt like they ran for 45 seasons (Okay, technically, they each ran for eight.) However, when compared to networks such as AMC or streaming services like Netflix, USA isn't known for winning its actors prestigious awards or paving the way to blockbuster movies. 
With that in mind, if Markle is feeling an itch to try something more challenging or rewarding, she might want to strike while the iron is very, very hot.
Her new life probably won't leave time for acting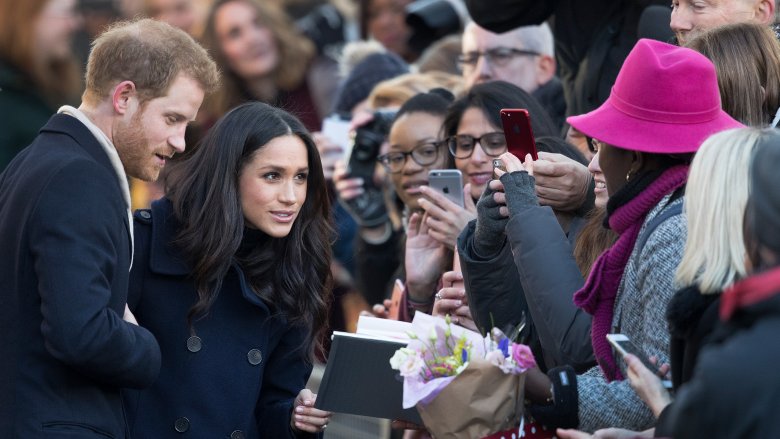 Getty Images
Now that Markle is about to dive deep into the Royal Family, it's hard to imagine her even having time to act. Already, she and Harry have sat down for their first joint interview together; and made their first public appearance.
Even legendary actress Grace Kelly's Hollywood career essentially ended as soon as she married the Prince of Monaco. 
Sure, life with Harry may severely hinder her chances of being known as "Academy Award-winner Meghan Markle," yet something like Meghan Markle, Duchess of Sussex doesn't sound so bad, either.
The show saw it coming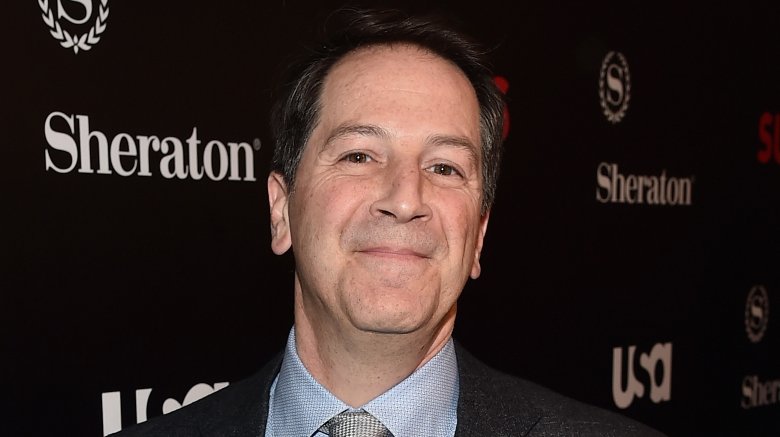 Getty Images
Much like the rest of the world, the staff at Suits suspected that Markle and her prince charming were the real deal. Series creator Aaron Korsh told Radio 4's Today (via BBC News) that he "took a gamble" and wrote Markle's character out of the show well before her engagement.
"I knew from a year ago that this relationship was burgeoning," Kosch said. "And I had a decision to make because I didn't want to intrude and ask her, 'hey what's going on and what are you going to do? So collectively with the writers, we decided to take a gamble that these two people were in love and it was going to work out."
He added, "What we decided to do [was to] say, 'Look, I would rather have good things happen to Meghan in her life'–which would likely mean her leaving the show. So let's plan on that and it's much easier to undo that, if it came to it, than to just plan on her staying forever and then finding out she's going to go. And the only way to write a character out like that would be if they got hit by a bus or something."
Looks like that gamble paid off.