Celebs Who Are Constantly Harassed For No Reason At All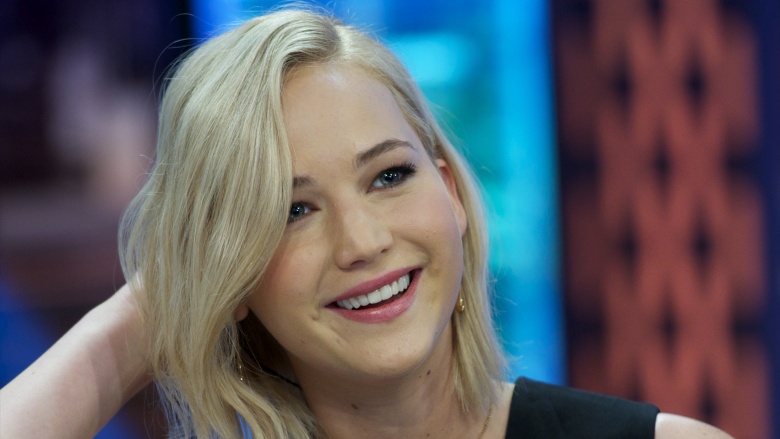 Getty Images
Some celebs catch a lot of abuse because of the things they say and do. Others catch disparaging Internet hate for almost nothing at all. Still, fans and critics alike wait for the flimsiest of reasons to pounce and heap as much insult and injury as can be mustered on to these celebrities. Let's look at some of the biggest names who are needlessly bashed all the time.
James Franco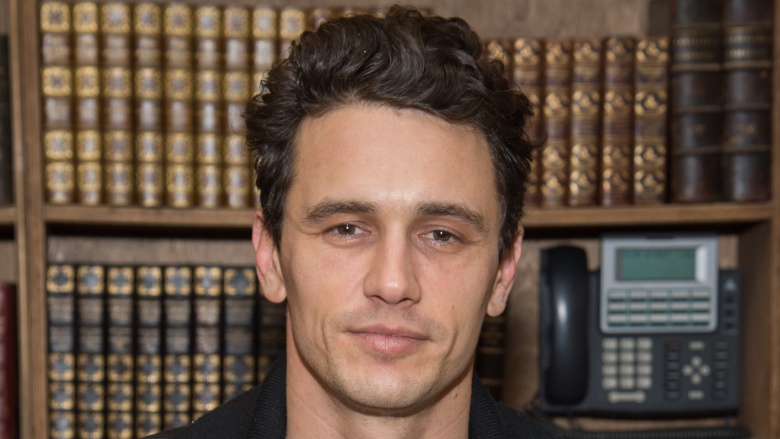 Getty Images
James Franco already receives a lot of grief because he's an award-winning movie star. Add in the fact that he simultaneously attends multiple graduate programs in several top tier universities, and the grief grows. Once news of Franco's Ivy League endeavors was out, the 127 Hours star became the recipient of all kinds of hate, most of it saying his fame is the only reason he got into schools like Columbia and NYU. Even if that's the reason he got in, and even the reason he's passing his classes, it's not much different than all the college athletes who get passed through their courses for playing ball for their schools—and that's a much bigger problem than one little actor.
Miley Cyrus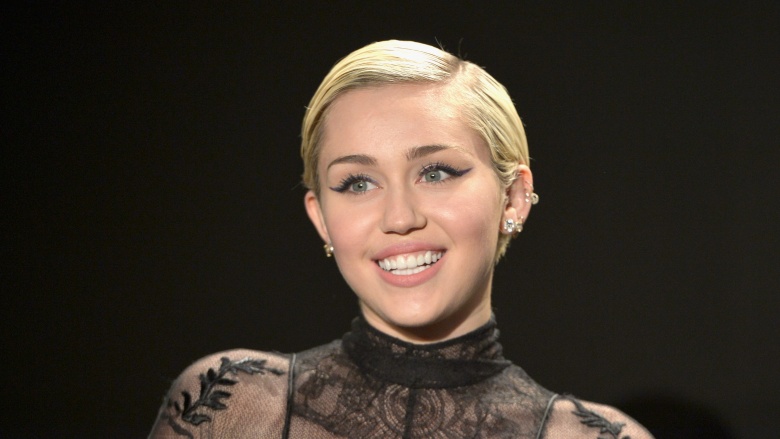 Getty Images
Miley Cyrus became the focal point of some brouhaha for twerking at the 2013 VMAs. Not only did average people take issue, but some celebs got upset over the "Wrecking Ball" singer's risque moves, like Brooke Shields, who called it "desperate" during a Today Show visit. First of all, Cyrus was 20-years-old at the event, so it's not as though she was a child anymore, despite how much she was infantilized up until this point. Secondly, she did this at the VMAs. That's a place where viewers should expect risque things to happen. The VMAs haven't been that spiced up since "Wannabe" was topping the charts.
John Travolta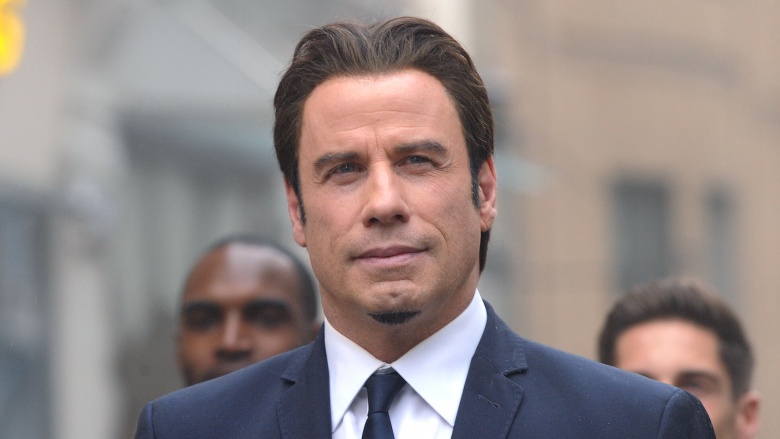 Getty Images
Even Hollywood legends like John Travolta receive rancor from the masses for no reason. For the Pulp Fiction star, people like to attack him for his supposed homosexuality. He's even been sued because of said rumors at least twice, which is really two times too many. Both lawsuits were subsequently dropped, as they should be. For instance, he's married with kids. That's pretty strong evidence suggesting he isn't. Some may think that fact doesn't prove anything at all. On the off chance that Vinnie Barbarino is gay, haranguing him until he comes out is not the best way to get him to step forward. If he is, it's his business and no one else's, except maybe for Kelly Preston.
Jennifer Lawrence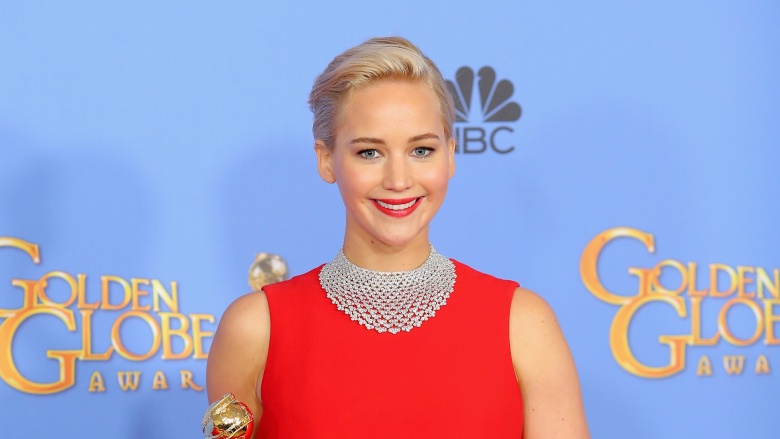 Getty Images
America's sweetheart Jennifer Lawrence had some Internet hate heaped on her after a comment she made to a reporter at the 2016 Golden Globes. According to EW, when she noticed he was on his phone, she said to the man, "You can't live your whole life behind your phone, bro." While it turned out he was a foreign reporter using a translation app, Lawrence didn't earn the beleaguer that followed because, for starters, it was a joke. But most people aren't too hip to sarcasm these days, so there you go. The X-Men star also didn't deserve any hate, because what she said is true. People really do spend too much time on their phones these days. If anything, she should be praised for encouraging people to put down their phones.
Lady Gaga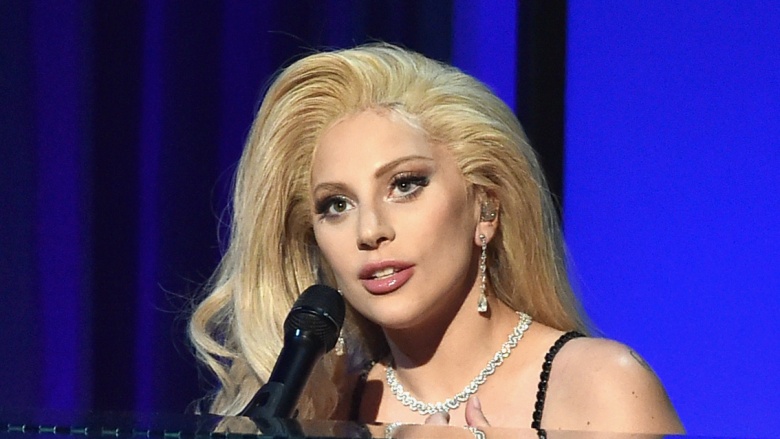 Getty Images
Lady Gaga attracts detractors with every breath she takes. At a glance, it's easy to see why, with her outrageous wardrobe choices, such as her infamous meat dress in 2010. After appearing in this ensemble, she became besieged by a barrage of bother and belligerence, ranging from people calling her weird to PETA getting all bent out of shape because of the meat in general, according to their website. While her outfit choices are crazy, it's important to remember that she's also a crazy talented musician, so maybe her clothing decisions should be overlooked. However, if you find it too difficult to overlook her clothing, just remember that you shouldn't judge a person until you've walked in their three-foot-high platform shoes.
Seth Rogen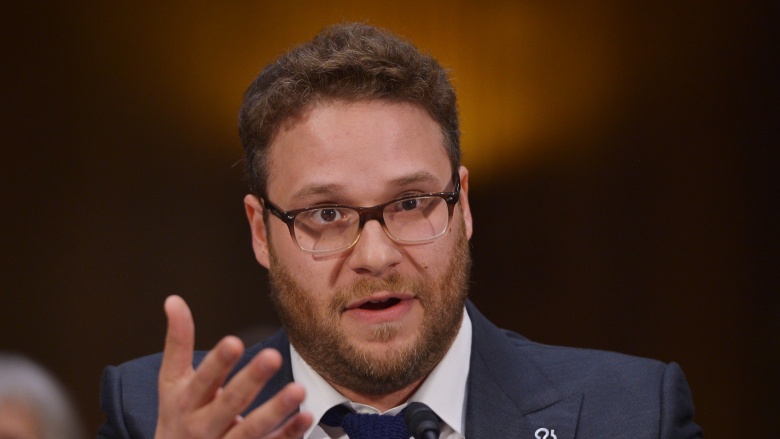 Getty Images
No one laughed when funnyman Seth Rogen innocently commented on American Sniper in 2015. Via Twitter, the Knocked Up star said the Clint Eastwood-directed biopic "kinda reminded" him of the fictional sniper film that appears briefly in Quentin Tarantino's Inglorious Basterds. Shortly thereafter, the Twitterverse erupted in a hatestorm, practically calling for Rogen's head. Rogen never makes any strong connections between the two movies in any of the hundred-or-so characters in the tweet, except for them both featuring snipers as the protagonists. He later took to social media once again to clarify his comment and apologize. Here's to hoping he makes Pineapple Express 2 for everyone to love him again.
Taylor Swift
Getty Images
Because Taylor Swift is pretty and talented, people love hating her. And the hate must seem much sweeter when it's believed there's a reason for it, like when she took on Apple for not planning to pay royalties to artists during the three trial months Apple Music streamed for free. The "Bad Blood" singer wrote them an open letter, shaming them for this, which got them to change their minds, according to The Guardian. However, rather than being praised for this, she was vilified for being spoiled, essentially. You'll always be "Out Of The Woods" and one of our favorites, Taylor.
Ariel Winter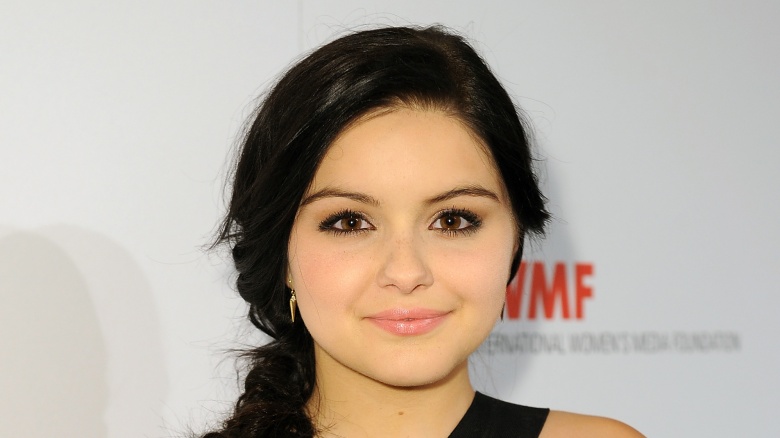 Getty Images
Ariel Winter receives a lot of unwanted attention for her looks. But in late 2015, the trolls who target the actress reached a new low, after a photo of her in a bikini appeared on her Instagram account. Almost immediately, the 17-year-old became barraged with slut-shaming comments, suggesting she was "asking for it," according to the Daily Mail. Used to this kind of thing, which is rather unfortunate at her age, Winter not only defended herself, but other women who endure teenage cat-calling, saying they "are not asking for anything because of what [they] are wearing." It sounds like this Modern Family star is turning into a modern role model.
Adele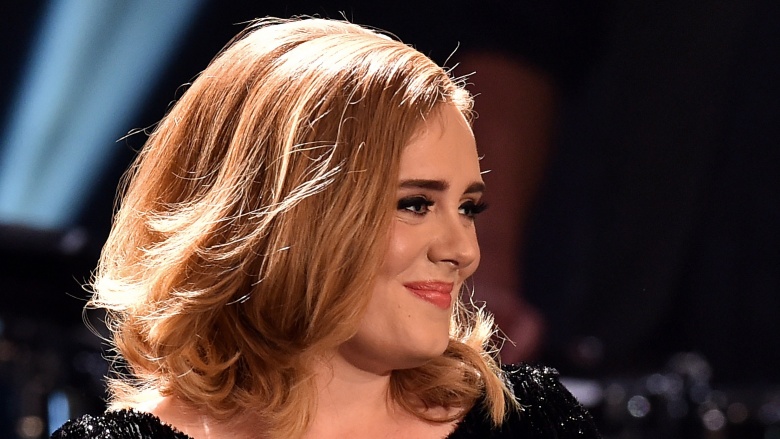 Getty Images
Poor Adele. All the "Rolling in the Deep" singer wanted to do was share the news of her son's birth with the world via Twitter in 2012, like any other proud mother. As with almost every other story involving the Internet, humanity reared its ugly head. According to The Independent, when the child was only just two-days old, trolls began heaving up horrendous tweets, for example: "Aw Adele gave birth to a baby : ) is it fat and handicapped lol just murder it already lol." It's a sad day when people really have nothing better to do than horribly joke about infanticide. Don't let the trolls get to you, Adele—we all know you're light years above all that senseless negativity.