Examples Of How Being A Disney Star Ruins Your Life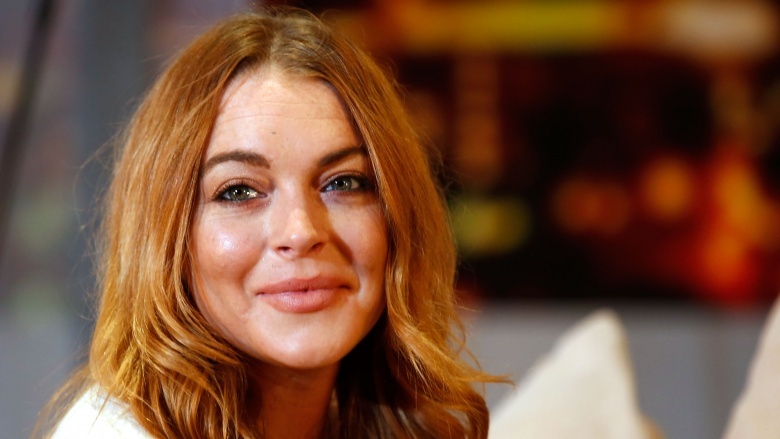 Getty Images
Being a Disney star seems pretty cool: you'll get rich enough to retire by 21 if you wanted, you'd be famous, and you'd get invited to exclusive parties. It all sounds like a sweet deal. That is, until things start to sour. So many stars began their careers with the House of Mouse, but not everyone emerged without scars. For every Justin Timberlake, there's a Shia LaBeouf. For every Hilary Duff, there's a Lindsay Lohan. Everyone reacts to fame at a young age differently. Here are the craziest ways Disney stardom can affect even the most seemingly stable celebrities.
It may drive you to substance abuse problems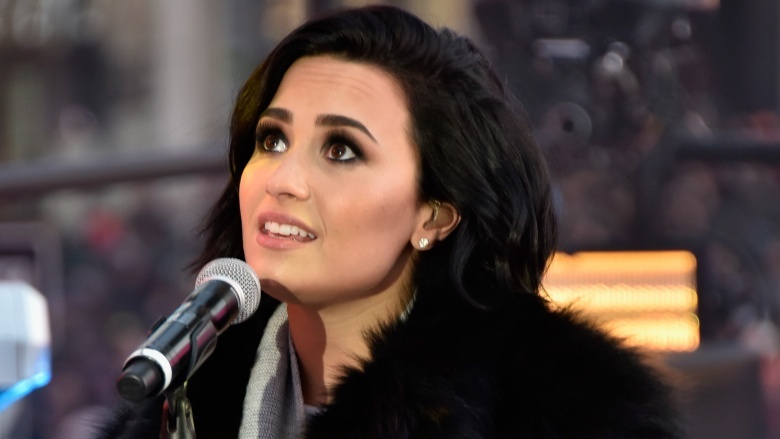 Getty Images
Here's the biggie: a lot of Disney stars turn to substance abuse. Demi Lovato told Entertainment Tonight that at her rock bottom she "couldn't go 30 minutes to an hour without cocaine," even smuggling it onto planes. TMZ reports that squeaky clean Zac Efron checked into rehab in 2013 for cocaine addiction. Selena Gomez checked into rehab in January 2014 for what TMZ claims was a dependency on alcohol and pills, as well as marijuana use. Miley Cyrus makes no secret of her drug use. Fergie, who starred in Kids Incorporated as a child, battled crystal meth addiction, telling Time in 2006, "I dug deep as to why I got there. It's the drug that's addicting. But it's why you start doing it in the first place that's interesting. A lot of it was being a child actor; I learned to suppress feelings." Lindsay Lohan's struggles with drug and alcohol abuse have been well-documented in her mugshots. We hope the younger Disney stars can avoid this path.
The pressure can lead to eating disorders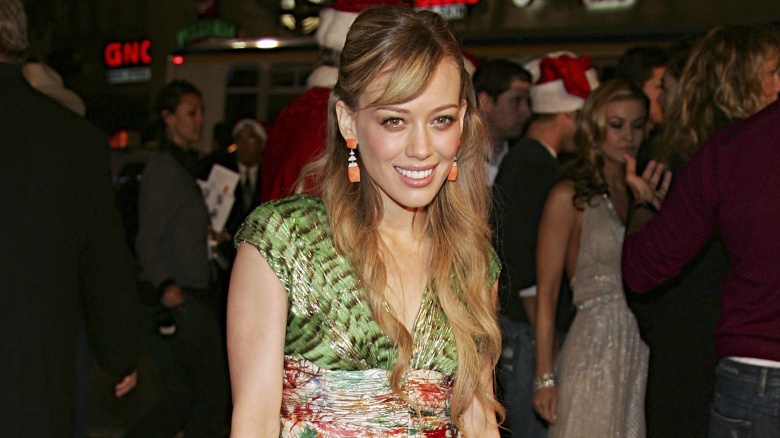 Getty Images
Disney alum Hilary Duff suffered from an eating disorder when she was 17 that she battled for almost two years. She explained to Perez Hilton, "I got pretty skinny when I was between 17 and 19...I was touring at the time, traveling everywhere, and I felt so run down. Not giving your body enough of what it needs is really dangerous. I regret it because I don't think I was happy then." Demi Lovato is open about her battle with bulimia, something she claims she still fights with everyday. Even Lindsay Lohan confessed to Vanity Fair that she suffered from bulimia until Tina Fey and Saturday Night Live producer Lorne Michaels staged an intervention for her.
It may promote sexual repression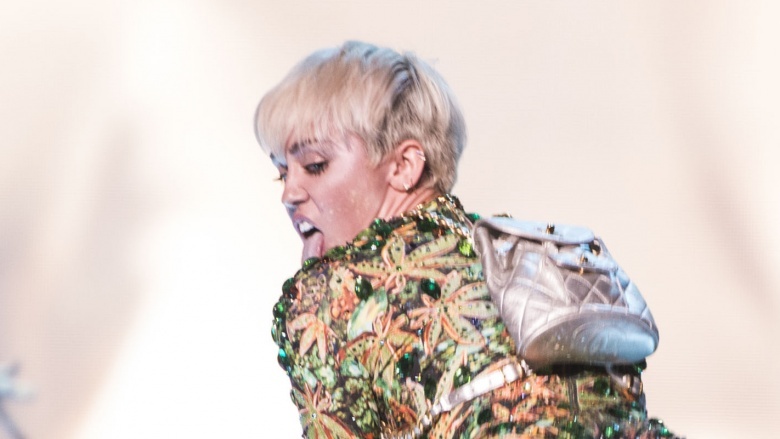 Getty Images
Disney's big names are encouraged to embrace a virginal image, with stars like the Jonas Brothers even sporting "purity rings." This often conflicts with their actual personal lives behind closed doors. Justin Timberlake admits that he slept with then-girlfriend Britney Spears despite her insistence that she never sealed the deal. Vanessa Hudgens was scandalized when several sets of nude selfies leaked online in 2007, in 2011, and yet again in 2014. After years of minor scandals, Miley Cyrus is doing nude photo shoots for Terry Richardson and twerking on everything in sight. Christina Aguilera went from her clean ensemble in "Genie in a Bottle" to derriere-revealing chaps for "Dirrty." Maybe if they had a chance to just be normal adolescents, these Disney vets wouldn't have to act out so ferociously as adults.
Potentially sexist treatment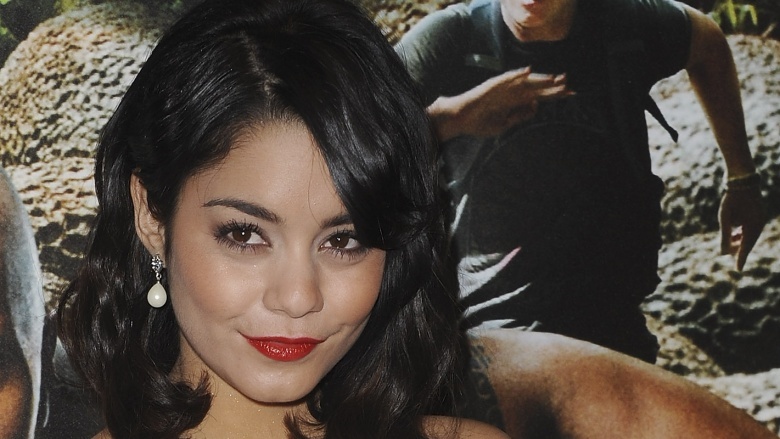 Getty Images
Not only do Disney stars often repress their sexuality, but it seems like females who rep the brand take a much worse beating for it than their male counterparts. When Vanessa Hudgens' nudes leaked in 2008, she apologized profusely and said in a statement to People that she "regrets ever taking the photos." There was no mention of punishment for whatever creep actually leaked them to the public as her relationship with Disney started to fade. Similarly, when Justin Timberlake exposed his own sex life with Britney Spears, her image took a hit, while his went unscathed—just like what happened when he exposed Janet Jackson's breast at the 2004 Super Bowl halftime show. Adrienne Bailon, who rose to slight fame with Disney's Cheetah Girlz, was exposed by her own publicist for leaking her own nude photos in a desperate bid for publicity and to break from the Disney brand in 2008.
It may worsen mental health problems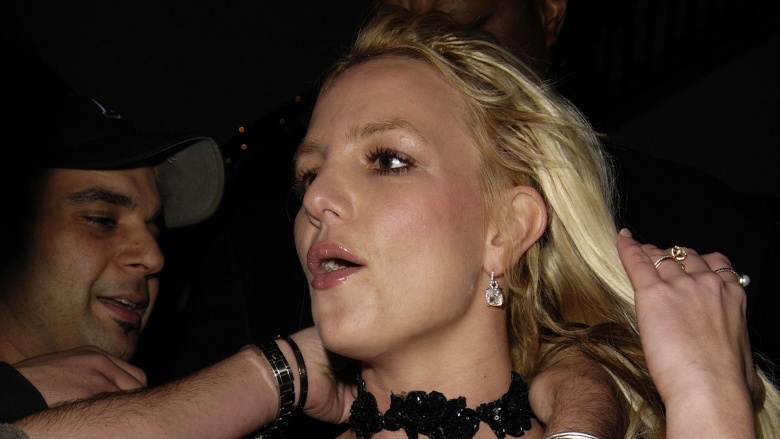 Getty Images
Britney Spears famously suffered a mental breakdown in 2007, shaving her head and temporarily losing custody of her sons. Following the spiral, Spears remains under a conservatorship, with father Jamie Spears in charge of all of her business decisions indefinitely. Demi Lovato is active in raising awareness of mental health issues, having openly suffered from bipolar disorder and instances with self-harm since adolescence. Lee Thompson Young, who starred in The Famous Jett Jackson, committed suicide in 2013.
Encounters with the Law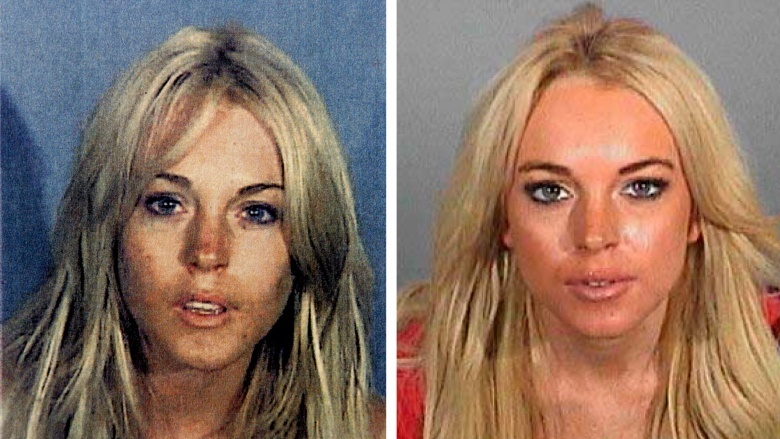 Getty Images
You could wallpaper a house with Lindsay Lohan's mugshots, having a multitude of charges ranging from DUI to shoplifting. She spent time in prison as well as on house arrest, and her career has never recovered. Shia LaBeouf is on his way to being the next Lohan: he was arrested for criminal trespassing in 2007 when he refused to leave a drugstore. In 2008, he was arrested for a misdemeanor of drunk driving when he refused a Breathalyzer after a fender bender. In June 2014, he was arrested for lighting a cigarette in a Broadway theater and in October 2015 he got busted for public intoxication. If the WWE can start paying for the rehab treatments of its high profile names, so should Disney.
Always being under the media microscope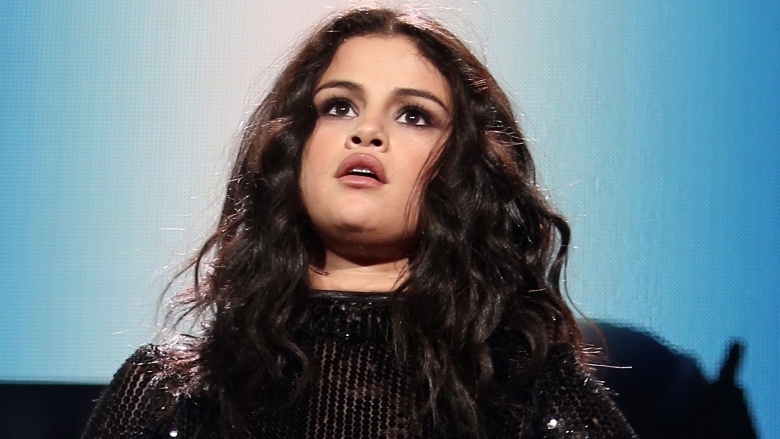 Getty Images
Zac Efron turned to substance abuse to cope with being constantly followed by the media after his High School Musical success. "The challenging part was never the work. That was never it. It was sort of the in-between work—the social aspects outside of it. I mean, everywhere you go to a certain extent, there is press in some form. Whether you're going to an event where you're supposed to be out—there will be press there, if you're leaving your house to go to the grocery store, there will be press there. It can be everywhere and it can be confusing," he explained to E! Online. Selena Gomez admits that her issues may stem from her career choice, telling We Day 2014 audiences, "I lost sight of who I was." Any public figure may have trouble separating their private life from their professional one, but it's especially unfair to minors who haven't yet had the chance to have a normal life yet.