Bachelorette Star Ali Fedotowsky Pregnant With Second Child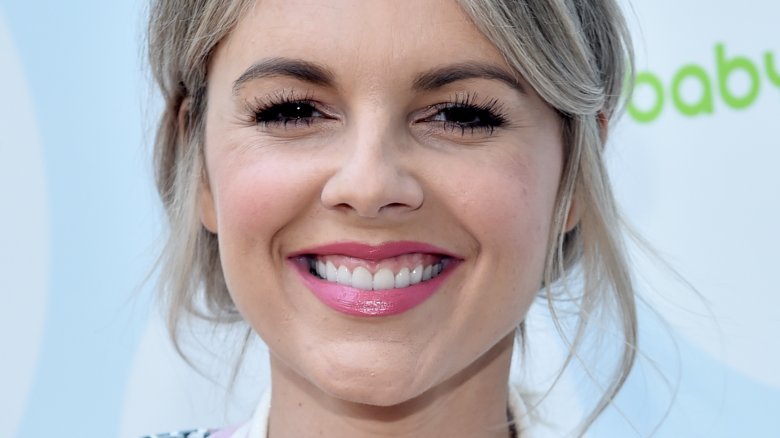 Getty Images
The former Bachelorette star is pregnant!
Ali Fedotowsky took to Instagram on Thursday, Nov. 16, 2017, to announce that she and her husband, television and radio host Kevin Manno, are expecting their second child together.
"And just like that, life became a whole lot sweeter #BabyManno #May2018," she captioned a sweet black-and-white family photo, while showing off her baby bump.
Fedotowsky, 33, and Manno, 34, are already parents to one-year-old Molly. Earlier this year, the proud mom spoke with Entertainment Tonight about parenting and revealed that the cute pair "for sure" wanted more kids.
"She's definitely a mama's girl right now," she said of her young daughter. "She really needs her mama. I've never left her with anybody — Kevin and I have never gone on a date. We've never left her with somebody for even half an hour while we go run errands. So, she's definitely so used to having me around and she's not really liking if I go away."
"Kevin is the best dad," Fedotowsky continued, gushing about her husband. "He's so present. He loves being a dad to Molly. We talk all the time about having another one, and I ask him if he'd want a boy or a girl, and surprisingly — and I was surprised to hear him say [this] — he wants another girl because he just loves being a dad to a little girl."
The happy couple began dating in 2013, before announcing their engagement in September 2015. They welcomed their daughter, Molly, in July 2016, and married in Los Angeles in March 2017.
Congratulations to the family of three!