Halsey Stops Tour After 'Personal Emergency'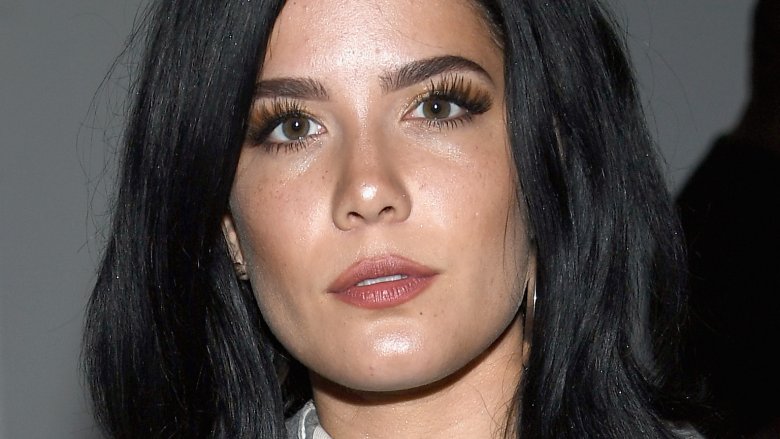 Getty Images
The "New Americana" singer placed her Hopeless Fountain Kingdom tour on hold.
Page Six reports that Halsey (real name Ashley Frangipane) canceled a concert in Alberta, Canada halfway through the event on Tuesday, Nov. 14, 2017. Her show in Edmonton was also canceled. A statement shared on the concert venue's website attributed the abrupt cancellation to "a personal emergency."
All tickets for the two shows will be refunded.
While no details regarding the emergency have been released, Halsey did take to Instagram to address the news. "I am so sorry to the fans in Calgary and Edmonton who were effected by the cancellations," the 23-year-old shared in a text image post on Nov. 15, 2017. "There are very few things in this world that could make me stop a show, and my fans know that. This is breaking my heart but I have to take a few days to gain my composure so I can put on the best show possible in Minneapolis and finish out the tour with a bang."
She continued, "I'll make it up to the fans in Canada. Thank you for understanding and respecting the privacy of me and those close to me during this time. I love you."
In the caption of the Instagram post, Halsey noted that the rest of her tour would be "resuming as planned," adding, "Please respect the privacy of myself and those close to me."
As reported by People, Halsey's tour is expected to resume in Minneapolis, Minn. on Nov. 18.