Jennifer Hudson Splits From Fiance David Otunga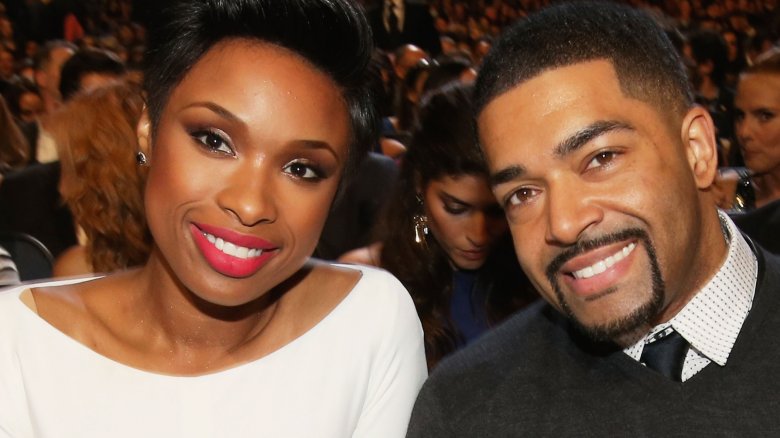 Getty Images
People magazine confirmed on Thursday, November 16, 2017, that Oscar-winning singer-actress Jennifer Hudson has split from and received a protective order against fiancé David Otunga after about 10 years of dating. The protective order was granted in an attempt to protect the couple's 8-year-old son, David Daniel Otunga Jr., according to Hudson's rep.
"They have been in the process of ending their relationship for a number of months," Hudson's rep told People. "Today, Jennifer requested and received a protective order against her ex-fiancé. Jennifer's actions are solely taken in the best interest of their son," the statement concluded.
Meanwhile, a lawyer for Otunga–who will fight for primary custody of David Jr.–also released a statement on the matter, which read, in part, "Mr. Otunga has never abused or harassed Ms. Hudson or their son, and it is unfortunate, especially in today's climate, that she would feel the need to make these false allegations against him. Mr. Otunga looks forward to his day in court and in being awarded the residential care of the parties' only child."
Per People, the couple had been engaged since September 2008.
Further details on the matter were not immediately released.