What You Need To Know About Laverne Cox's Boyfriend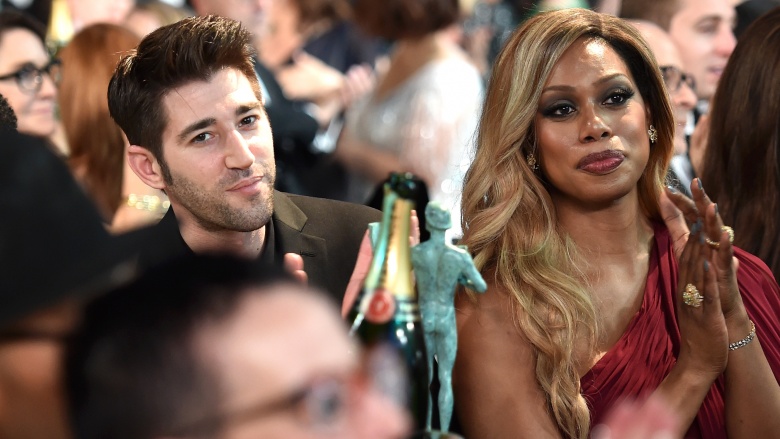 Getty Images
While she's an outspoken advocate for transgender rights, Laverne Cox is usually private about her personal life. Now that she's stepped out with her new boyfriend, Jono Freedrix, for the first time, get to know the lucky guy a little better.
He's a New Yorker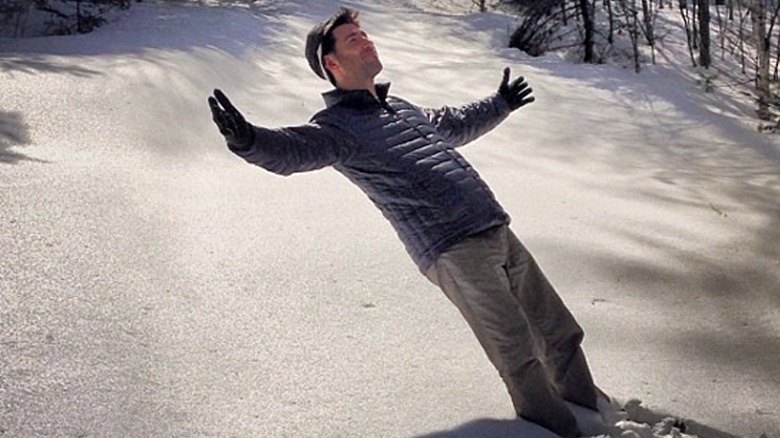 Jono Freedrix was born Jonathan Friedrichs in Canada. After working in Vancouver for a bit, he moved to Brooklyn, New York. Looks like Laverne Cox will spend some more time on the East Coast now!
He has approval from her OITNB castmates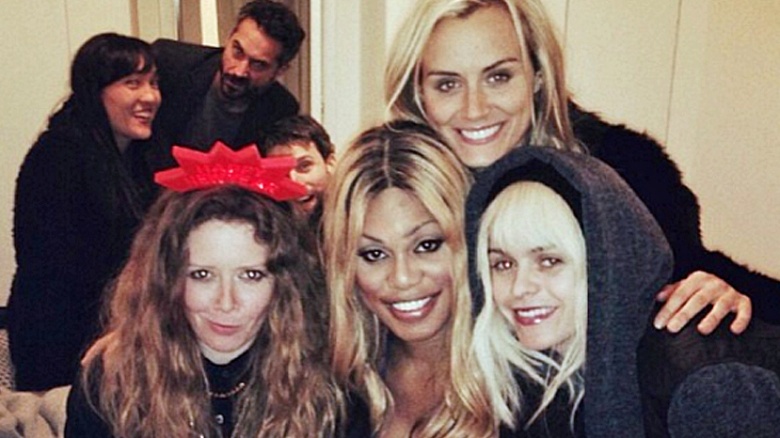 Freedrix frequently pals around with Cox's Orange Is The New Black castmates, often posing for selfies with the show's stars. Freedrix posted a photo on Instagram celebrating New Year's Eve with Cox and her OITNB co-stars in 2013, and also has snaps with her co-stars individually from show-related events and parties.
They probably met through mutual pals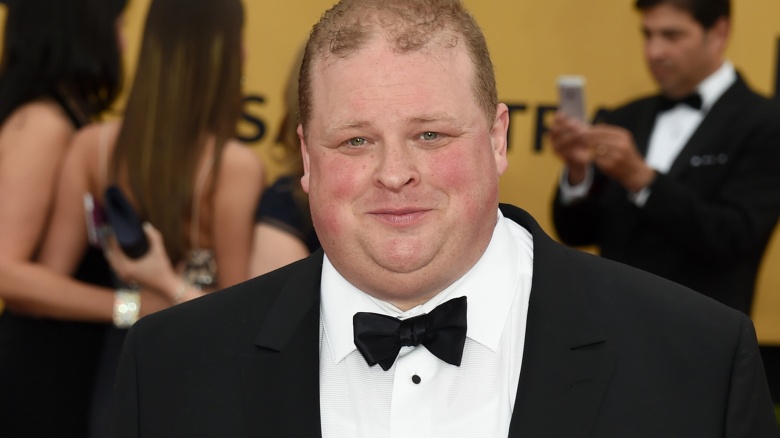 Getty Images
Freedrix directed an independent film called Sucklepump, which stars Cox's castmates Joel Marsh Garland and Pat Squire. While the film has been completed for a while, its release date is still to be announced. Since the Orange Is The New Black cast is documented as being super-supportive of one another's side projects and pet causes, it's likely that Freedrix met Cox through working with her buddies.
He's an animal lover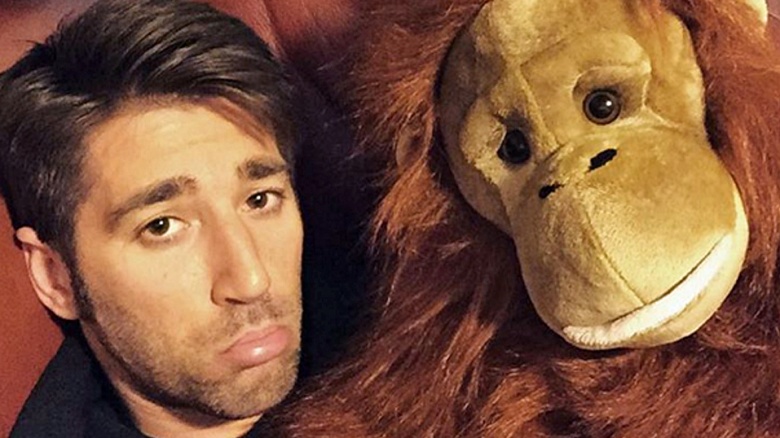 Freedrix loves critters of all kinds, frequently posting photos of dogs, cats, and other furry friends. But his favorite animal ever? Orangutans. He has several plush ones and even gushes about his love for the primates on his website. Adorable!
He works in the industry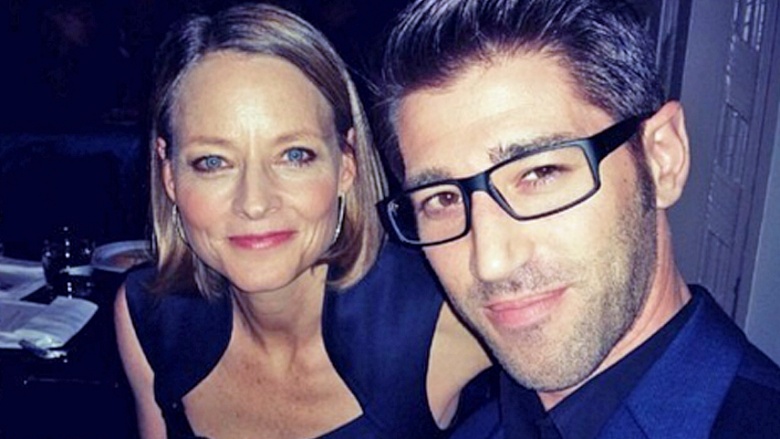 Freedrix used to be a high school drama and photography teacher, but changed the course of his career to pursue his filmmaking dreams. Us Weekly reports that he's currently president of The Visual Stage, a Vancouver-based theater and film company. He previously helmed a teenage filmmaking group called Killarney Films. His many talents include acting, writing, producing, and directing. The nature of his work has garnered him a slew of famous friends, including Jodie Foster (seen here), Amy Adams, Keegan-Michael Key, Jordan Peele, and more.
He understands Cox's struggle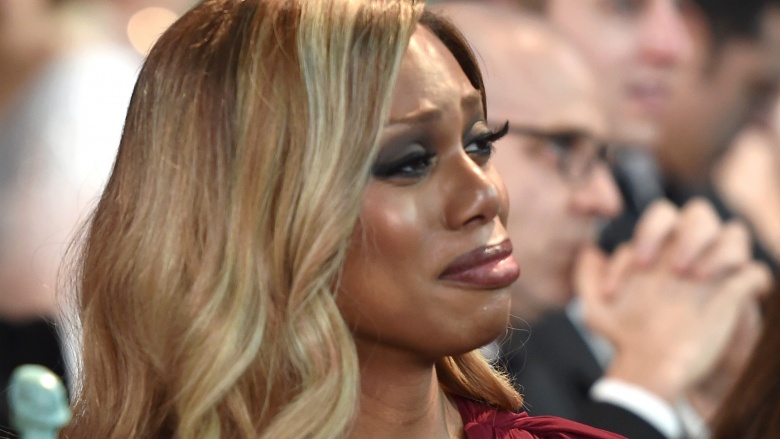 Getty Images
Freedrix's films with The Visual Stage delve into topics that were taboo until recently. His website boasts of tackling gender fluidity in a recent project called Bloody Mary. Obviously gender issues are a cause close to Cox's heart, and Freedrix's ability to address the topic with a sense of humor likely helped to win the lovely Laverne over.
They may have been together for a long time already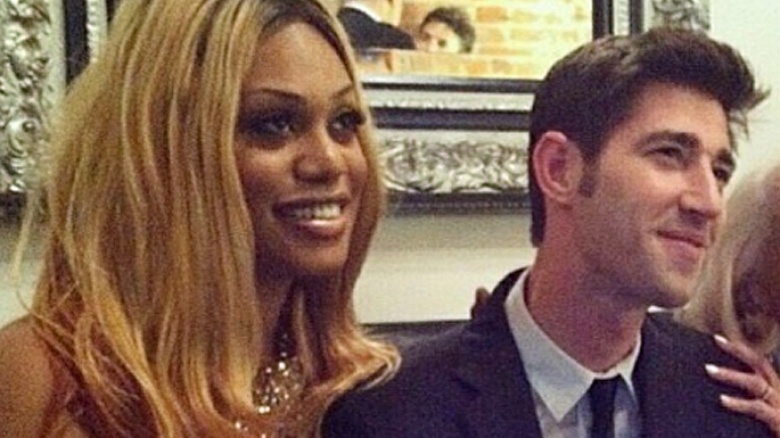 Freedrix has posted Instagram shots of Cox dating all the way back to 2013! What's more, a source told The New York Daily News that she spotted Cox and Freedrix hanging out in June 2014. The spy dished, "They might have been together, but keeping it on the down low. They seemed to be friendly, but I didn't see any smooching." Here, the couple sits together at the Out 100 Awards in November 2013. Though Cox has been coy about her relationship status, she did tell E! News last year that she was "seeing someone," adding, "I very much believe in love. I want to be in love and in a partnership with a man...I see myself in love and in a fierce partnership with someone who loves and respects me." Preach!
He doesn't mind PDA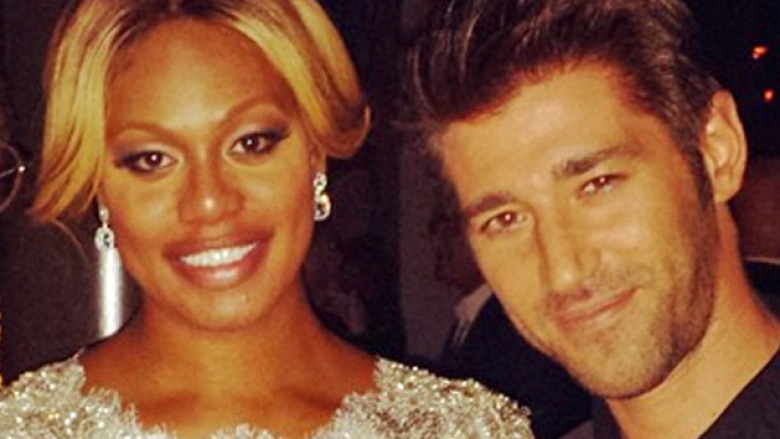 While it seems like Cox and Freedrix were keeping their relationship under wraps in the beginning, they're not shying away from showing their love now. Us Weekly reports that Cox took Freedrix as her date to the SAG Awards in January 2016, and that the happy couple openly danced, smooched, and canoodled at an afterparty. Aw!