The Royals Cast And Crew Speak Out Against Mark Schwahn Amid Sexual Harassment Allegations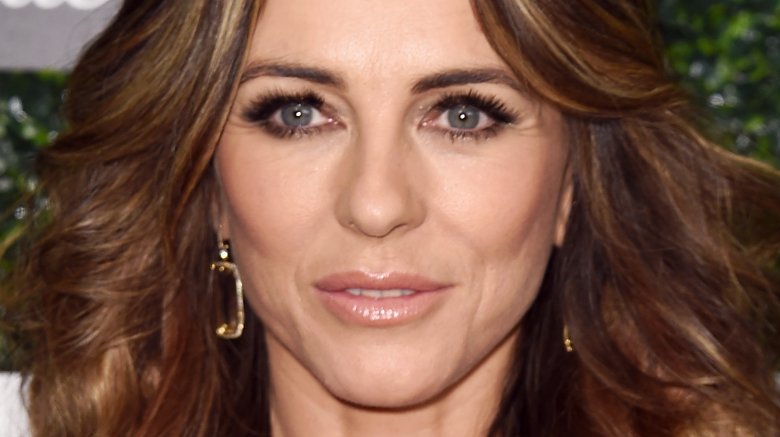 Getty Images
The cast and crew of The Royals are standing together.
On Thursday, Nov. 16, 2017, Variety published an open letter from "The Ladies of The Royals," in which 25 members of the E! series' cast and crew accused showrunner Mark Schwahn of sexual harassment. The letter supports claims made by one of the show's stars, Alexandra Park, who previously released a statement saying that she had been "exposed" to his "reprehensible behavior."
"[Schwahn] felt the inclination to abuse his power and influence in an environment where he had it over women who felt they did not. This manifested itself in the repeated unwanted sexual harassment of multiple female members of cast and crew," the letter read. "Where we should all collectively have felt pride over jobs hard won and roles much loved, we felt undermined as artists and creatives. And in many cases, no more than a sum of body attributes." 
The women of the royal drama also thanked their male cast and crew members, who "ensured we were never alone in social situations with him and took two steps towards us for his every one."
Elizabeth Hurley, who stars as the queen, released an open letter of her own on Thursday. "I was immensely saddened to read Alexandra Park's statement about Mark Schwahn," she tweeted. "I have loved working alongside Alexandra and Mark for four years while shooting The Royals, and had absolutely no idea that she was feeling frightened and sexually intimidated by Mark during this time." 
"I have never thought of myself as unobservant, in fact quite the opposite, but I missed this and feel like I have let down a younger cast member," Hurley continued. "I could have helped her. I would have helped her. But I didn't know....It's totally unacceptable for anyone to work in a place in which they feel unsafe....I may have failed Alexandra but it won't happen again on my watch."
I have loved working on The Royals. I am devastated by recent reports. This is my statement. pic.twitter.com/7c7VCAgPjr

— Elizabeth Hurley (@ElizabethHurley) November 16, 2017
As Nicki Swift previously reported, the cast and crew of One Tree Hill, including stars Sophia Bush, Hilarie Burton, and Bethany Joy Lenz, signed an open letter condemning Schwahn after he was first accused of sexual harassment by staff writer Audrey Wauchope last week. Many OTH actors have since rallied around their former female co-stars in support.
In the wake of these allegations, Schwahn has been suspended from The Royals as E! conducts an investigation. He is just one of several men in Hollywood to be accused of sexual misconduct since Harvey Weinstein's sexual assault scandal first broke in October.