Jesse Tyler Ferguson, Justin Mikita Are Ready To Become Dads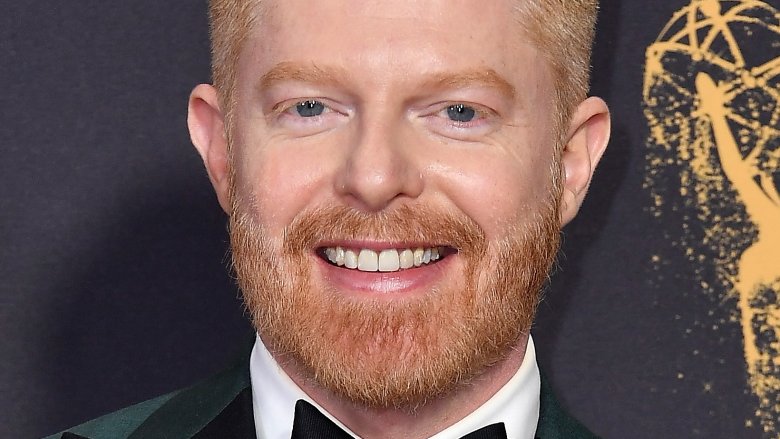 Getty Images
The Modern Family star and his lawyer husband can't wait to start a family.
Entertainment Tonight caught up with Jesse Tyler Ferguson on the set of the ABC sitcom this week as it celebrated its 200th episode. During the interview, the actor revealed that he and Justin Mikita are hoping to follow his character's lead into parenthood.
"It's easier," Ferguson joked while discussing what it's like to pretend being a father to other people's kids on the show. "You get to give them back. It's like checking out a library book." 
"But Justin and I are very excited to come dads in the near future," he continued. "No announcement yet, nothing has happened, but yeah, we are excited. We have been together for four years and we always said, 'Let's give ourselves five years just to be married,' and that's coming up, five years." 
The cute pair, who created the LGBTQ rights organization Tie The Knot, recently marked National Coming Out Day with a cute snapshot on Instagram. "Happy #NationalComingOutDay from us to all of my LGBTQ family across the world!" Ferguson wrote in the caption. "Justin & I promise to keep fighting for fairness, inclusion & #equality until the end of our days. ❤️🏳️‍🌈👋🏻 #tietheknotorg."
Ferguson, 42, and Mikita, 32, began dating in 2010, before getting engaged in September 2012. The happy couple married the following July in New York City.
While we wait to hear possible baby news from Ferguson and Mikita in the future, read up on dark secrets the cast of Modern Family tried to hide.