Megyn Kelly's Interview With Suzanne Somers Gets Awkward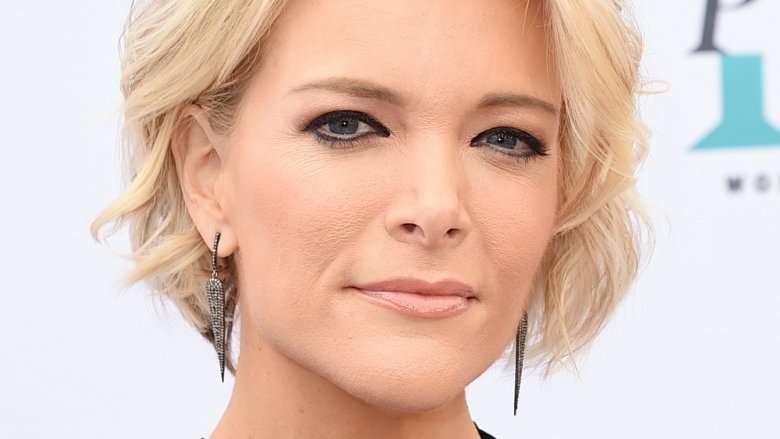 Getty Images
The TV journalist just sparked some major controversy.
On Nov. 14, 2017, Megyn Kelly welcomed guests Suzanne Somers and husband Alan Hamel onto her morning talk show, Megyn Kelly TODAY, to promote the actress' new tell-all book, Two's Company, and to discuss the couple's 50-year relationship. But things took a turn when Somers and Hamel appeared to admit to crossing some serious—and potentially illegal—boundaries.
When asked if it were true that she and Hamel have sex everyday, Somers replied, "He's an animal," adding, "Sometimes I'm not awake for it though."
"Alan's like, 'Those are some of the best times!'" Kelly quipped, to which Hamal jokingly agreed.
"We were with a friend in Canada a few weeks ago, and his son is a trial lawyer," Somers recalled, noting that the man was working on a rape case. When she asked what had happened, he explained that a man had had sex with his unconscious wife.
"In Canada, it's illegal to have sex with your wife if she's not awake," Somers stated. Turning to her husband, she added, laughing, "You would be in jail."
However, the act of having sex with one's spouse while they are asleep or in any way unconscious is illegal in the United States, contrary to Somers' obvious beliefs. So, as could be expected, Somers, Hamal, and Kelly faced swift backlash on social media, with many viewers upset that they'd joke about sexual assault.
On Nov. 17, Somers apologized for her comments with a statement released to People. "While out promoting my book, Two's Company, I answered 'yes' when asked if my husband and I have sex every day, then joked that, 'I'm not always awake for it.' I then carried the joke too far. I am deeply sorry," Somers told the magazine. "Nonconsensual sex is a serious and far too common issue. I am fortunate to be in a deeply loving relationship with my husband, one built on mutual respect and trust. If the last few months have taught us anything, it's that way too many women and men have seen the dark side of sex and I need to be more sensitive to this. I am sorry."
While we wait to find out if Kelly will address the incident, read all about the scandals that brought down major news anchors.