AC/DC Co-Founder Malcolm Young Dies At 64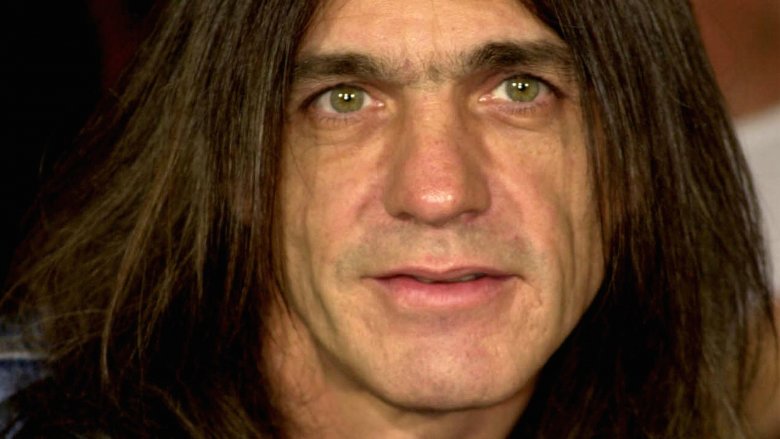 Getty Images
Malcolm Young, the co-founder and guitarist of AC/DC, has died at 64.
The news of Young's death was first released on AC/DC's Facebook page where the band called their fallen member the "driving force" of the band.
"Today it is with deep heartfelt sadness that AC/DC has to announce the passing of Malcolm Young," the band wrote in a statement. "Malcolm, along with Angus, was the founder and creator of AC/DC. With enormous dedication and commitment, he was the driving force behind the band. As a guitarist, songwriter and visionary he was a perfectionist and a unique man. He always stuck to his guns and did what he wanted. He took great pride in all that he endeavored. His loyalty to the fans was unsurpassed."
In a statement from Young's family, they confirmed that Young died peacefully on Nov. 18, 2017, with his family by his bedside.
The legendary rhythm guitarist founded the group with his brother, Angus Young, in 1973 and produced notable hits including "Highway to Hell" and "Back in Black."
AC/DC was inducted into the Rock and Roll Hall of Fame in 2003. In 2014, Young stepped away from the band due to a battle with dementia.
He is survived by his wife, Linda, and two children.
Our thoughts are with Young's family during this difficult time.