David Cassidy Is In Critical Condition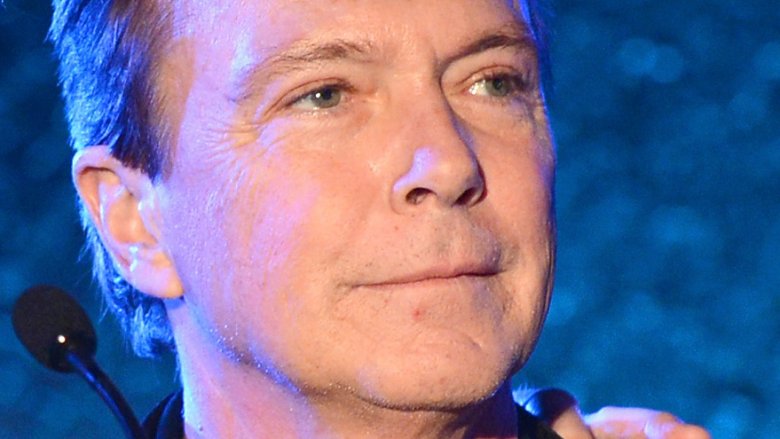 Getty Images
The Partridge Family star is in the hospital in critical condition.
According to TMZ, Cassidy was rushed to a hospital in Florida on Wednesday, Nov. 15, 2017. Since his arrival, his condition has continued to worsen and his organs are shutting down. Cassidy is in desperate need of a liver transplant and could die if he does not receive the new liver soon.
One source told TMZ that, things are "looking grim."
A representative for the 67-year-old told Page Six that the actor is "conscious now and surrounded by family."
However, Cassidy's health has been failing for over two months and his family has reportedly been told to prepare for the worst (via TMZ).