Three's Company Actress Ann Wedgeworth Dies At 83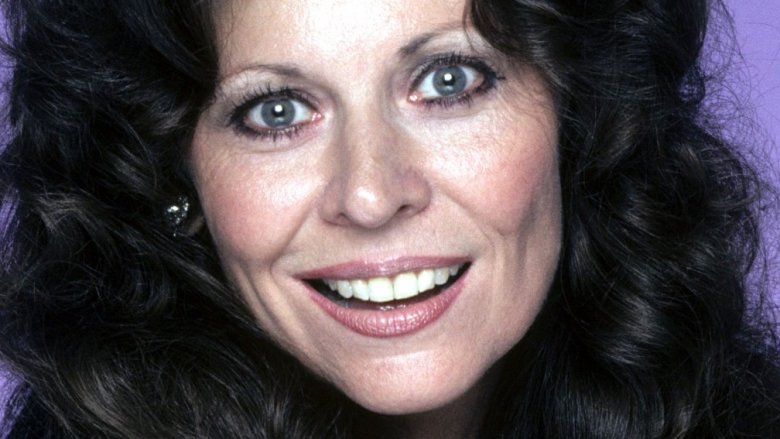 Getty Images
Ann Wedgeworth of Three's Company fame has passed away at the age of 83.
Diánna Martin, one of Wedgeworth's daughters, told The Hollywood Reporter that her mother passed away on Nov. 16, 2017, after battling a long-term illness.
Wedgeworth's career first started picking up steam when she won a Tony Award for best featured actress in a play in 1978 for her role in Neil Simon's Chapter Two. The actress gained fame on the silver screen when she took on perhaps her most notable role, Lana Shields, on the hit '70s sitcom Three's Company.
Wedgeworth is survived by her husband, two daughters, and two stepsons.
Our thoughts are with Wedgeworth's family during this difficult time.