Country Music Legend Mel Tillis Dies At 85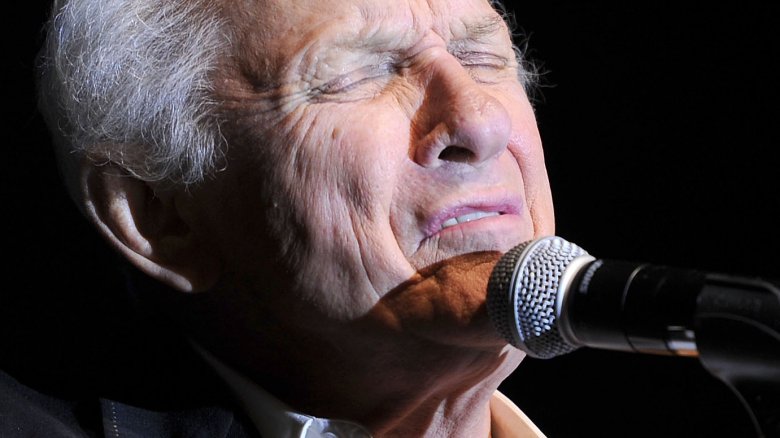 Getty Images
Mel Tillis, country music singer and songwriter, has passed away at the age of 85.
According to a statement from Tillis' publicist, the country music legend died early in the morning on Nov. 19, 2017, at the Munroe Regional Medical Center in Florida. The suspected cause of death is respiratory failure.
Tillis' career spanned six decades and, over the course of that time, the singer-songwriter recorded more than 60 albums. In 2007, Tillis was inducted into the Country Music Hall of Fame as well as the Grand Ole Opry.
Our thoughts are with Tillis' family during this difficult time.