Charles Manson Dead At 83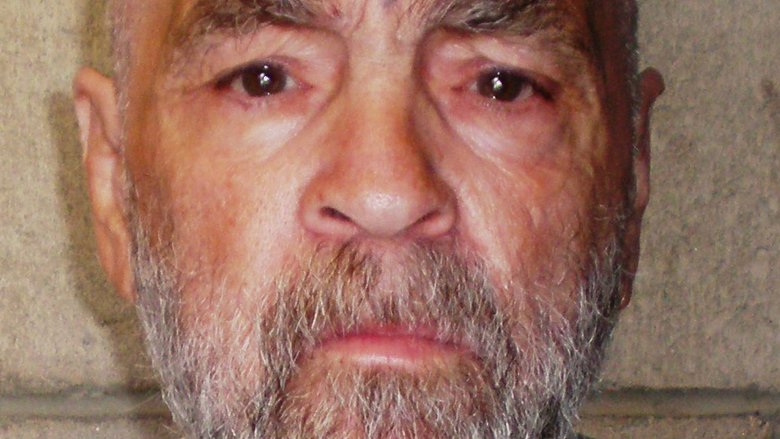 Getty Images
Charles Manson, the mastermind of some of the most horrific murders in American history, died of natural causes in Kern County, Calif. on Sunday, Nov. 19, 2017, the California Department of Corrections and Rehabilitation confirmed to the The New York Times. He was 83.
Manson became famous at the end of the '60s for orchestrating two consecutive nights of killings, the first of which included the murder of the actress Sharon Tate while she was eight months pregnant with Roman Polanski's child. Four others were murdered that night – Jay Sebring, Abigail Folger, Voytek Frykowsk, and Steven Parent — by four members of the Manson family, three of whom were women. Manson was reportedly not present that night.
The next evening, Manson and six of his followers drove to the Los Angeles home of grocer Leno LaBianca and his wife, Rosemary. Inside, per the Times, Manson tied the couple up and left them to be stabbed by the members of his family.
Manson was eventually sentenced to death in March of 1971, though his sentence was later reduced to life in prison after California abolished the death penalty in 1972. According to the Times, he was also convicted of two other murders performed by the Manson family in the summer of '69.
Manson was reportedly denied parole a dozen times throughout his life sentence, including once in 2012, according to the Times.