Fitness Guru Shaun T Welcomes Twin Boys With Husband Scott Blokker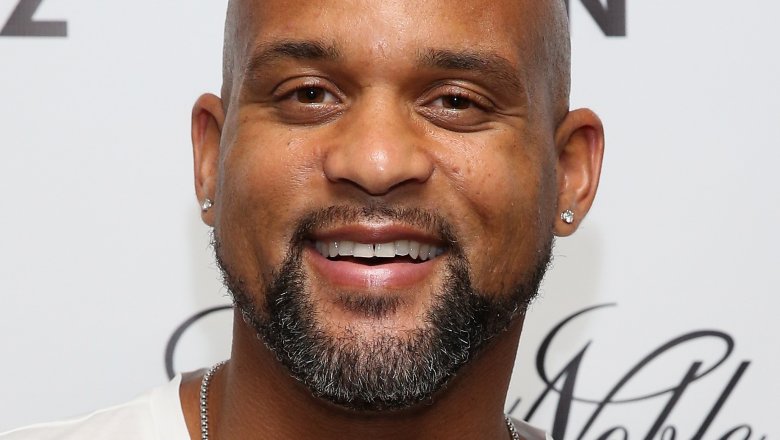 Getty Images
The famous choreographer is a father!
On Monday, Nov. 20, 2017, Shaun T took to Instagram to announce that he and his husband, Scott Blokker, welcomed twins into their family. The two baby boys were born on Nov. 17—32 weeks and five days early, according to the fitness pro. Fortunately, however, his sons appear to be doing well, as he noted that the newborns are continuing "to grow and get stronger."
Sharing a photo of both himself and Blokker making skin-to-skin contact while holding their children, Shaun T wrote, "OUR BABY BOYS have arrived!!!"
Shaun T and Blokker, who married in October 2012, used a surrogate to add to their budding family.
The couple previously revealed that they were expecting twins in October, sharing a sweet video on social media and showing off their surrogate's big baby bump. As to why they waited until their surrogate was nearly 28 weeks along in the pregnancy, Shaun T told People, "I wanted to tell people a long time ago because I like to live in the emotion of the excitement, but because our journey has been so long, hard and emotionally draining, Scott wanted to wait to protect me from the possibility of another let down."
"I decided that I wouldn't push the issue and wait for Scott to decide when it was time for us," the 39-year-old continued. "So he came home one day and said, 'I think I'm ready to tell our fans.' I was super excited and relieved."
Congratulations to the happy family!
While we wait to learn more details about the babies—like their names!—read all about the strangest celebrity baby announcements ever made.