Stars Who Couldn't Handle The Pressure Of Fame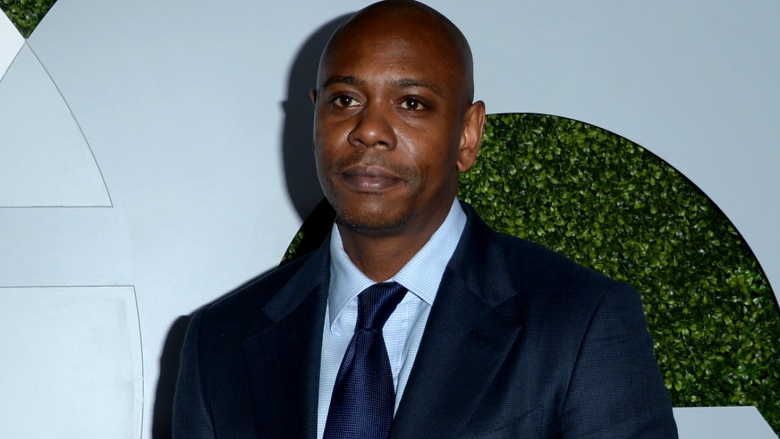 Getty Images
Most of us dream of having fortune and fame, but behind the glitter and cash is a dark side. Not everyone who gets an opportunity in the limelight can handle it. These celebs all buckled under the pressure of fame, and it didn't end well for everyone.
Dave Chappelle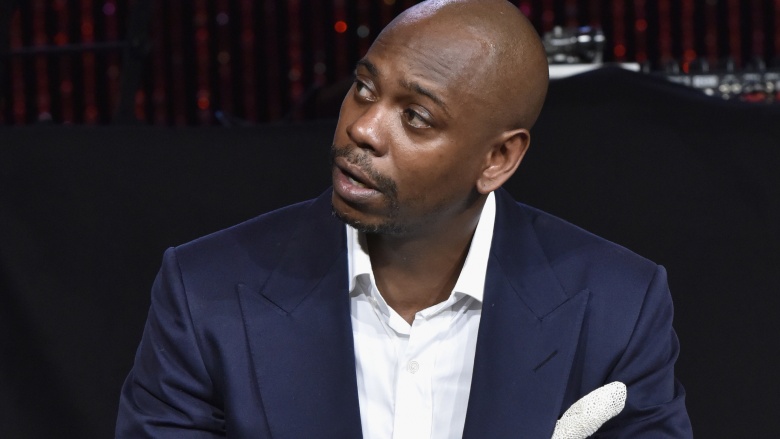 Getty Images
Dave Chappelle rocketed to comedy superstardom when he launched The Chappelle Show in 2003, but he couldn't handle the pressure that came with it. In 2005, he walked away from a $50 million contract with Comedy Central to go on a "spiritual retreat" in South Africa...without telling his agent or his publicist what was happening. Chappelle told Time, "I'm definitely stressed out. There were things that overwhelmed me...Let me tell you the things I can do here which I can't at home: think, eat, sleep, laugh. I'm an introspective dude. I enjoy my own thoughts sometimes. And I've been doing a lot of thinking [in South Africa]." He added, "You hear so many voices jockeying for position in your mind that you want to make sure that you hear your own voice. So I figured, let me just cut myself off from everybody, take a minute and pull a Flintstone—stop a speeding car by using my bare feet as the brakes."
Chappelle has since returned to standup with occasional performances, but has yet to come back to television.
Kid Cudi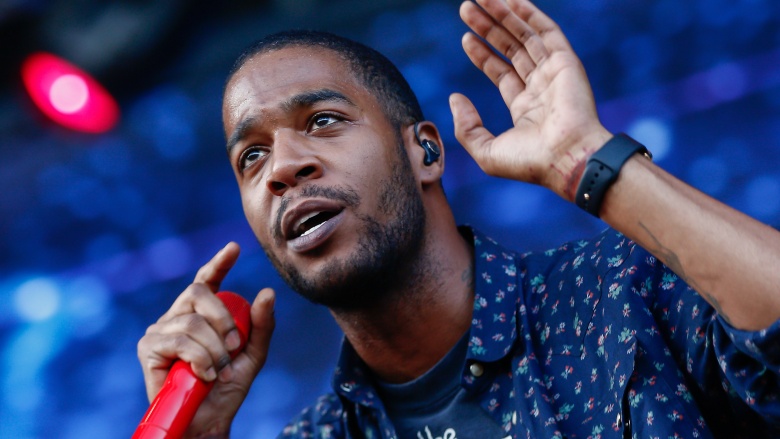 Getty Images
In a 2014 interview with Headkrack's Hip Hop Spot, rapper Kid Cudi confessed that he missed his old life, though he appreciated his success. "I couldn't deal with fame, short and simple. For me, I could not wrap my head around the fact that a week before I blew up I was just a regular dude and a week after it was just on, it was a whole other thing," he said. "I didn't want to be like, 'Oh now I'm famous now, I guess I gotta live a celebrity lifestyle.' Spent 23, 24 years of my life living a normal life, it was hard for me to feel like I needed to make that switch just because of my job."
Zayn Malik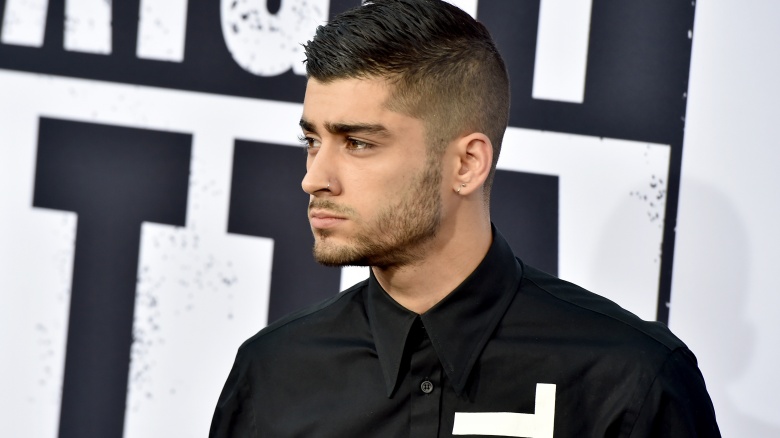 Getty Images
When Zayn Malik first left One Direction, sources close to the Bradford Bad Boy said it was because he hated the media microscope. An insider told PEOPLE, "Zayn was always the quiet one...he was under-confident, almost like he didn't believe he should be there. Pretty quickly after Zayn got into the X Factor machine he realized that he didn't actually want to be famous and he was quite happy to hide behind the other boys," the source added. "He would let Liam [Payne] do the talking and wouldn't really speak in their group interviews."
It seemed like Malik got over his fear of fame when he launched his solo efforts with "Pillowtalk," but several cancelled appearances leading up to the single's release may indicate that he still struggles with the press responsibilities that come with fame.
Lauryn Hill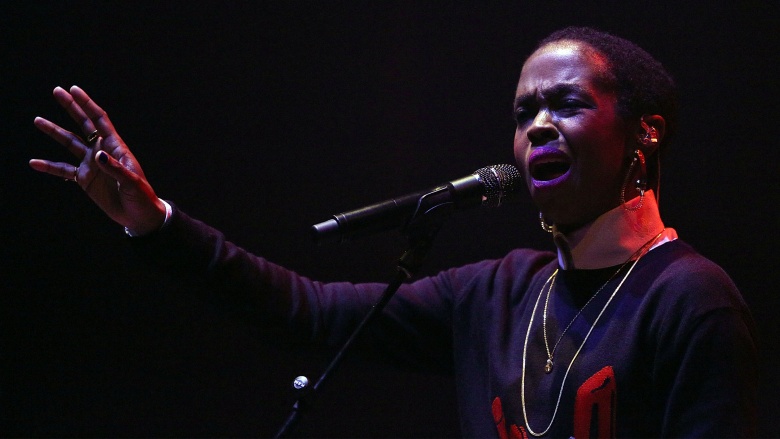 Getty Images
Lauryn Hill shattered music records when she was nominated for 10 Grammys in 1999 and won five. However, the sudden solo success unnerved the "Doo Wop" singer, with her former manager telling Rolling Stone, "She couldn't go to the grocery store without makeup and I think that had an adverse effect on her." She became a recluse, making only occasional appearances and delivering inconsistent performances. In 2012, Hill pleaded guilty to tax evasion on over $1.5 million between 2005 and 2007; after failing to repay the taxes owed, she served three months in prison. Hill blamed a "climate of hostility, false entitlement, manipulation, racial prejudice, sexism, and ageism" for her crime.
Angus T. Jones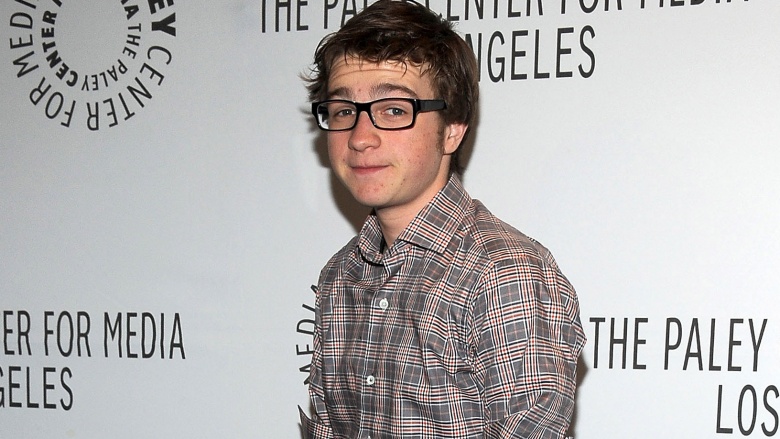 Getty Images
Two and a Half Men star Angus T. Jones struggled not just with fame, but with his particular brand of it. He grew to detest the show that made him the highest paid child actor ever. He posted a video bashing the show, saying, "If you watch Two and a Half Men, please stop watching Two and a Half Men. I'm on Two and a Half Men and I don't want to be on it. Please stop watching it. Please stop filling your head with filth." He later apologized, then left the show in season 10, only to come back for the series finale. In March 2014, he explained to KHOU, "It was difficult for me to be on the show and be part of something that was making light of topics in our world where there are really problems for a lot of people. I was a paid hypocrite because I wasn't OK with it and I was still doing it."
Dustin Diamond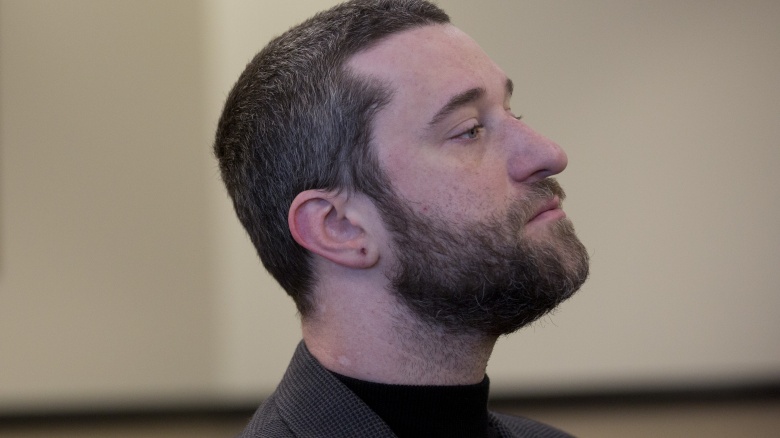 Getty Images
Dustin Diamond played lovable geek Samuel "Screech" Powers on Saved By The Bell until 1993. Unfortunately, he couldn't shred his nerdy image, so he did a total 180 and just became a bully: he starred in VH1's Celebrity Fit Club in 2007, insulting his castmates and even threatening pint-sized comedian Ant to a brawl. In 2006, he released a sex tape that he later told Oprah he regretted. In 2009, he released a tell-all called Behind The Bell, allegedly exposing the affairs and abuses behind the scenes of the classic teen series—and his castmates dismissed all the tales within it as false (especially Diamond's claim that he's had sex with 2,000 women). In 2014, when Diamond and his girlfriend were at a bar, fans pestered him for photos (and called him "Screech," which he hates) and he flipped out, leading to a bar fight in which he allegedly stabbed a fellow patron. TMZ reports that in June 2015, a judge sentenced him to four months in jail for the alleged stabbing.
Amy Winehouse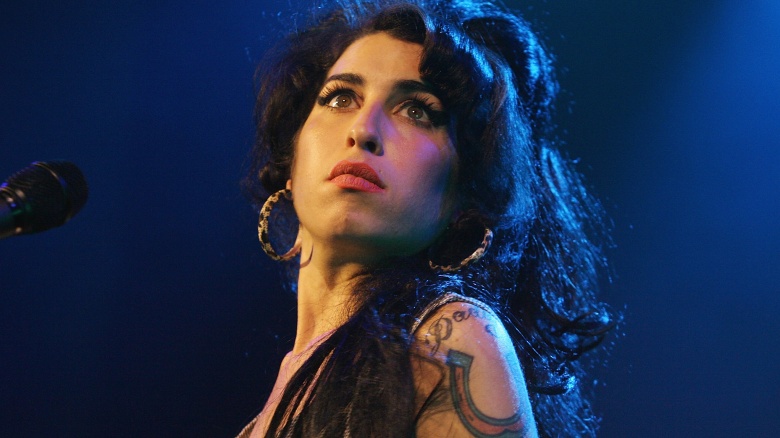 Getty Images
Amy Winehouse shot to fame in 2003 with Frank, then to megastardom in 2006 with Back to Black. Unfortunately, she wasn't ready to handle it. "Fame came like a huge tidal wave," Winehouse's former manager Nick Shymansky told Morning Joe. "The fame came very, very quick and very strong...She got depressed, she got lost, she got into a bad crowd, started trying heavy drugs...As she became mega famous and a worldwide star...It got out of control. She couldn't control it. People around her maybe weren't experienced enough to control it." Winehouse tragically died of alcohol poisoning in 2011 after struggling for years with substance abuse.