Moments That Almost Ruined The Kardashian Empire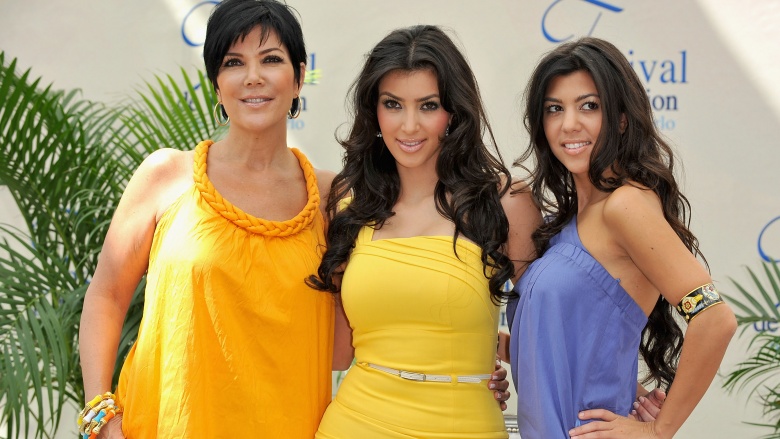 Getty Images
When you're as rich, powerful, and famous as the Kardashian family, sooner or later, someone is going to try to tear you down. Over the years, the Keeping Up with the Kardashians mogul have faced numerous scandals and incidents that threatened to destroy everything they've worked for since becoming famous in the early '00s. Here are seven specific scandals that almost did the trick.
Caitlyn Jenner's transition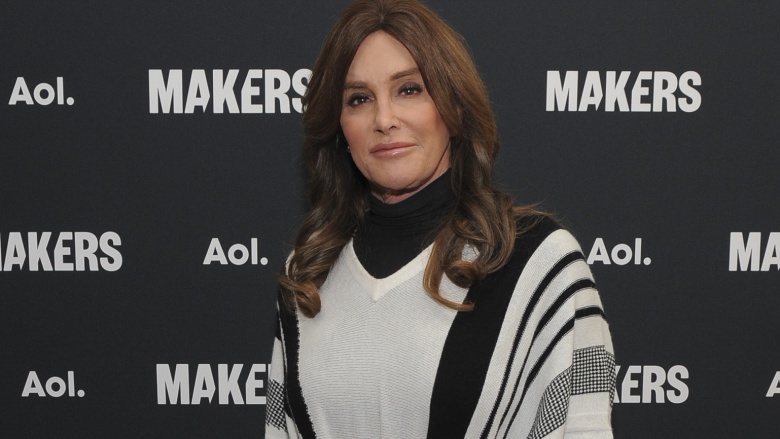 Getty Images
Former Olympian Bruce Jenner's transition to a woman hit the Kardashian family hard. The announcement itself felt like Jenner, now known as Caitlyn, was finally breaking free from a lot of things, among them the shadow of the Kardashian empire. Case in most obvious point: choosing to spell Caitlyn with a "C," rather than the Kardashian's trademark K. Jenner's family members openly struggled with her transition, well—mainly, step-daughter Khloe and ex-wife Kris—sending rare negative waves into the press amid a sea of positivity. To this day, Kris has been open about her struggle to accept Caitlyn, telling Harper's Bazzar in February 2016, "I think at some point, although it was difficult and, uh, a challenge—I just have to let it go. And try to be tolerant." They've since reconciled.
Kim's 72-day marriage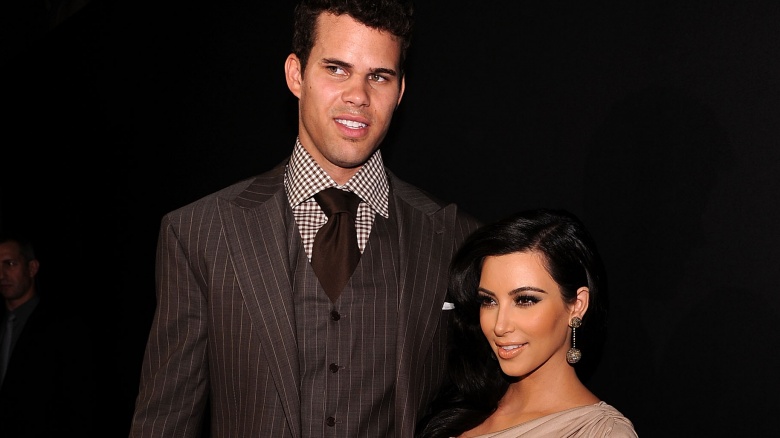 Getty Images
Of all the things to threaten the Kardashian empire, Kim's 72-day marriage to basketball pro Kris Humphries came closest to tearing everything down once and for all. Perhaps it was because the wedding was televised; perhaps it was because Kim reportedly made millions off the ceremony; or perhaps it was because the entire saga was shoved down our throats, whether we liked it or not. Whatever the case, when Kardashian announced her split, the backlash was instantaneous. The tabloids had a field day; late-night hosts were cracking one joke after the next; the public opinion about the reality TV family soured to new degree. Even Kim herself admitted she thought her career was over after the divorce, telling The Drum in 2015, "When I was going through the divorce I did say to everyone, 'You guys, I think our careers are over. I hope you've saved your money. And now we'll just continue to do our clothing stores and what we started off doing before the show.' I totally thought it was over."
Lamar Odom's drug overdose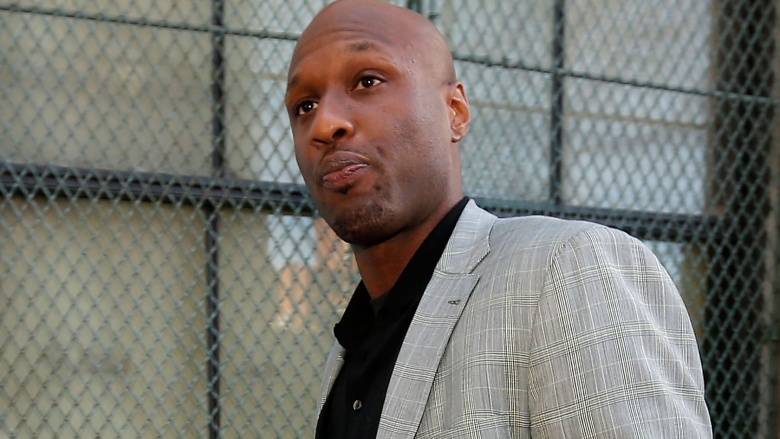 Getty Images
Khloe Kardashian's tabloid-friendly relationship with her former husband, basketball star Lamar Odom, was never easy. Their subsequent divorce was even more painful, as it was ridden with DUI charges, drug allegations, and accusations of infidelity, all surrounding Odom. That pot finally boiled over in October 2015 after Odom was found unconscious from an alleged drug overdose at a love ranch in Nevada. The tragic incident, which put Odom in a coma, initially threatened to drag the Kardashian family through the mud; another bad relationship tied to another Kardashian daughter. However, like a scene out of the TV show Scandal, the press (Kardashians?) quickly turned the whole damn thing into a soap opera. Suddenly, the divorce was off; Odom was moving next door to Khloe while he recovered; and he was spending more and more time with the Kardashian family, like old times. It's a happy ending, for sure—but, c'mon, you can't blame us for being a little cynical about it.
Scott Disick's wild behavior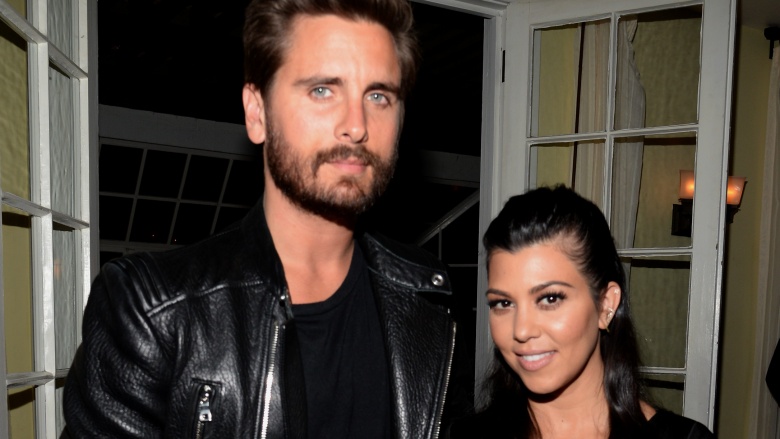 Getty Images
2015 was a bad year for relationships for the Kardashian family. Just as Lamar Odom was battling his coma, Kourtney Kardashian's on-again, off-again beau Scott Disick's partying ways landed him in rehab for the second time that year—the fourth time in his life. The news was pretty unsurprising for anyone who followed the Kardashians; Disick was hospitalized for alcohol poisoning in the summer of 2014, then fled to Monte Carlo, France, the following year, where he was photographed getting cozy with one of his ex-girlfriends. Disick's hurricane-like behavior left more damaging scars on the Kardashian family's reputation.
Rob's Gone Girl moment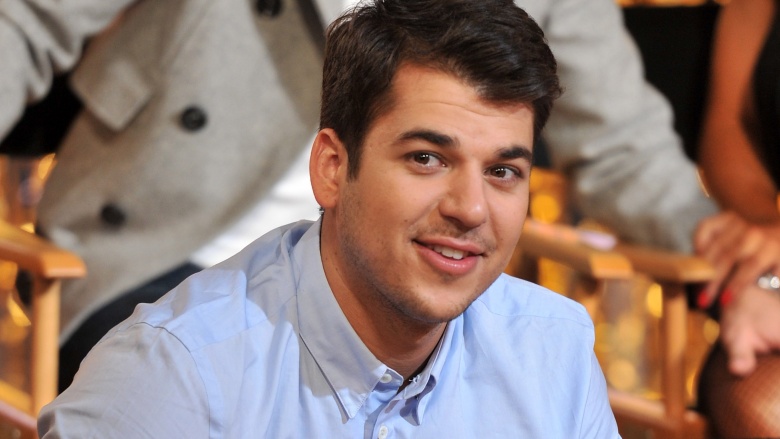 Getty Images
Once happy and adorable, Rob Kardashian has taken a dark, mysterious turn over the years, leaving many to believe that trouble has been brewing between him and his famous family. One of the biggest signs came when Rob, who has gone out of his way to avoid the public, abruptly bailed on sister Kim's lavish Italian wedding to Kanye West in 2014; Kim later told Andy Cohen that he broke the news to her via email. But the biggest, arguably scariest, moment came in April 2015 when Rob posted a graphic, bloody still from the David Fincher movie Gone Girl to his Instagram, captioning, "This is my sister Kim – the b**** from Gone Girl." Although the post—which sister Kim tried to laugh off on Twitter in 2016—was deleted about a week later, many in the press speculated that Rob was about to blow up and expose the family secrets.
Kim's sex tape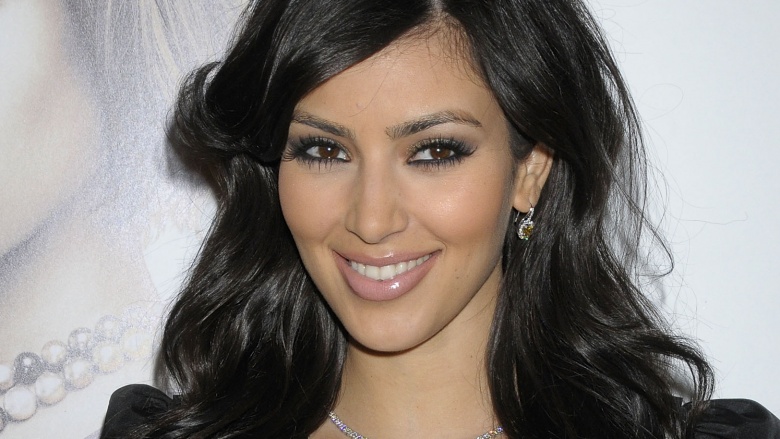 Getty Images
The Kardashian family empire arguably almost ended where it began: the time Kim Kardashian's sex tape with once-boyfriend Ray J leaked. The scandal made Kim and the Kardashians infamous overnight, forcing mom Kris to immediately spring to action. "I thought, 'Oh well, there goes the reality show!'" Kris told The Hollywood Reporter in 2011, admitting she was shopping a show for her family at the time. "But you can either be a problem maker or a problem solver. And I'm a problem solver." Kris ultimately hired a communications manager to soften the blow of the crisis, then got to work. "My job was trying to take my kids' 15 minutes and turn it into 30.'" By the end of that year, Keeping Up with the Kardashians was born.
Khloe's paternity scandal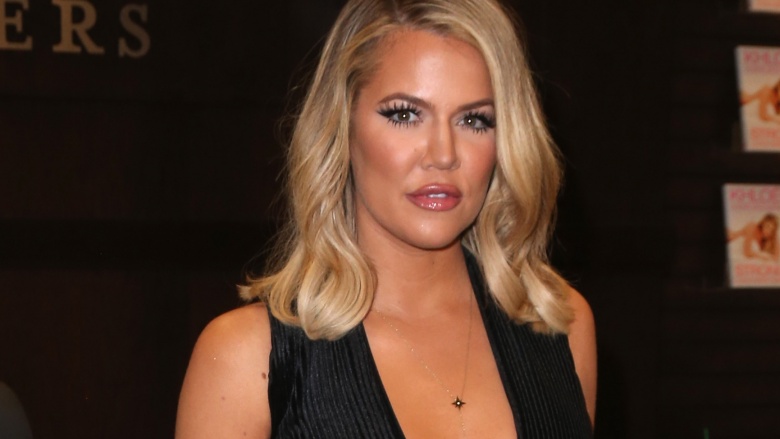 Getty Images
For years, the Kardashians have been plagued with rumors that Kris Jenner's late husband, lawyer Robert Kardashian, was not actually the father of their daughter, Khloe. In fact, the rumor mill has linked everyone from O.J. Simpson to one of Kris' old hairdressers as Khloe's true baby daddy. The Kardashian family has adamantly and repeatedly denied any and all rumors about the subject. Mom Kris even went so far as to try to get the family to take a DNA test during a 2012 episode of their show. Khloe ultimately turned it down, saying, "I don't need someone to tell me who my family is. I have had the blessing of having two phenomenal fathers. I don't need a DNA test to prove who my father is." Fair enough.