Mariah Carey Further Postpones Christmas Tour Due To Health Issues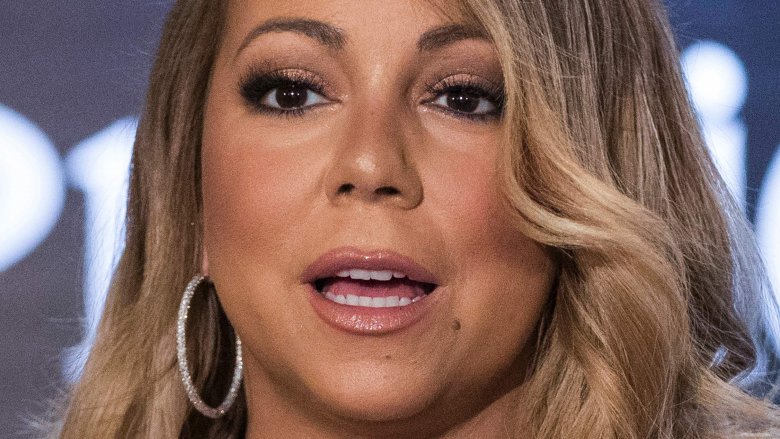 Getty Images
Mariah Carey might not usually want a lot for Christmas, but this year she just wants to be able to kickstart her tour.  
On doctor's orders, the Grammy winner has canceled three more concerts on her All I Want For Christmas Is You Tour. The tour was initially supposed to start on Nov. 27, 2017, but will now begin on Dec. 2 in New York City.
Carey took to Instagram on Nov. 24 to explain to her fans that she needs to take a little more time to focus on her health.
"I hope everyone had a wonderful Thanksgiving with loved ones; it's certainly nice to remember what we are grateful for! Like most, I'm thankful for my overall health... for which I need a bit more time to get right," she wrote. "Doctors have ordered a few extra days of rest before I can finally fly to New York and take the stage for my Christmas Tour."
"While this news disappoints me to share, I am grateful to be on the mend and for the support from all of you – it means the world to me! See you from the stage soon darlings! ❤, Mariah," she concluded.
Refunds will be available to fans who purchased tickets for Carey's concerts on Nov. 27, Nov. 28, and Dec. 1 (via E! News).
As Nicki Swift previously reported, Carey previously was forced to cancel the first few concerts of her tour due to a respiratory infection.