Bachelor Star Kelly Travis Pregnant With First Child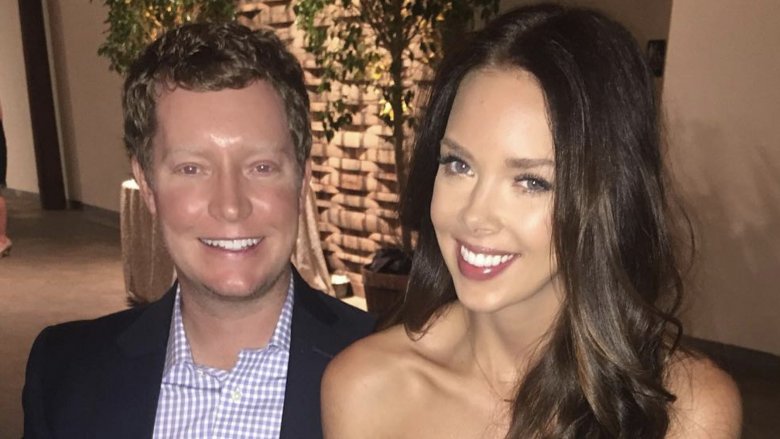 Instagram
Congratulations to the former Bachelor contestant!
On Friday, Nov. 24, 2017, Kelly Travis announced that she and husband Hunter Hamm are expecting their first child together. Sharing a photo of her sonogram alongside a confetti popper on Instagram, she wrote, "Hamm in the oven! So excited to announce baby Hamm is due June 2018. #thankful #hammintheoven."
Travis previously competed for the love of Juan Pablo on the 18th season of The Bachelor in 2014. However, once there, she apparently couldn't get Hamm, who'd she'd dated for four years before her time on the hit ABC show, off of her mind. "I found myself wishing I was with Hunter, instead of at all the incredible places the show was taking me," she told Modern Luxury in September 2015. 
After her elimination from The Bachelor, she said she'd called Hamm and the two quickly got back together. "He was there when I got to the airport, and we have spent every day and night together since," Travis said.
Travis and Hamm later got engaged in November 2014 and tied the knot in May 2016.
While we wait to learn more about Travis' pregnancy, read up on all of the secrets of The Bachelor that we were never supposed to hear.