Stars Who Still Support Bill Cosby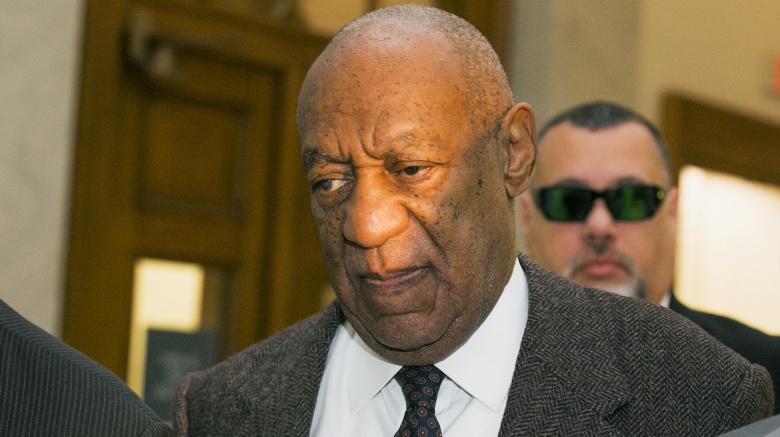 Getty Images
Comedy legend Bill Cosby has been accused of sexually assaulting more than 55 women through the course of his career. Despite the seriousness and sheer number of allegations against him, there are still an alarming number of stars who have stayed in his corner.
Malcolm-Jamal Warner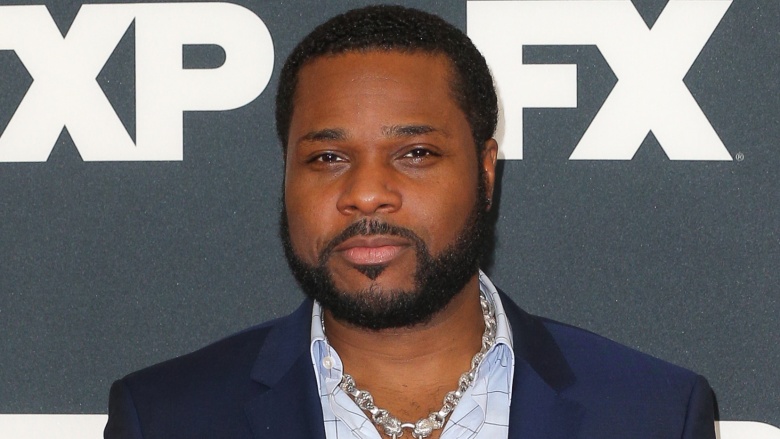 Getty Images
Cosby's onscreen son defended him on Conversations with Maria Menounos. "The media has really helped make it such a big circus, and there are so many things that are thrown into the pot that things get really muddy, and there are so many levels to what's going on that people are led to believe one thing when it's not as black or white as people think it may be," he said. "If you really look...what we're told is 50 women are accusing him of rape. That's not true. Fifty women have not said that. So you have to break down the numbers of, okay—because some of the women are saying, 'Well he talked to me inappropriately. He grabbed my wrist, you know, too long.'... If you really look at it and break it down, it's like, no, 50 women are not saying, 'He raped me.'"
Phylicia Rashad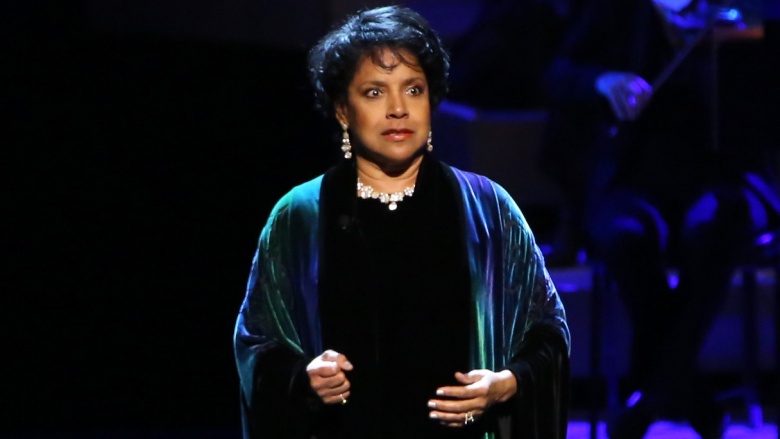 Getty Images
Cosby's onscreen wife, Phylicia Rashad, was furious at the media frenzy surrounding the funnyman. "We are really missing what is wrong here, which is, this is the United States of America," she fumed to ABC News. "I know it's changing, but it's still the United States of America and there are tenets that we live by. There is the Constitution of the United States, which ensures innocence until proof of guilt, and that has not happened. But what has happened is declaration in the media of guilt, without proof. And a legacy is being destroyed because of it. It's being obliterated."
Kanye West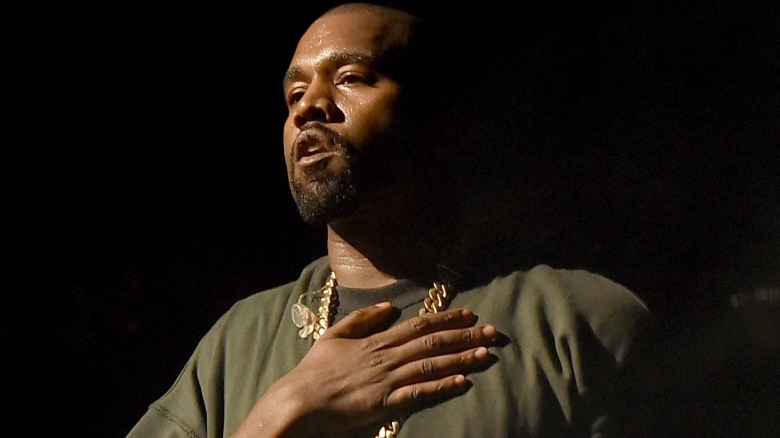 Getty Images
Kanye West is no stranger to Twitter rants about nearly everything. He tossed in his own two cents, writing, "BILL COSBY INNOCENT!!!!!" Ah, Yeezy. Too enthusiastic to even bother with verbs.
Don Lemon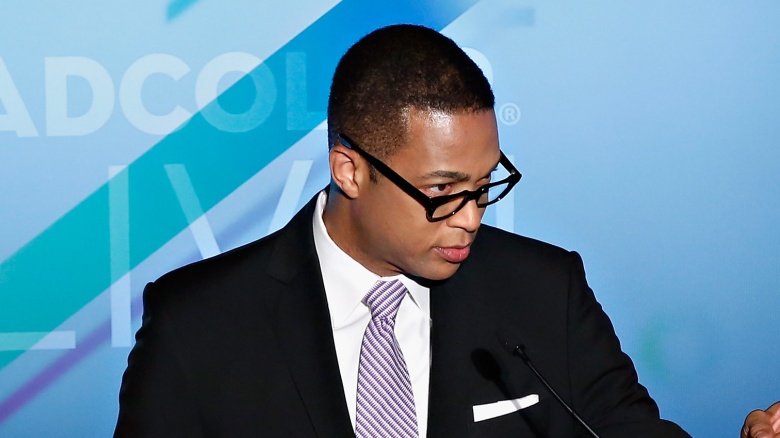 Getty Images
CNN reporter Don Lemon didn't exactly defend Cosby, but he sure cast his own shadow of doubt on the alleged victims with his interviews. "I know some of you...lied to him...You know, there are ways not to perform...if you didn't want to do it." The concepts of "rape" and "sexual assault" as a whole seemed to escape him.
Azealia Banks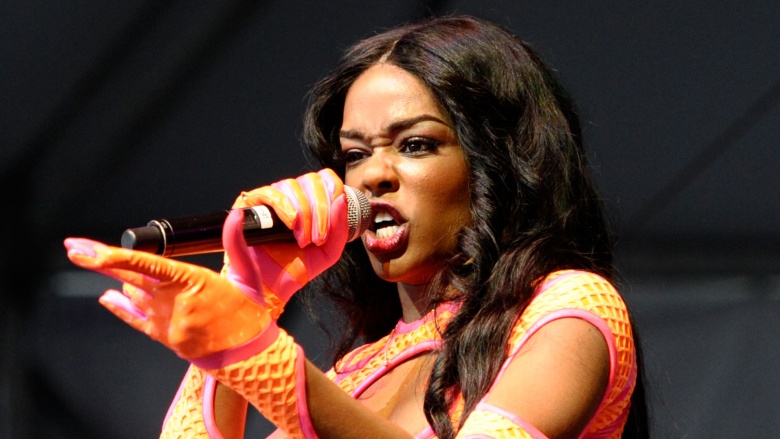 Getty Images
Rapper Azealia Banks tweeted her defense of Cosby, saying it was part of a larger conspiracy against African Americans. "A black man in office is scary to white folk, and they will try and do any and everything to remind us that they are in control," she wrote. "From police murders, to Macklemore and Igloo Australia...They are even trying to tear down our father figure Bill Cosby."
Whoopi Goldberg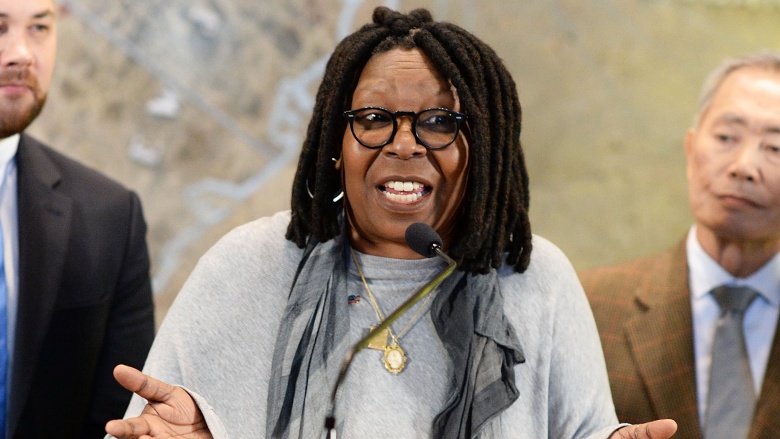 Getty Images
Whoopi Goldberg griped on The View, "Save your texts; save your nasty comments. I don't care. I say this because this is my opinion, and in America, still, I know it's a shock, but you are still innocent until proven guilty...He has not been proven a rapist."
Rush Limbaugh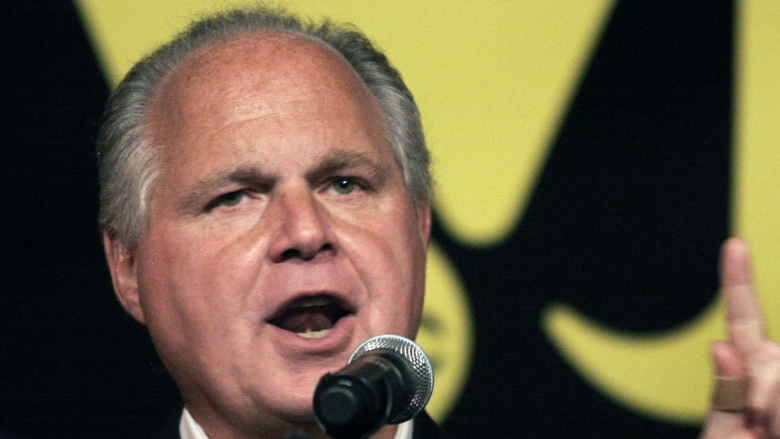 Getty Images
When the portly conservative talking head heard about the rape allegations against Cosby, Rush Limbaugh ranted on his radio show, "What did Bill Cosby ever do to tick off some producer at CNN? Or some reporter? Or some assignment? What happened here?" Sure. Because this is all a conspiracy of the "liberal media," right?
Raven-Symoné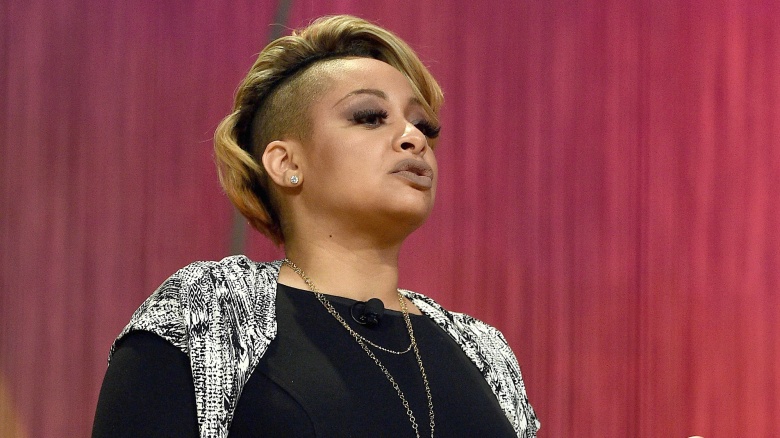 Getty Images
When talking about the Cosby allegations on The View, former Cosby Show star Raven-Symoné explained that she was on the fence about what to believe. "I don't really like to discuss [this] because he is the reason I am on this panel in the first place," she said. "He gave me my first job. But at the same time, you need proof, and then I'll be able to give my judgment here or there."
Cee Lo Green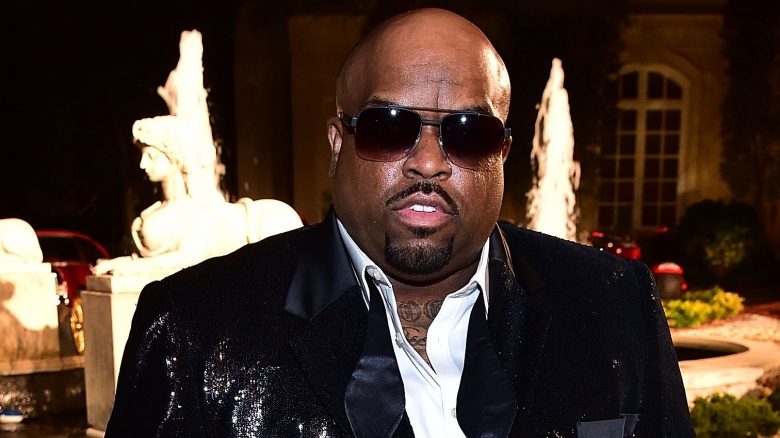 Getty Images
Cee Lo Green, who pleaded guilty to slipping ecstasy in a woman's drink in 2014, told TMZ that he sympathized with Cosby. "It doesn't seem fair, but you can't defend yourself in that capacity, you know what I'm sayin'? You just have to let facts be facts, and so on and so forth—none of this seems fair. It's just unfortunate because he's so beloved to so many people."
Keshia Knight Pulliam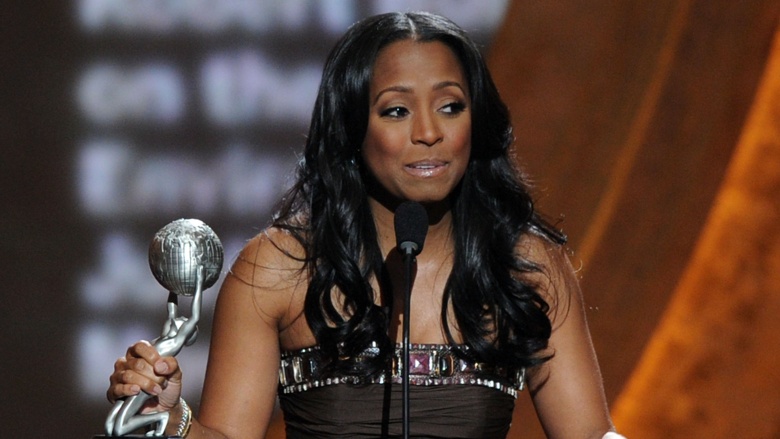 Getty Images
Keshia Knight Pulliam, who starred as Rudy Huxtable, is reluctant to imagine her onscreen pops could do something so egregious. "Ultimately, they're just that, allegations," she told The Grio. "You know, it's very much been played out in the court of public opinion. But we're still in America, where ultimately you're innocent until proven guilty. I wasn't there. That's just not the man I know. That's not who I experienced. So I can't speak to it."
Jill Scott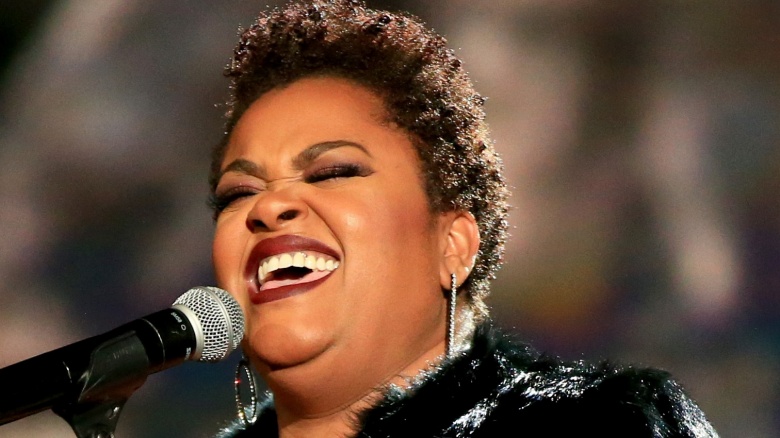 Getty Images
Singer Jill Scott leapt to Cosby's defense on Twitter when the allegations first made headlines, writing, "I'm respecting a man who has done more for the image of brown people than almost anyone ever, Fat Albert to the Huxtables." However, the chanteuse changed her tune after Cosby's deposition was released, tweeting, "About Bill Cosby. Sadly his own testimony offers PROOF of terrible deeds, which is ALL I have ever required to believe the accusations."