Kaley Cuoco Is Engaged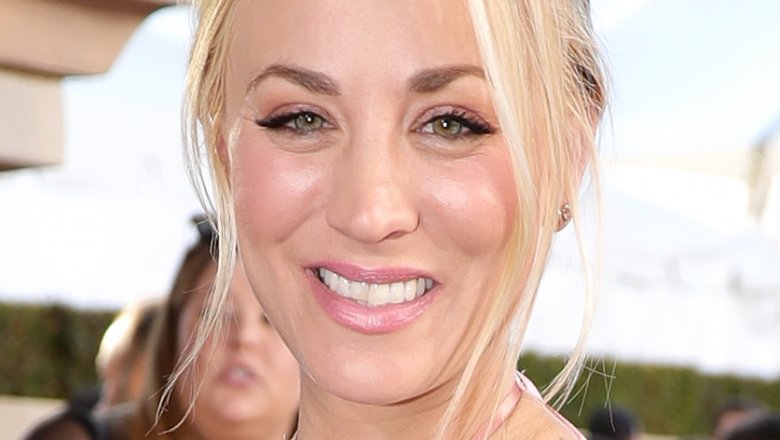 Getty Images
Actress Kaley Cuoco is engaged to her boyfriend of almost two years, Karl Cook.
The announcement was made late Thursday, Nov. 30, 2017, in a video posted to Cook's Instagram.
"Well after nearly two years I finally got up the courage to ask her to marry me. This is the best night of my life and I think the video shows it is the best night for Kaley as well ... of she said yes!" Cook, who is a professional equestrian, wrote in the video's caption.
Cook later posted a photo of Cuoco's engagement ring, as well as a subsequent video in which he further expressed his love for Cuoco. "In life, there is nothing like dancing right after getting engaged," he wrote. "The purity and grace of the moment are inexplicable, it is truly as though life were a balloon bouncing on the smoothest zephyr. Honey; all I want is to be a balloon bouncing, bobbing, and flowing through life together. You are my everything."
Meanwhile, Cuoco also posted the clip to her Instagram, writing, "Still crying every part of this night has been perfection just like you @mrtankcook I love you forever!"
This will be the second marriage for Cuoco. She was previously married to former tennis pro Ryan Sweeting. The couple divorced bitterly after 21 months of marriage in 2015.