Report: Director Bryan Singer Sued For Alleged Rape Of Minor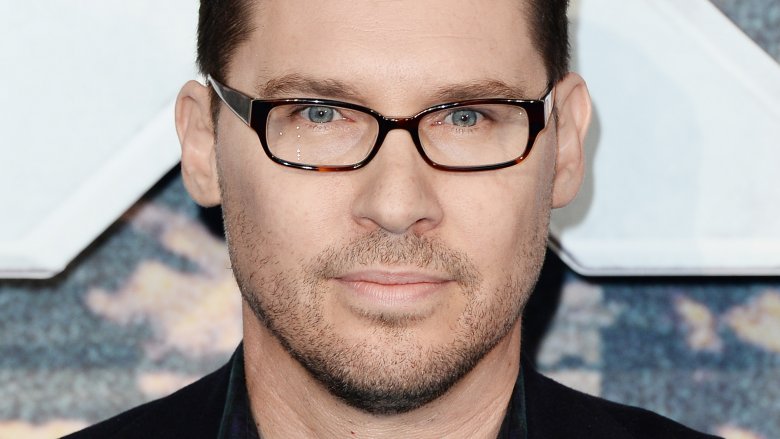 Getty Images
The Hollywood director and producer has been accused of a serious crime.
People reports that Bryan Singer has been sued for the alleged rape of a 17-year-old boy back in 2003. The boy in question, identified as Cesar Sanchez-Guzman, claimed that he had met Singer at a yacht party in Seattle, Wash. After showing Sanchez-Guzman around, Singer allegedly brought the then-teenager into a room and "forced Cesar to the floor, shoved Cesar's face against his crotch area and demanded Cesar perform oral sex on him."
In his lawsuit, Sanchez-Guzman stated that he had "pleaded with [Singer] to stop."
After the alleged assault, Sanchez-Guzman said that Singer told him that he could help him break out into acting, so long as the kid never talked about what happened between them. Singer also allegedly threatened Sanchez-Guzman. The court docs state, "He then told Cesar that no one would believe him if he ever reported the incident, and that he could hire people who are capable of ruining someone's reputation."
As a result of the alleged incident, Sanchez-Guzman said that he'd experienced "severe psychological, mental and emotional injuries, shame, humiliation and loss of enjoyment of life."
In response to the allegations, Singer's rep released a statement. "Bryan categorically denies these allegations and will vehemently defend this lawsuit to the very end," the statement read. "Cesar Sanchez-Guzman apparently claims that he did not remember this alleged incident from 2003 until now. Significantly, when Sanchez-Guzman filed for bankruptcy only a few years ago, he failed to disclose this alleged claim when he was supposed to identify all of his assets, but conveniently, now that the bankruptcy court discharged all of his debts, he is able to recall the alleged events."
Unfortunately, this isn't the first time that Singer has faced similar accusations. In 2014, actor and model Michael Egan sued Singer, claiming that the entertainment industry bigshot had forced him to have sex. The lawsuit was later dropped.
That same year, another man came forward, accusing both Singer and producer Gary Goddard of sexual abuse. The case was later dismissed.
Singer recently made headlines after he was fired from his gig as director of the upcoming Freddie Mercury biopic, Bohemian Rhapsody, after he reportedly skipped out on several days of filming (via Deadline). Singer later claimed that the movie's studio, Fox, had not permitted him to take time off to care for a sick parent. He also denied rumors that his leave was fueled by a feud with the film's star Rami Malek.
While we wait for more news regarding the Singer's recent lawsuit, read up on the shady side of the X-Men director.