Gwen Stefani Gets Real About The State Of Her Music Career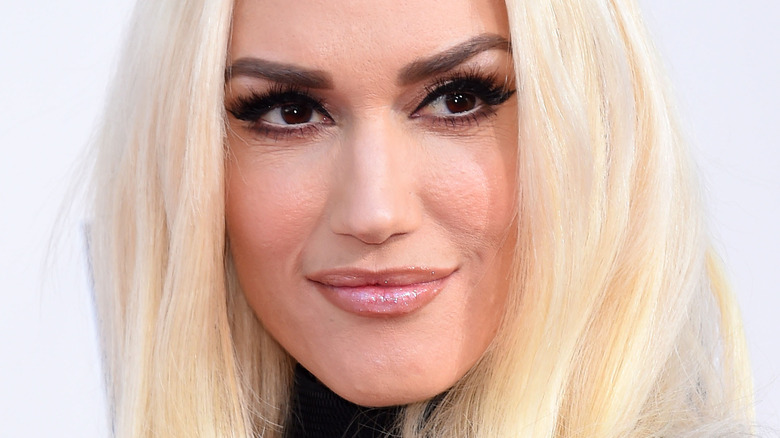 DFree/Shutterstock
With a career as in demand as Gwen Stefani's, it's crazy to imagine how she balances such a hectic workload.
In recent years, fans have seen the No Doubt frontwoman serve as an on-and-off coach on "The Voice," perform in her own Las Vegas residency — "Just A Girl" — at the Zappos Theater, and launch her own makeup brand, GXVE Beauty. In addition to all that, Stefani has also found the time to record and release new music. In December 2020, she treated fans to "Let Me Reintroduce Myself," which was quickly followed by a collaboration with Saweetie, "Slow Clap." In a televised interview on "The One Show" in 2021, Stefani admitted she started working on her fifth studio album during the COVID-19 pandemic while quarantined. "I didn't think it was even possible," she said. "Someone said, they're doing it [writing songs] on Zoom and I was like, 'that sounds horrible.' I tried it and I wrote a damn song on a phone! ... That was the start of this blaze of songs. I think I have over 20 songs and I'm doing a record — I never knew this was coming."
However, 2022 has been a quiet year for Stefani, music-wise. Other than featuring on a song with Sean Paul and Shenseea, "Light My Fire," she has yet to release a new album or new single of her own. In a new interview, Stefani explained why.
Gwen Stefani's new album is on the 'back burner'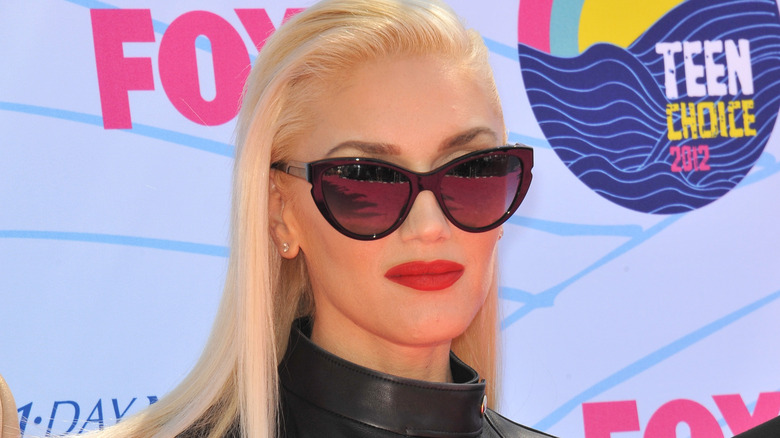 Jaguar PS/Shutterstock
It seems the wait for Gwen Stefani's fifth studio album is going to be longer than expected. In a new interview with Forbes, the "Used To Love You" hitmaker admitted she has recorded more than enough songs for an LP. However, due to her lack of "passion," she has decided to hold back for the time being. After getting married to country singer Blake Shelton in 2021, Stefani also wanted to enjoy being a wife again.
"I just wanted to be in the marriage and try not to do so many things at one time and just be realistic that there are only so many things you can do at one time," she admitted. "So, I kind put it on the back burner but I also feel like sometimes, I don't really have much to say or I don't know if I do — and so, I'm just going to wait and pray about it."
Stefani's last album was 2017's "You Make It Feel Like Christmas." Prior to that, it was 2016's "This Is What The Truth Feels Like," her first solo album in a decade, per NME. However, as she told Vogue in 2021, she doesn't see herself leaving the scene anytime soon. "This is the thing about age — there are days when you think you're expired. Then there are other days where you're like, I'm not dead. Why stop now? If you don't like it, then turn off the TV or the radio or don't look. I'm still going to do it."